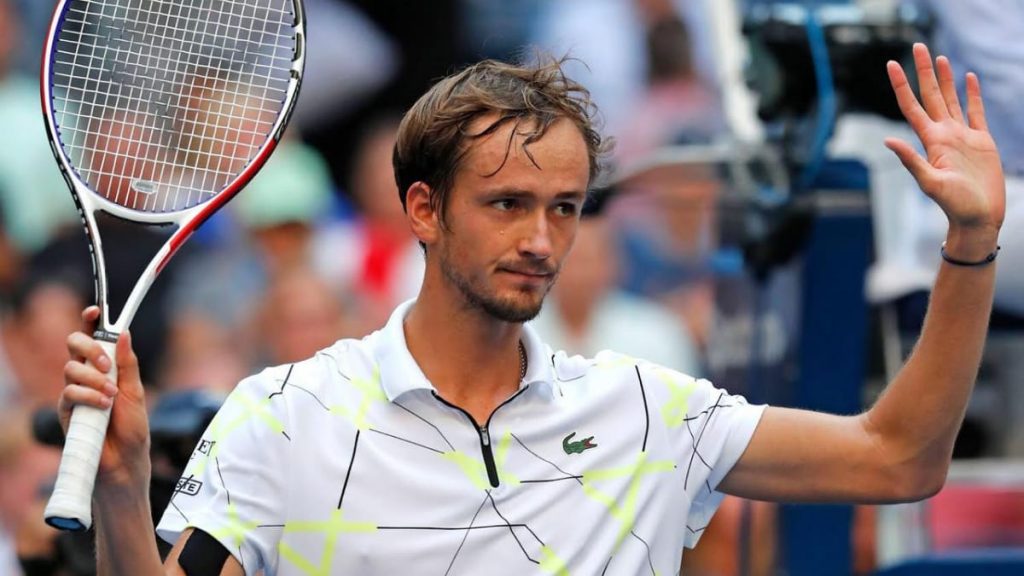 Russia's Daniil Medvedev is one of the rapidly rising stars in the world of tennis. Medvedev is currently ranked no. 4 in the world at the moment and is set to be one of the claimants of the coveted top three throne in the near future. Medvedev has won 5 titles and reached another 5 finals in last two years. But if the young Russian wants to enter that top 3 frame, he has to go past at least one of the current big 3 i.e. Novak Djokovic, Rafael Nadal and Roger Federer. The Russian has already beaten Djokovic at this years ATP Finals and will face Nadal in the semifinals.
Medvedev recounts his early tennis memories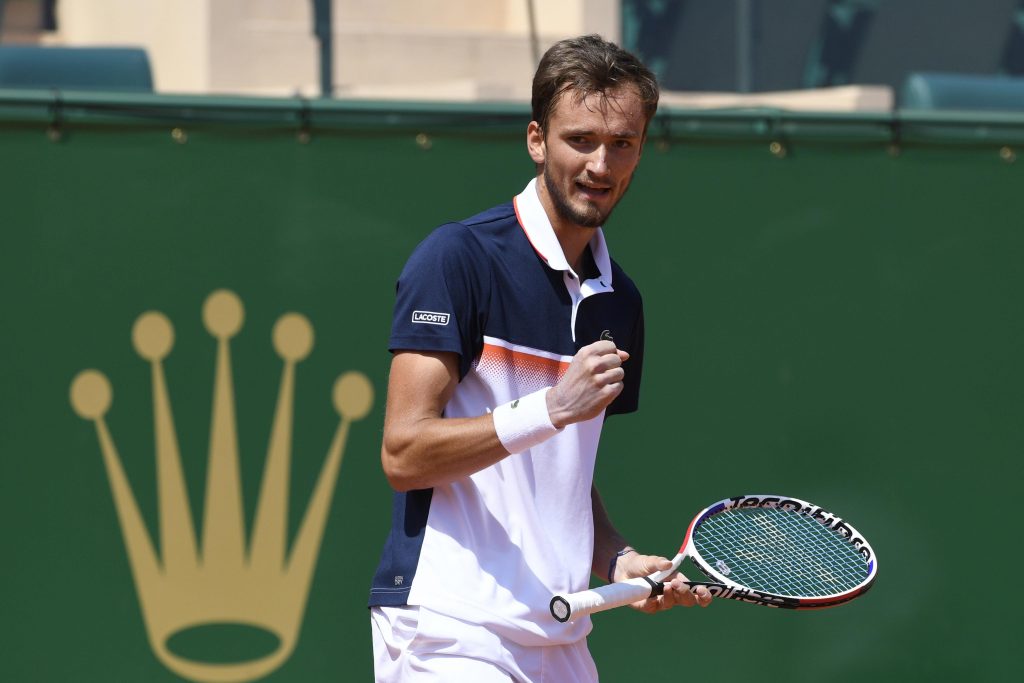 Daniil Medvedev has achieved a lot in his relatively young career. He has faced off against the 'big 3' on several occasion. In a recent interview, Medvedev revisited his younger days and remembered watching Djokovic, Nadal and Federer dominate the court. "When I was so young starting to hold the racket, watching tennis when I was four or five years old, first it was Roger winning everything," says Medvedev.
The Russian went on to say, "Then Rafa came and then it was Novak. It's a great pleasure to play against all of them." Medvedev has faced all three various times and has tried in vain to defeat them on most of these occasions. He has failed to win against Nadal and Federer and has looked competitive only against Djokovic, winning 3 times in 7 matches against the Serb.
Also Read: Rafael Nadal achieves yet another milestone, enters this 'Elite Club' after victory over Stefanos Tsitsipas