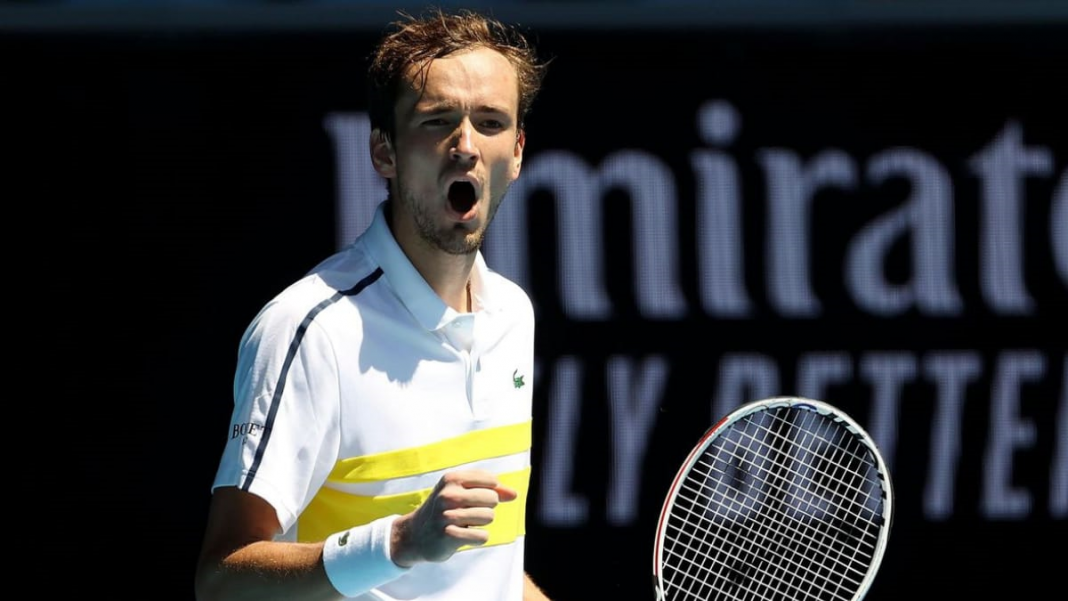 Daniil Medvedev has had a terrific run since November on tour where we saw him lift the Paris Masters and the ATP Finals in succession towards the end of last year.
He continued his performance in 2021 as he reached the Australian Open finals, where he was defeated by Novak Djokovic in the finals to end a 20 match unbeaten streak. He then went on to win the Open 13 event in Marseille.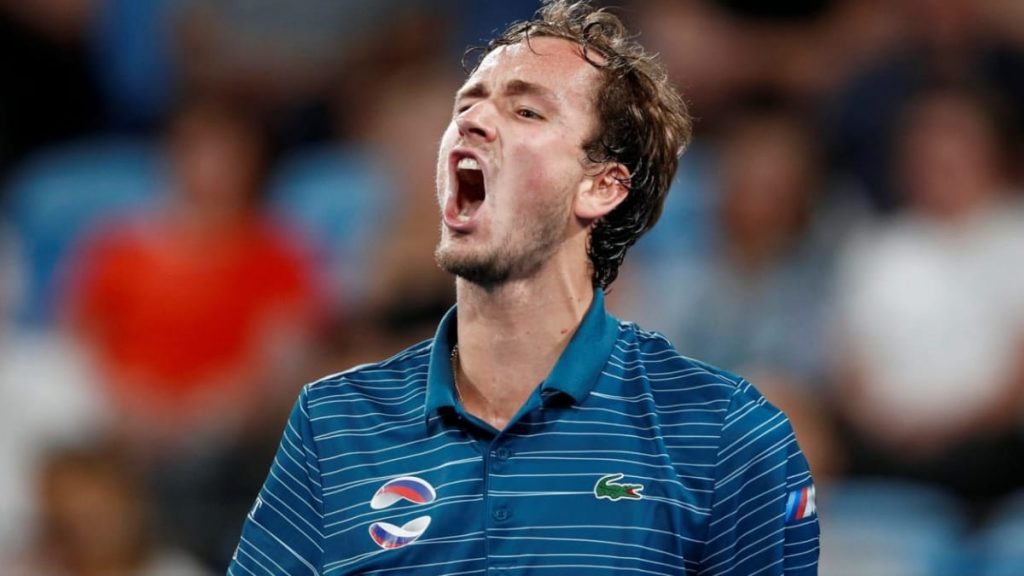 The Russian is reaching new highs in his career, as he overtook Rafael Nadal and claimed the world number two spot. He became the first player since July 18, 2005 outside the Big Four- Rafael Nadal, Roger Federer, Novak Djokovic and Andy Murray to be ranked inside the top two.
Medvedev speaks on not having much time off-court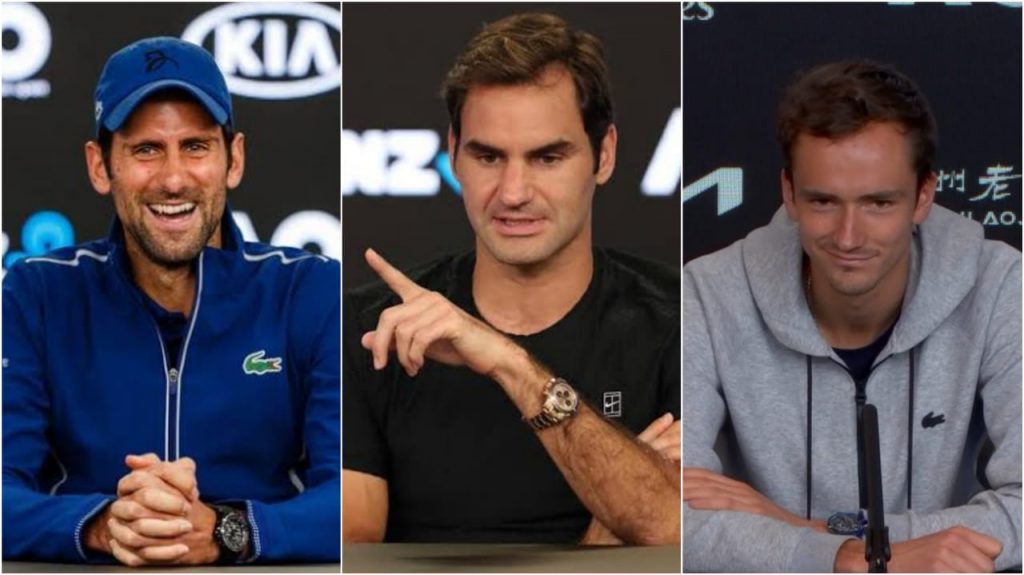 As Medvedev climbs the rankings, the sponsorship prospects arise more readily and the demands on his time come right alongside.
"The obligations and interviews, you have a bit less free time," he said. "You see it with the Big 3 for sure, every time I see them, they are always on their phones in terms of business."
The Medvedev rise to No. 2 in the world comes from the hard work on the court. But the Russian star who moved to France for tennis at age 18—he's now fluent in Russian, French and English—has the business acumen to go along with the tennis.
Relive- Medvedev's win at the Marseille 2021 Final
Also read: 'I trust them a lot,' Rafael Nadal speaks on his team