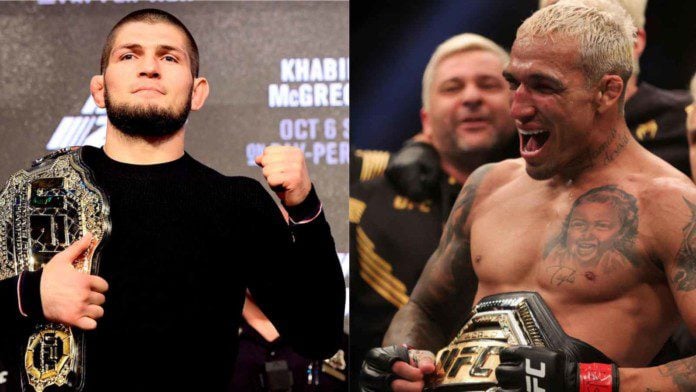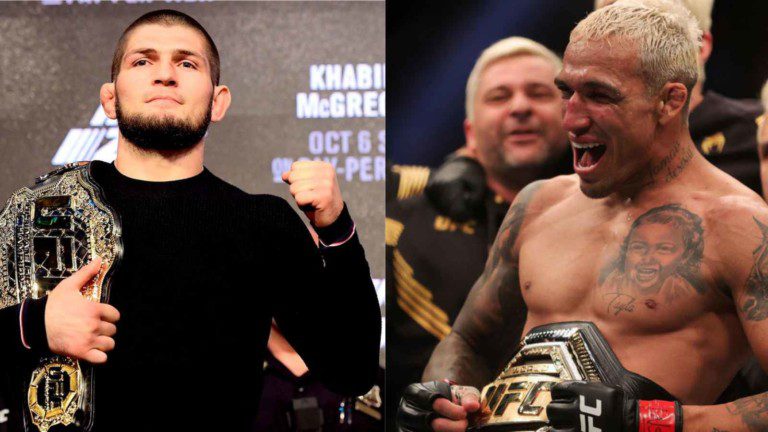 Charles Oliveira just defended his lightweight throne against the number one contender Dustin Poirier at the main event of UFC 269. Everyone expected Dustin to win this fight, and he hurt Oliveira in the first round of their contest. Charles came back strong in round 2 and finally submitted Dustin in the third round to retain his belt.
UFC middleweight contender and former welterweight title challenger, Darren Till is inspired by Oliveira's journey. He started his career very strong with a four-fight win streak, and was granted a title shot against Tyron Woodley, he lost that fight and moved up to the middleweight to try his luck. His venture hasn't been much success and he is on a two-fight losing streak with the latest one coming against Derek Brunson.
Oliveira send out words of encouragement for Till and even offered to train with him. He wrote, "Keep you head up, never give up! God knows everything. Return home, get back to the gym – train and dedicated yourself. Hey @darrentill2 we're here my ma', if you need our support, lets train together."
"I'll be right back there, breaking records," Darren Till is itching to get back inside the octagon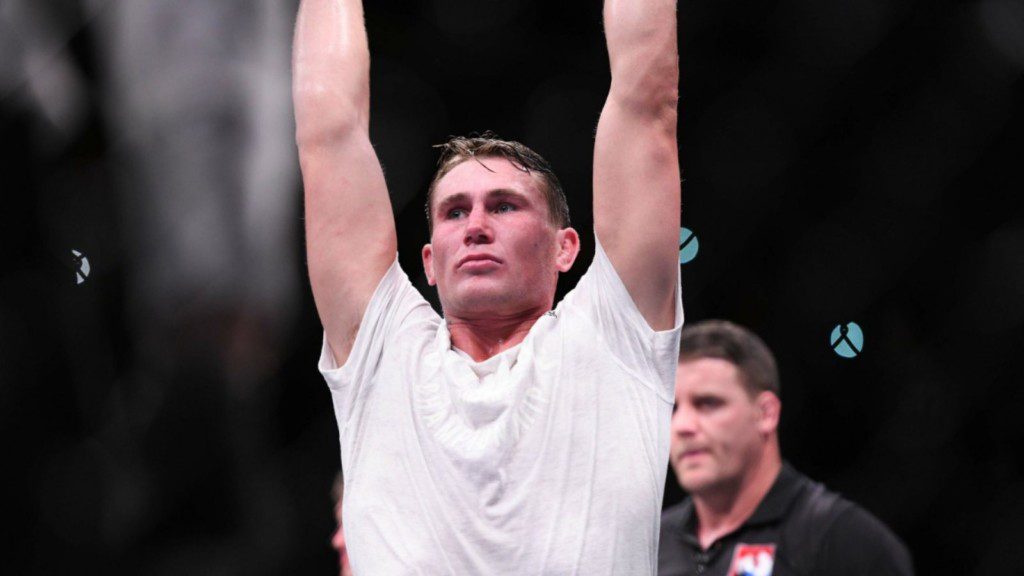 Till got motivated by Oliveira's performance against Dustin, and he believes he is ready to take his spot among the middleweight elites. Talking about Oliveira and his comeback on his appearance in the MMA Hour, he said, "It's just a few little tweaks and a few little adjustments and I'm right back there, trust me I'll be right back there, breaking records and beating all these bests, trust me on that mate I promise you.
He added, "Take example by Charles Oliveira, he was the underdog on the fight and you can ask anyone, I love Dustin Poirier, I've known the guy for years, he's a great guy but anyone who asked me I would say "Oliveira's gonna win the fight" I'll tell you mate, he's the best lightweight on the planet right now, including Khabib, hes the best lightweight on the planet. Trust me."
Also read – "Let's go baby," Charles Oliveira all in to fight Conor McGregor as soon as "this weekend" after huge UFC 269 win