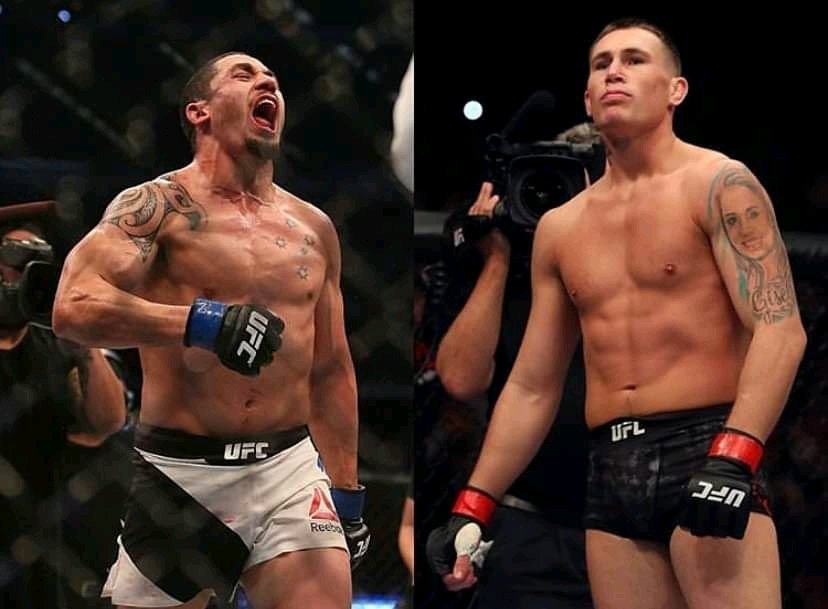 In a spectacular match at UFC Fight Island 3, Darren Till lost to Robert Whittaker in a very close fight through a unanimous decision. The fight turned out to be a technical striking match-up  and Darren Till described it as a 'chess match' and said it was one of the toughest of his career.
Darren Till seemed in good situation in the first round but the former UFC Middleweight Champion managed to make a strong comeback and secured the win through an unanimous decision.
However, Till wasn't down in the dumps and immediately spoke about Israel Adesanya in the post fight conference.
Adesanya better than Whittaker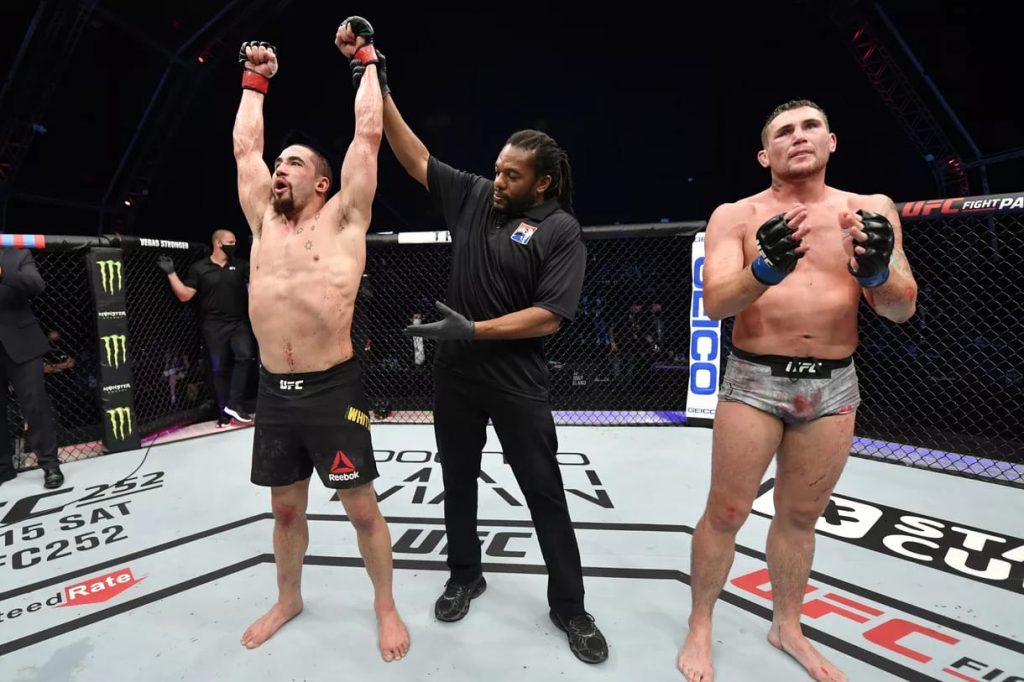 He explained in the conference about why he matched up with Adesanya better than Whittaker. "I'm going to have to layoff direct messaging him for a while. All I do is scream in the videos to him and the Instagram messages. But, I've got a lot of respect for this lad. I think he's a great fighter. You know what, this is no disrespect to him, but I think he's probably an easier fight for me than Rob because we both.. we'd probably have a great striking battle," he said.
Explaining the above thing, Till said that Robert was different because he mixes it up while Israel is a pure striker. "I think we'd have a great fight. Rob mixed it up a little bit and he's wild. He's wilder than me. He will lunge with his head and time of it. He caught me with some cracking shots and I was just eating them for breakfast," Till explained.
Will Darren Till get a crack with Israel Adesanya?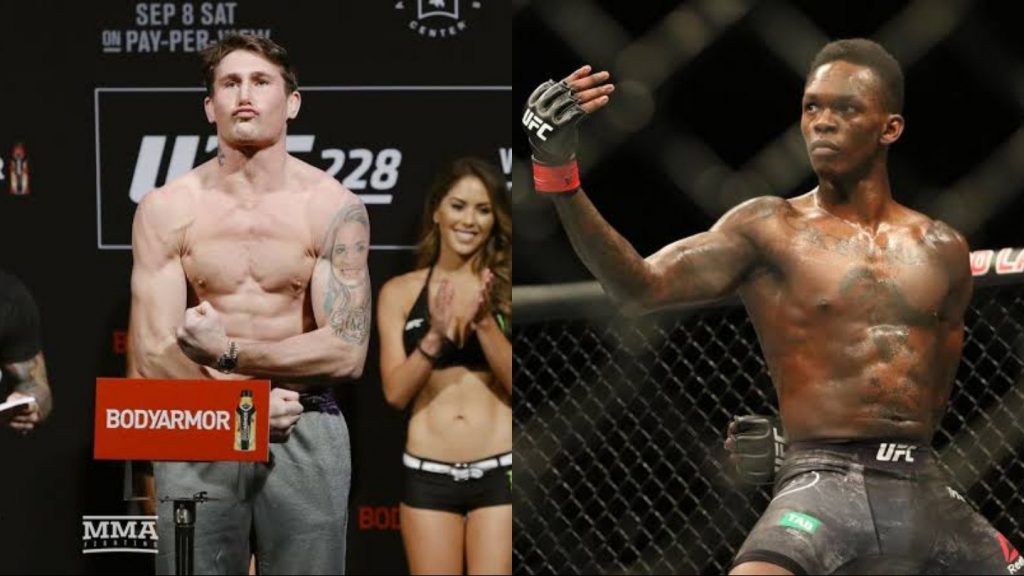 The fight was a closer one than the previous two losses of Till and he certainly did look good in the fight. Besides, many believed that it was a 2-2 fight in the final round but Robert did enough to secure victory.

It will be interesting to see now what will be the next step for Darren Till. For now, Jack Hermansson seems a more logical choice for Till after his win over Kelvin Gastelum.
Also Read: Israel Adesanya takes to Twitter after the Whittaker victory over Darren Till; Says 'I still wanna fight Till'