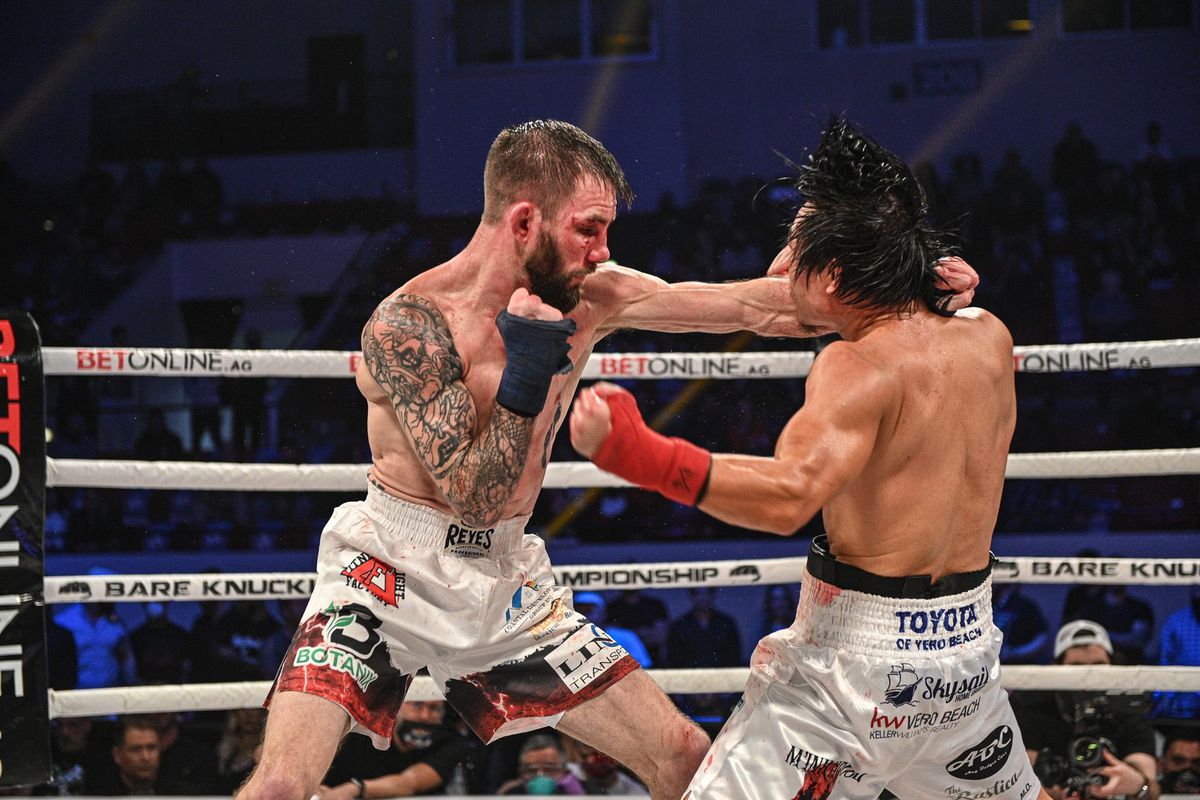 Dat Nguyen put on a stunning performance, as he edged BKFC Lightweight Champion Johnny Bedford in a very closely contested match. The BKFC lightweight title bout's scores read (after five rounds) – 48-47, 48-47, and 49-46, in favour of the 38-year old Vietnamese-American.
Speaking at the post-fight interview, Nguyen had words of praise for his opponent Johnny Bedford, saying that he has a heart of a lion and assured that there was no animosity between the two, despite a lot of trash talking, leading up to the fight.
'If I have to fight Joey Beltran next, then we'll see a different Dat Nguyen'
Dat Nguyen was quoted as saying, "Johnny Bedford is a tough, tough guy, and he has the heart of a lion. I give him mad props. We talk a lot of trash to build up the fight, but there's no animosity between us two. We built this fight up so a lot of people would tune in to watch the two best people in the world."
Talking about how he was being overlooked before the fight, Nguyen said, "Everybody gave me no shot, and I prove them wrong every time. Johnny motivated me and he saw what I could do. If I have to fight [heavyweight champion] Joey Beltran next, then we'll see a different Dat Nguyen, the best he can be. That's a fight I want, I want to shoot for the stars!"
Well, Beltran is currently the heavyweight champion, but Dat Nguyen seems pretty confident that he can fight anyone. What do you think the future holds for Dat Nguyen?
Also Read : Following Michael Chandler's impressive UFC debut, Patricio Freire feels the talent level possessed by Bellator Fighters is overlooked