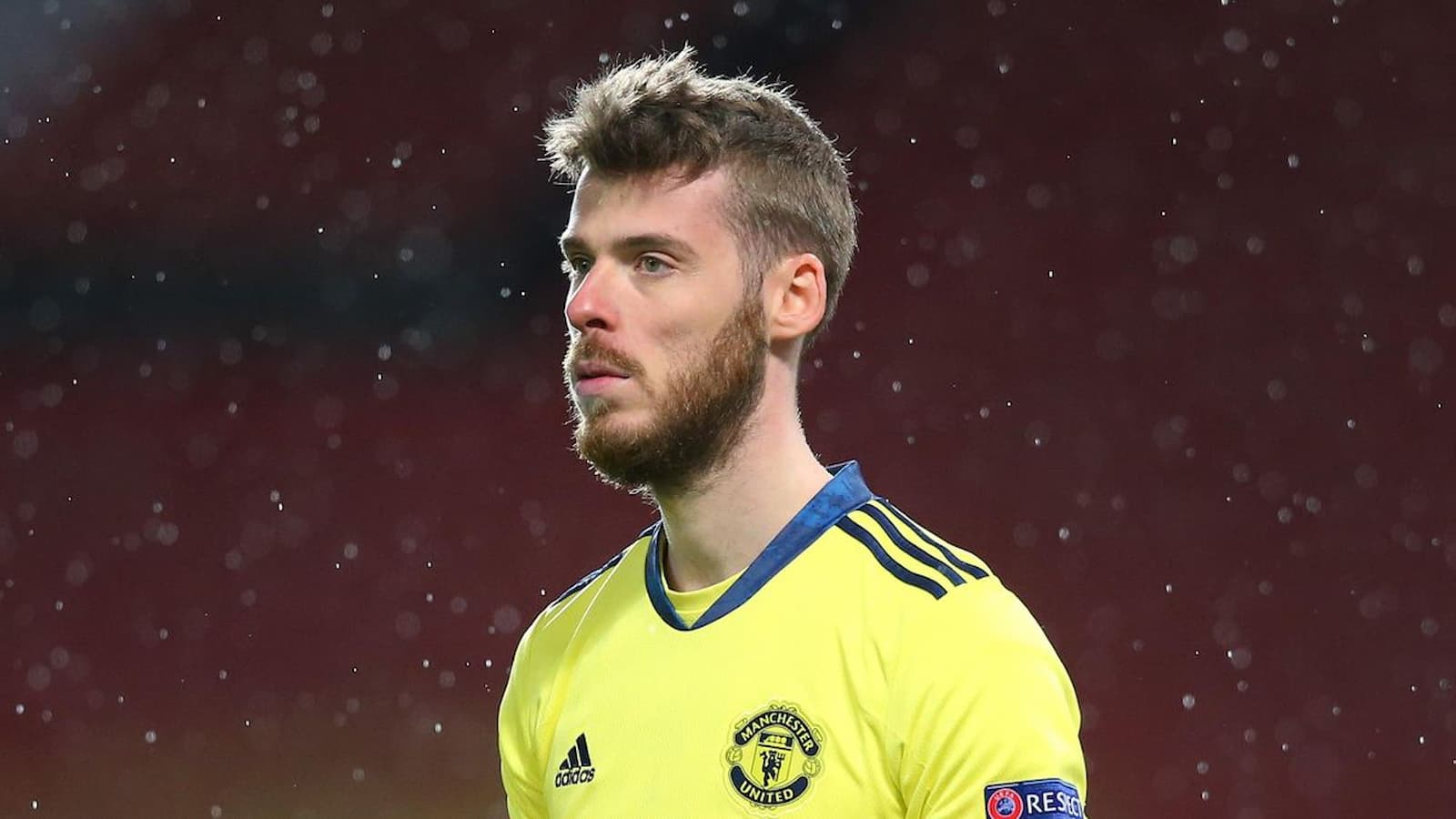 With the pre-transfer season creating a lot of suspense and drama clubs are using all their might to attract the best players. The recent transfer link-up of Manchester United goalkeeper David de Gea to AS Roma is hitting the headlines. The link-up report came after former Tottenham Hotspur manager Jose Mourinho signed his next managerial contract with Giallorossi on 4th May. Current AS Roma goalkeepers Pau Lopez and Antonio Mirante have produced below-par performances.
Mirante was under fire when Manchester United hammered AS Roma 6-2 on 29th April in the 1st leg of the Europa League semi-finals. Right now Dean Henderson has become a preferred choice in the Manchester United playing eleven so starting a new venture with AS Roma could give a new direction to de Gea's career as the Spaniard will look for a fresh start at a new venue. On the other hand AS Roma would feel lucky to have a technically strong and experienced custodian in the form of David de Gea between the sticks. De Gea has won 1 Premier League title, 1 FA Cup title, 3 Community Shield titles and 1 Europa League title.
David de Gea could solve a prolonged issue for AS Roma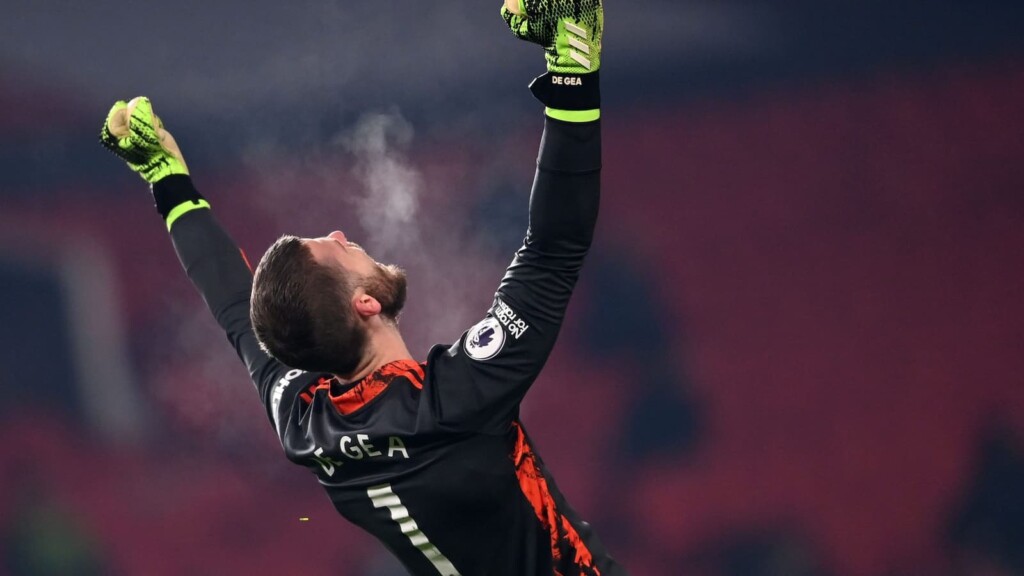 de Gea played under Mourinho for 2 seasons when the Portuguese was the manager of Manchester United FC which is the reason why AS Roma team management, club owners as well as manager Jose Mourinho might prefer David de Gea to provide more astuteness and reliability in front of the goal. Jose Mourinho was always known for his out of the box thinking and de Gea's inclusion would ultimately solve a prolonged issue for AS Roma. de Gea will add a tactical feature in terms of his understanding of the opposition's game and his on-field decision making combined with his adaptability on the basis of the opponents.
de Gea's style of functioning inside the box and his rapport with the defence and the midfield would be closely monitored by Mourinho as well as the team management. The 31-year-old shot-stopper has shown urgency during critical moments with his brilliant clearances during open play as well as during set-piece situations. The Spaniard has timed his jumps to perfection with his clever sense of positioning to save some thunderous strikes from the opposition strikers. de Gea has registered 923 saves in his career till now and has 122 clean sheets to his name.
The former Atletico Madrid FC goalkeeper is known for his unorthodox technique and possesses brilliant athleticism and coordinated reflex action while saving an aerial strike. de Gea has this knack of tracking the opposition strikers movements with his presence of mind. de Gea's inclusion would be like a shot in the arm if the deal materializes.
Also Read: Jack Wilshere wants Daniel Ek to take over Arsenal from Stan Kroenke