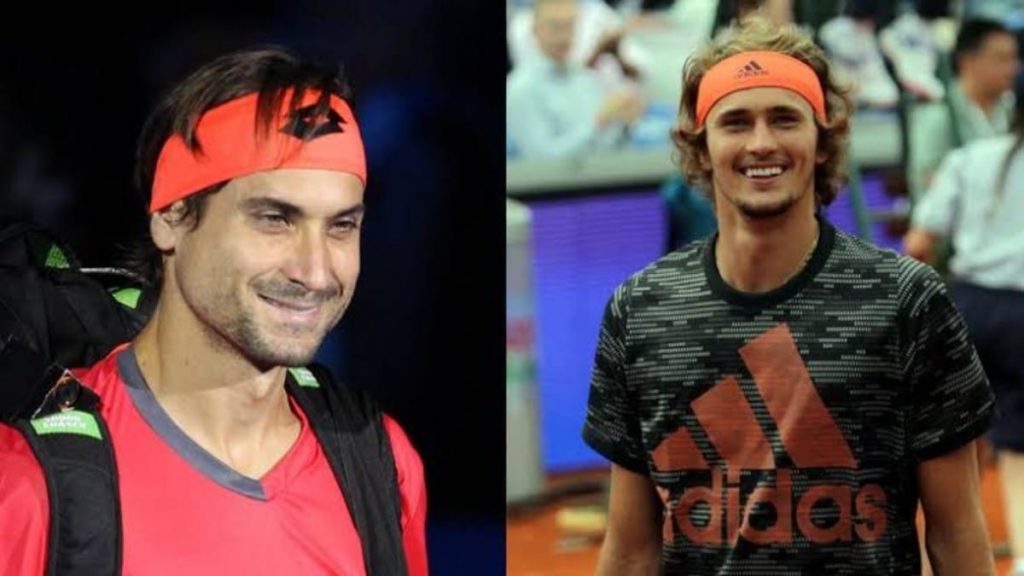 David Ferrer will not be working with Alexander Zverev in 2020. The former Spanish Star confirmed this news. "I had to decide by the end of the year; I spoke to Alexander and told him that I preferred not to continue working with him in 2021."  The two though have shared a good working relationship. Besides making it to the Final Of the US open, the Final of the Paris Masters, Zverev also won a couple of titles under Ferrer. Ferrer also said,  "Everything is fine between us, and I'm grateful to Alexander for the opportunity he gave me to travel with him in the closing stages of the season. We had a good run during those three months." Ferrer is grateful to have had a chance to coach a top 10 player, but says travelling with Zverev in the future will be tough due to CORONA 19. Ferrer ended by saying that they are parting on amicable terms and he wishes Zverev all the best for the future.
David Ferrer joins Juan Carlos Ferrero and Ivan Lendl in the list of Zverev's ex-coaches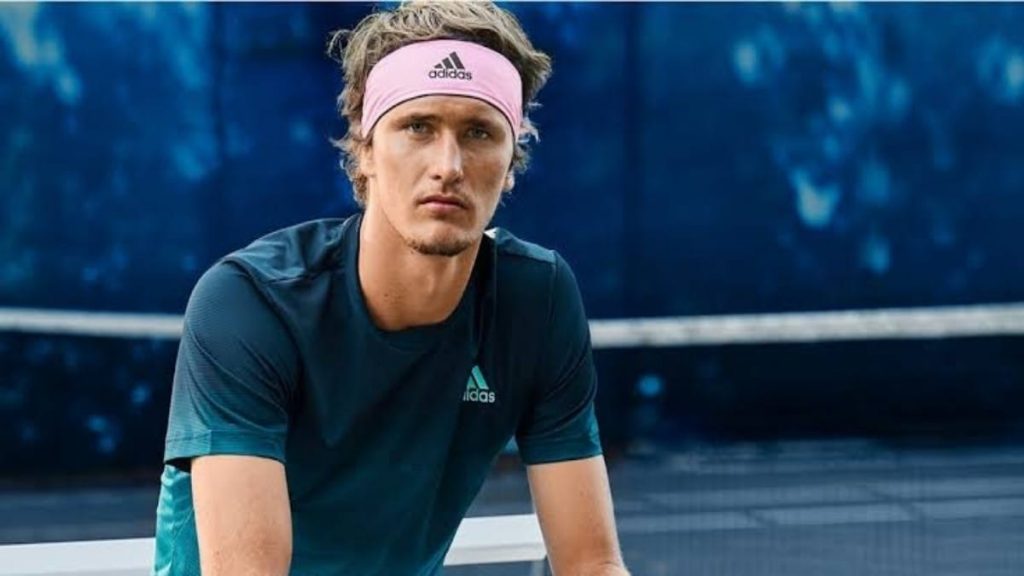 Other reports out there suggested that there is more than what meets the eye. It's said that Zverev's lifestyle choices are a big factor in coaches not wanting to work with him. And David Ferrer, in private, feels the same way. Zverev has, in the past, been accused of domestic violence by his then partner Olga Sharypova.
Read More: Dominic Thiem has a positive take on forced time away from court, says he wants to keep improving