FIFA 22 has been releasing content day after day and a new card has arrived in the game to topple others! here is all about the David Ginola FIFA 22 FUT Hero card and is the first FUT hero card in the game this edition.
FUT Heroes is a promo event where many legendary football players will be added into the game with massively rated cards. The very first one to arrive in the game is none other than French legendary player, David Ginola. These cards will further be boosted and his Pace will be increased to new heights.
We analyse the David Ginola FIFA 22 FUT Hero card and stat upgrades it will get.
David Ginola FIFA 22 FUT Hero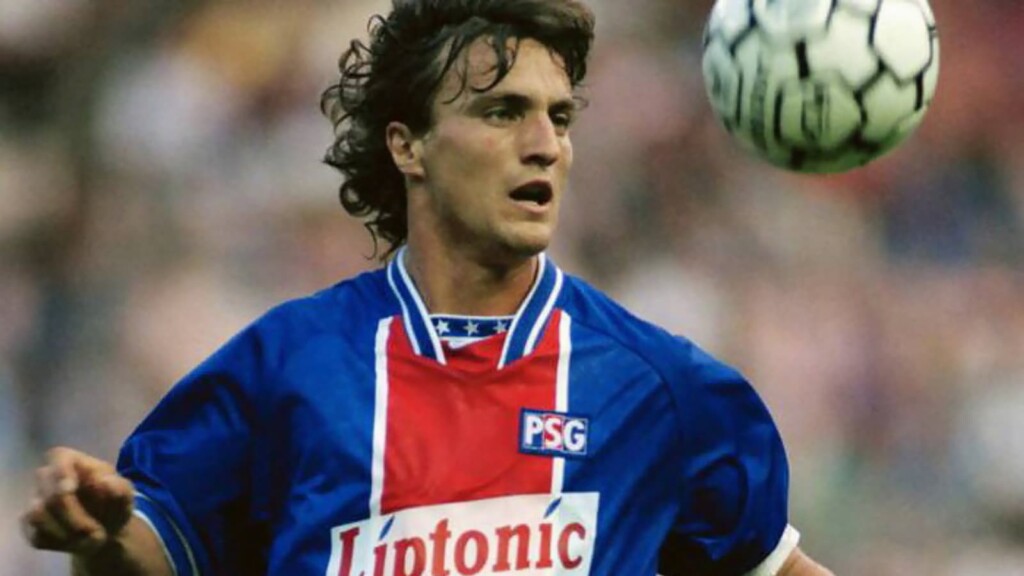 FUT Heroes features some great returning cards and is rated at a 89 Overall rating which is the best one so far. Many other FUT Heroes card will be released soon but this one should be a mandatory one to get!
Related: How to complete David Beckham FIFA 22 Mid ICON SBC?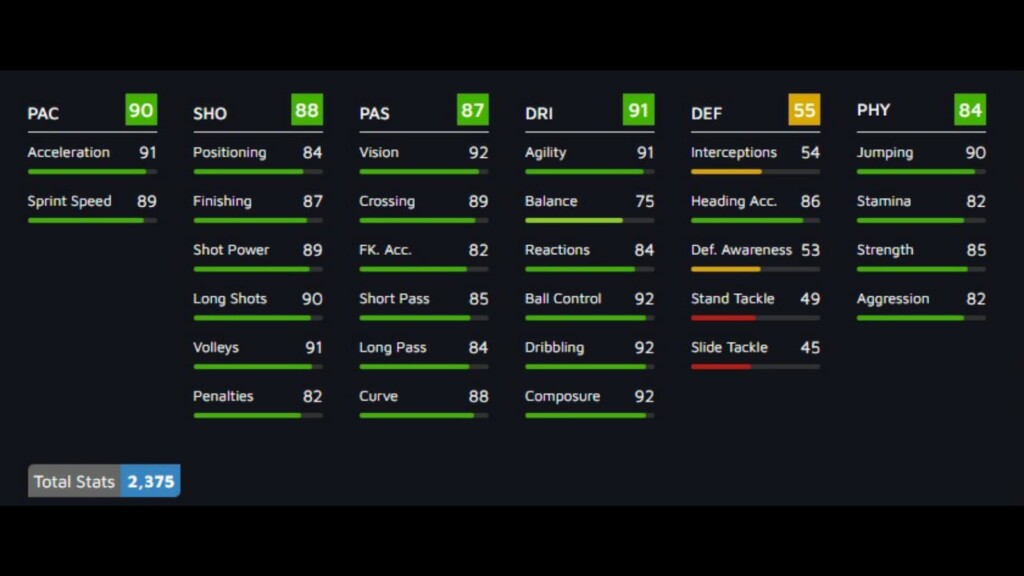 He has some great stats in every department and is a fairy balanced card to have. The David Ginola FIFA 22 card has no relative weaknesses and is a great forward attacker with massive numbers in Pace, Dribbling, Shooting, Passing and also Physical.
The complete stat chart for the Card is as follows:
Pace: 90
Shooting: 88
Dribbling: 91
Defense: 55
Passing: 87
Physical: 84
He will also get a boost in Pace with +5 added to it and also the Agility, Dribbling and Balance attributes if used in the "Engine" style chemistry. Meanwhile, the "Hunter" style will get 99 Pace.
This card is therefore, very expensive due to its status and stats. It is estimated at about 2 million FUT coins on PlayStations and PC or 1.6 million on Xbox consoles.
Follow our Instagram page for more updates on gaming and esports!
Also read: How to complete the Three Stripes SBC FIFA 22 Ultimate Team?