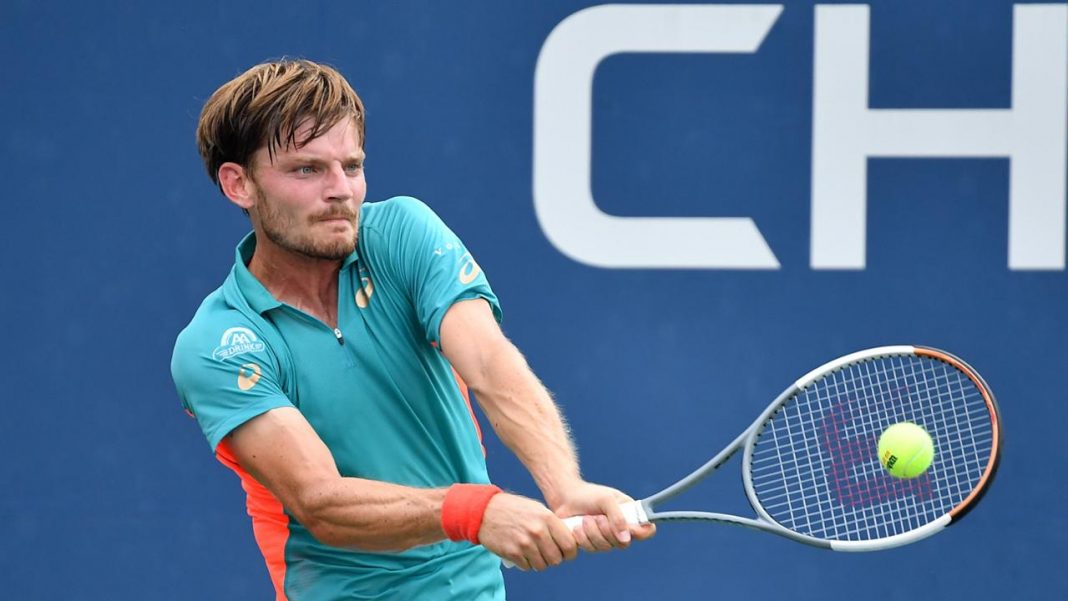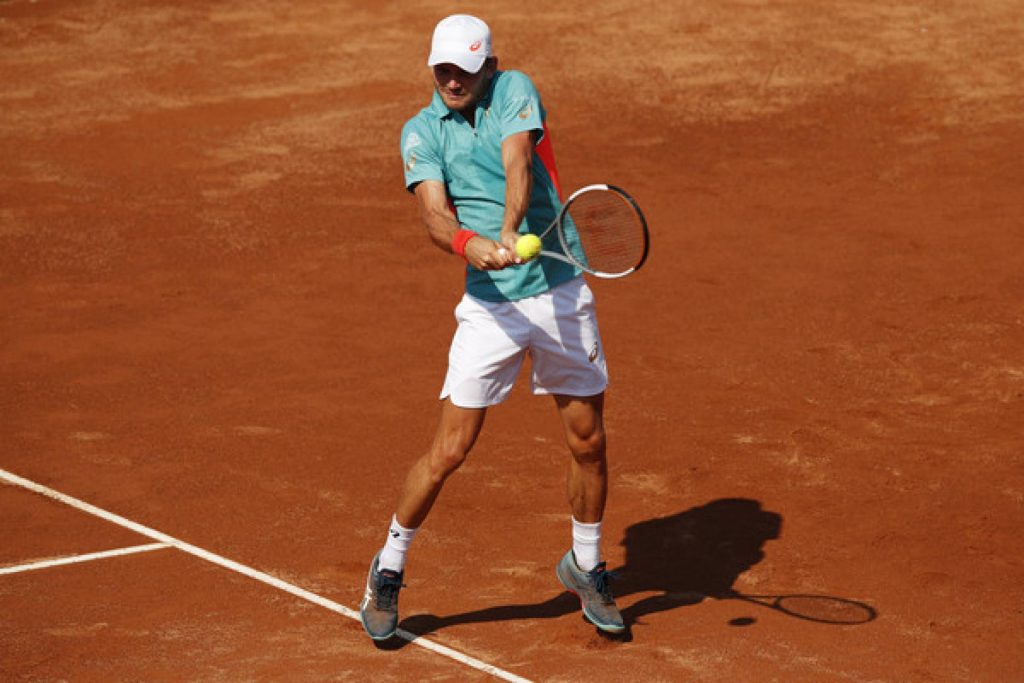 The tennis circuit has resumed amidst the pandemic and there have been cases of various players testing positive. Grand slams used a bubble-like atmosphere with a massive number of restrictions in place, so that there are less chances of them getting infected.
Now, after his exit from the French Open 2020, the Belgian player David Goffin has contracted the coronavirus. The player took to his Instagram handle as he declared the news.
Withdraws from St. Petersburg tour
After leaving at the French Open 2020 as he lost to Jannik Sinner, the player was due to take part in the ATP 500 event. Goffin is the world No.13 and says he feels good and plans to return in Antwerp if he tests negative.
World No. 13 scored three wins at the ATP Cup, including one over Rafael Nadal. David reached the semi-final in Montpellier before the coronavirus halted the season for five months, advancing into the fourth round at the US Open, falling to Denis Shapovalov. Then at the Italian Open too he made an early exit.
It was because of the restrictions in place that before the tour began, Goffin underwent the COVID test. We await other details about the news. But we wish the Belgian a speedy recovery.
Also Read: The rise of 19-year old Jannik Sinner and his chances against Rafael Nadal