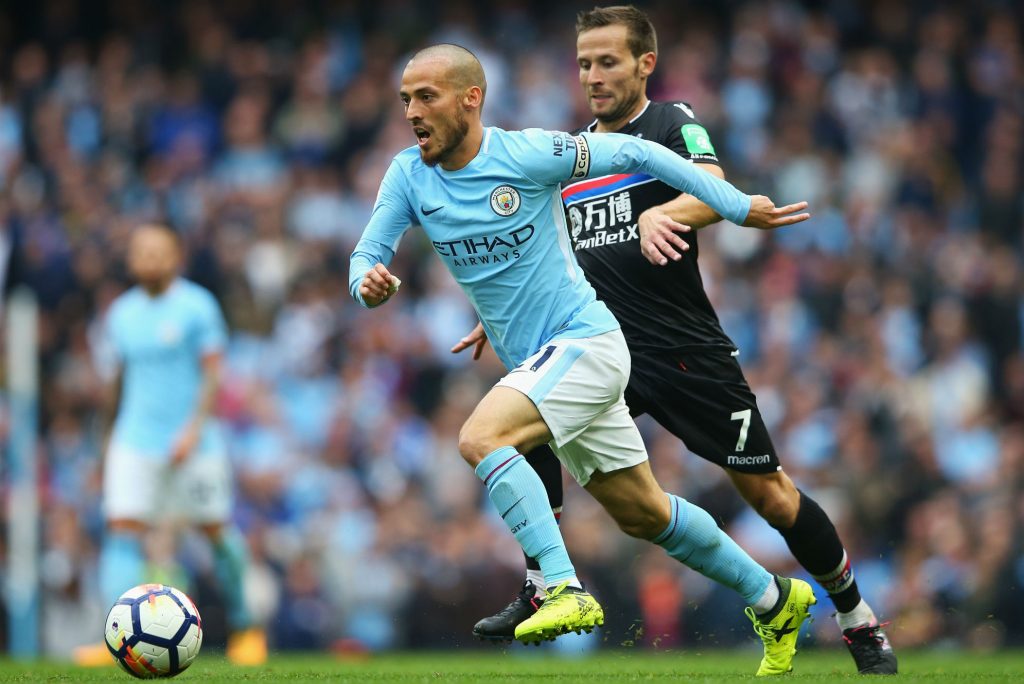 David Silva after 10-year spell at Manchester, would finally prepare himself to say goodbye to the club Manchester City and the fans.
A decade since joining Valencia, the 34-year-old playmaker is leaving Manchester at the end of the season.
Silva 's departure is likely to be a dramatic one, after 433 games, 77 goals, four league titles and numerous individual highlights. With the Sky Blues he has won two FA Cups, five League Cups and four Premier League titles.
David Silva expressing his tenure at Manchester told DAZN Spain:
"For me, it has been perfect. When I arrived, I didn't think I would be here for so long. Besides football, trophies, everything, I will remember the love of the people, which is the most important thing."
"Signing for City was one of the best decisions of my career because I have really enjoyed it. Both myself and my family have enjoyed it a lot," he said.
"In the end, in a country that is not yours, for them to treat you the way they have, it is difficult to get that and I've been lucky enough to do it.
Silva 's departure from the Etihad Stadium would signal the imminent conclusion of a legendary period. He and Sergio Aguero are the squad's surviving members who won the title of the Premier League in 2011-12 – their first title in the 21st century.
"I have tried to do my best. I have good statistics, but there is also the spirit you have had in the team. Thank God we have had good spirit because if not, I would not have been here for 10 years.
"When it is such an ambitious project, if you do not play well, they will bring in new people and you will be out.
"Being here for 10 years is not easy. It makes me proud. Being in another country, and in a competitive league, to be the player who has played the most games here makes me proud."
The Spaniard is rated one of the best ever stars to play for Manchester City along with Billy Meredith, Bert Trautmann, Colin Bell and Sergio Aguero.
Also read: William Saliba determined to play for Arsenal, given the absence of a Coupe de France finale
David Silva praising Pep Guardiola told DAZN Spain: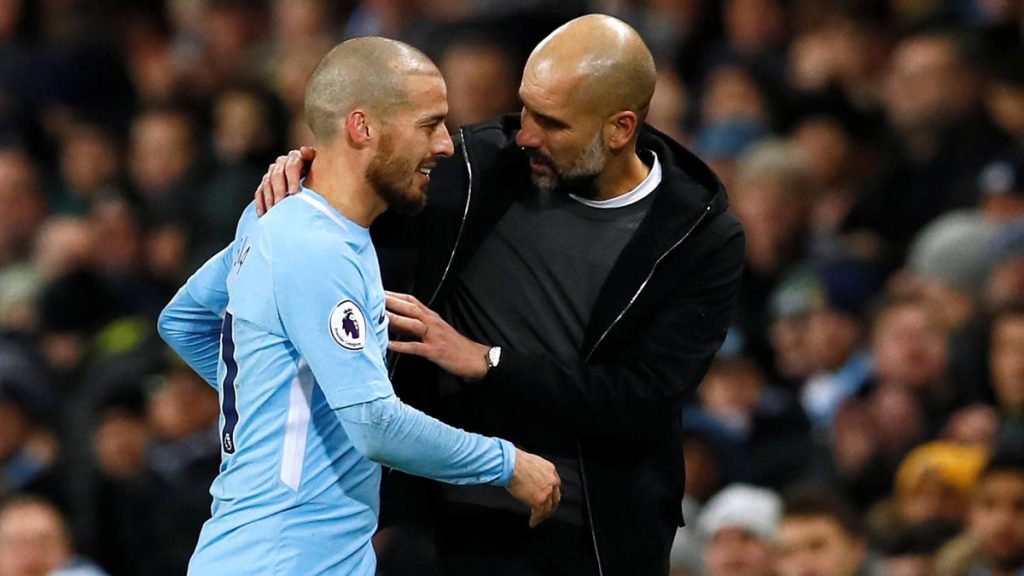 Since starting to play for Roberto Mancini and Manuel Pellegrini, he has enjoyed the last four seasons under Guardiola, and cherished his job under Guardiola.
"I don't know, he changed my position, now I have more contact with the ball than when I played as a winger.
"I have found myself very comfortable, really.
"And then, he improves the team in every way, from the goalkeeper to the forward, which made the team grow." – the 35-year old said.
Silva on the way Manchester City has evolved over the decade: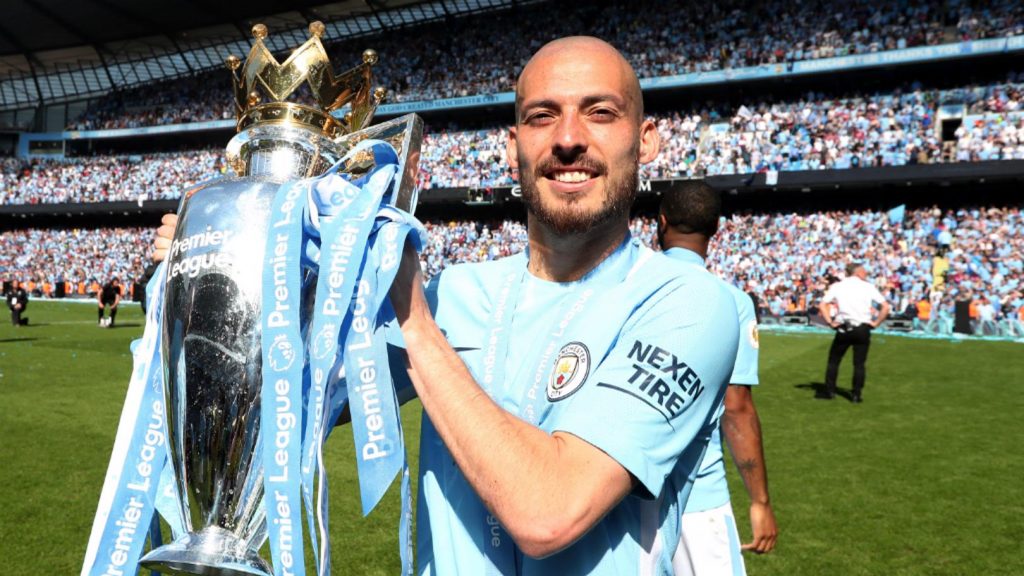 Their 2011-12 Premier League success was their first championship title in 44 years, ever since City has earned three more.
"When I arrived here, we were in other, smaller facilities," Silva recalled. "It was not here in the city.
"The club has grown worldwide. We are growing because of the titles, for everything.
"When you win, people demand you win. The same happens with the Spanish national team.
"Before, you didn't win; we started to win and now they demand you win. And if you don't win, it's failure." – the Spaniard added.
Silva will be resigning City with just one last Premier League game against Norwich City. It would be dramatic to see if Silva wins the Champions League with Manchester City this season. City will play the second-leg of round of 16 to qualify for the quarter-finals in a game against Real Madrid still left to play.
Also read: Liverpool potential transfers a "problem" for the club