"Winning awards is fun but when you have a clear MRI scan, that's the greatest win." – David Smith MBE
David Smith's is among the most inspirational stories one could be privileged to hear. An adaptive rower and a cyclist, the Brit's life had been filled with challenges, hurdles and burdens. But he overcame it all with grit, determination and sheer will. With a tale of rising above every single obstacle that life threw at him, Smith is well and truly a phenomenon.
Born in 1978 in Scotland, Smith had a condition called 'clubfoot' in which one's feet are rotated from the normal position. In the first three years of his life, broken bones and a plethora of procedures to correct the defect followed. Despite the same, right from a young age, Smith wanted to follow his passion and his passion was sport. Following his dreams is what he believed in and the belief has brought him to where he is now – a winner in every sense of the word.
David Smith spoke to firstsportz.com in an exclusive interview about his inspirations, achievements, dreams and so much more.
What inspired David Smith?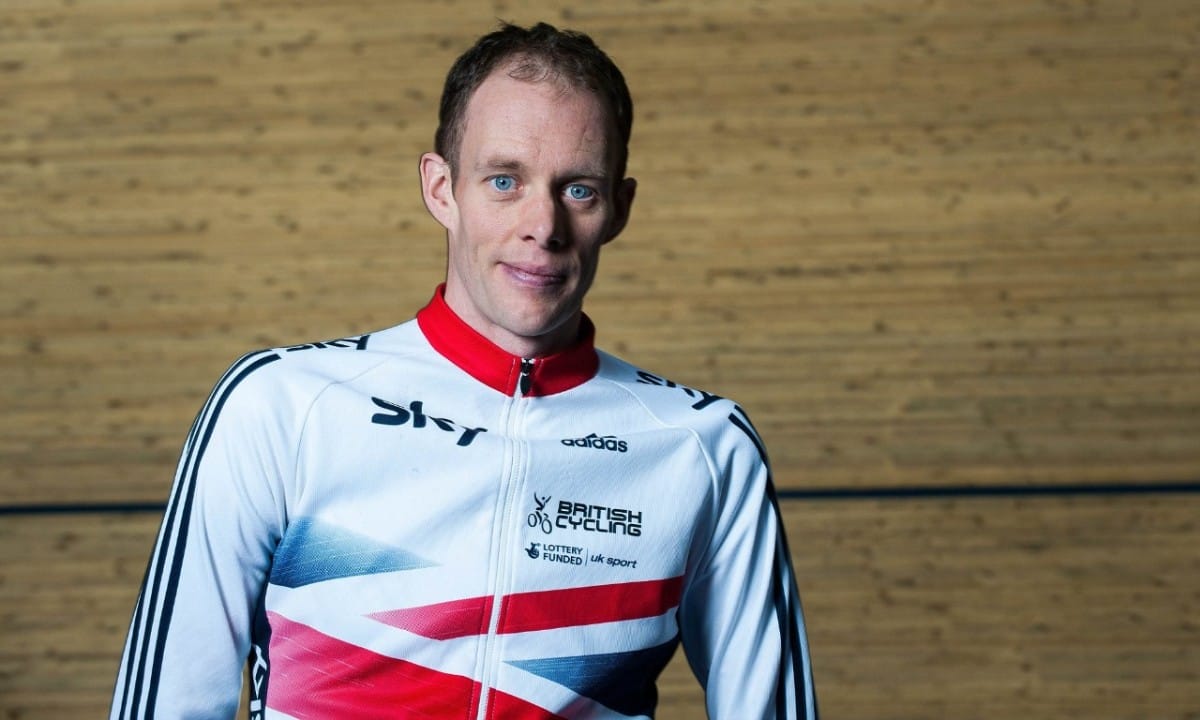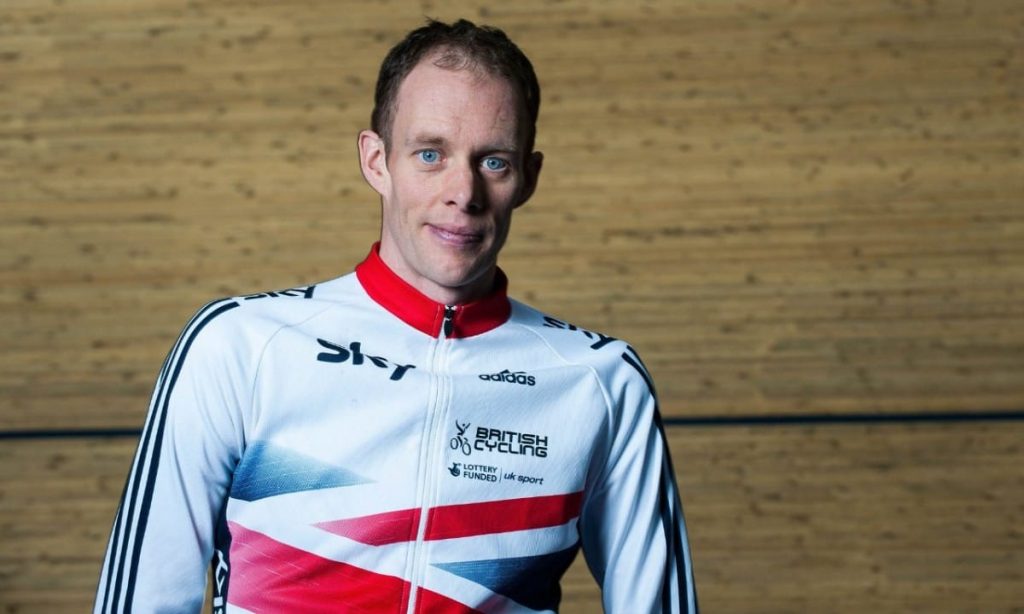 On being asked first about what inspired him in life, Smith said, "My inspiration in life was to follow my passion. I knew from a young age that if I followed my dreams then I would find purpose in my life. For me this was more powerful than anything. It wasn't about winning medals. My view of success was if I lived by my values and loved what I did then that's better than winning at something you're not fully aligned with."
Speaking of taking up adaptive rowing, he said, "Again I was following my dreams of sport and it was like a path was already there, I was just following my intuition and had never thought of rowing until I went to a talent ID day and got on a rowing machine for the first time and loved the mental challenge."
Paralympics gold and the switch to cycling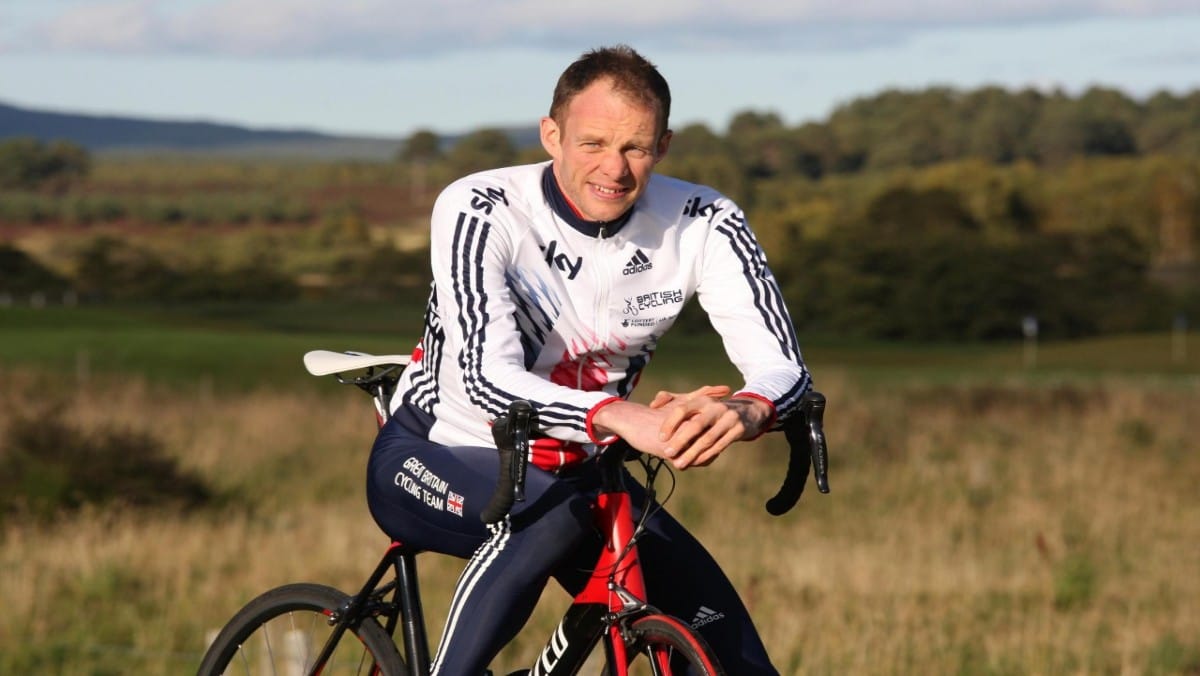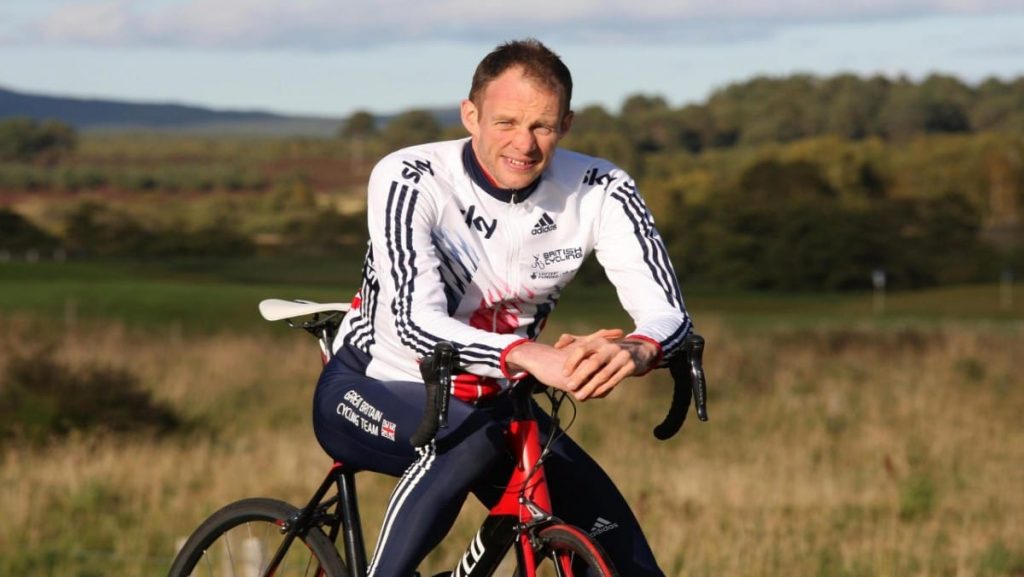 David Smith's highest moment in his career came in the London Paralympic Games in 2012 where he clinched gold in adaptive rowing. Before the Paralympic Games, Smith had to undergo emergency surgery following a tumour being found inside his spinal cord as a result of a blood clot. The surgery had left him temporarily paralyzed. It was following this setback that the Brit went on to clinch Gold.
Speaking about the win and his emotions, he said, "Two years out from the games I was lying paralysed in a hospital bed so making the start line wasn't easy. I don't think I have ever fought so hard in my life for anything. Winning that medal was a mix of emotions. Relief, was the first one followed by joy followed by more relief. I don't remember much about the race but everything that followed was very special."
After the Paralympics win, change beckoned for Smith and a big switch at that – from rowing to cycling. "I wanted to close the door on my tumour and rowing triggered lots of memories around diagnoses and the rehabilitation. I took time off, went skiing and just loved the freedom. As the snow melted I went out on a bike and found a level of freedom I hadn't felt before. I instantly fell in love with cycling. When I raced my first time trial I knew that this was the sport for me. I really enjoyed the mental aspect of racing the clock on your own," he said on the switch.
Since the switch till today, Smith has only gone from strength to strength. He has now taken to speaking, writing and coaching as well. Further, he dreams of creating the first ever Jamaican para cycling team. Speaking about the reasons for the same, "I love Jamaica and spend lots of time there. I started to see lots of injured people who were really struggling. I thought para sport would change these people's lives. Having a disability can be a tough thing, in a poor country it's even tougher. I fell in love with the idea of changing someone's life and para sport can do that," he said.
David Smith on his training routine and dealing with pressure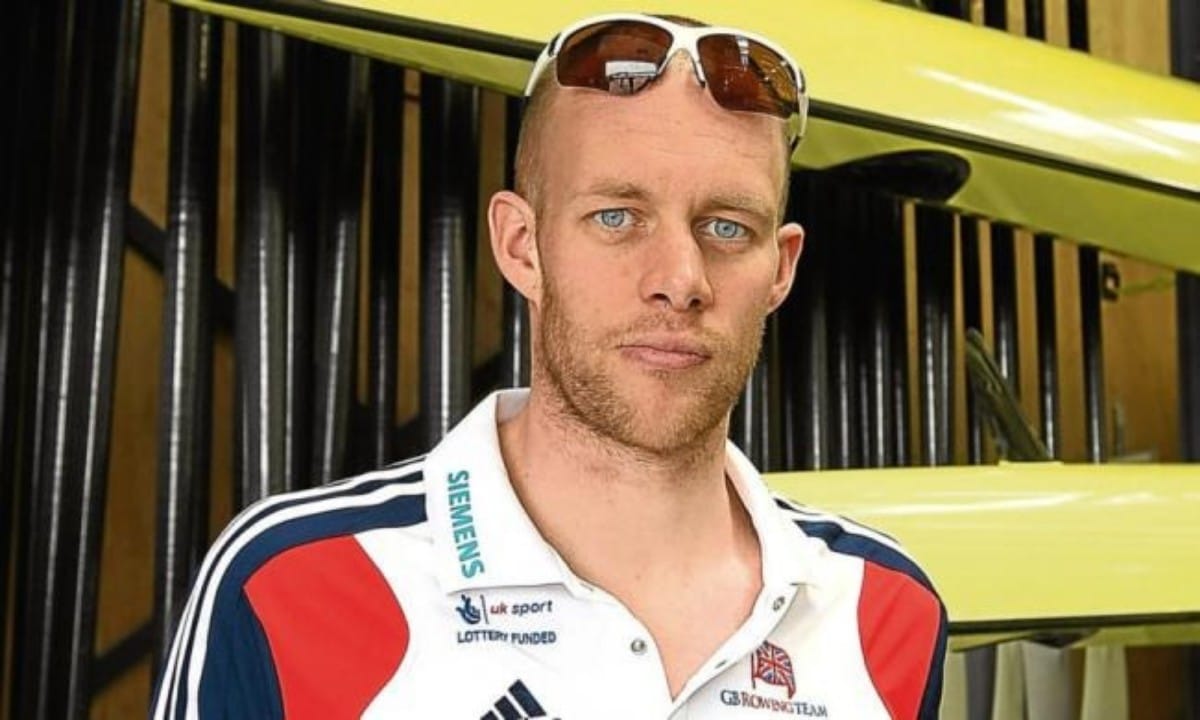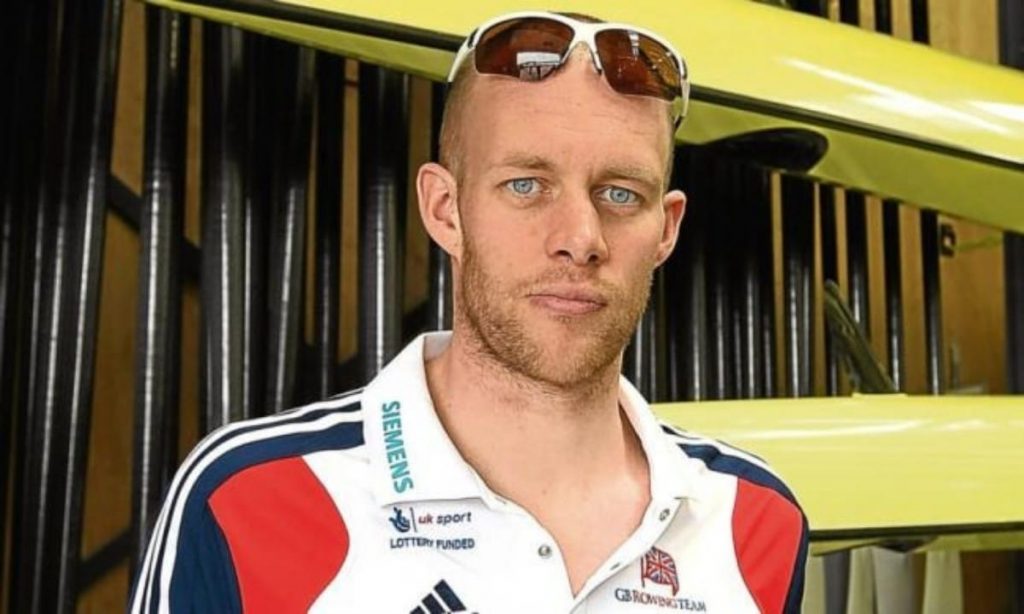 David Smith then spoke to us about his training routines in both rowing and cycling. "Rowing was intense and our program was set weeks ahead, cycling had a similar planning around training but in that time technology has improved massively, especially around recovery and I found now that I train much more around my body's biology and physiology than the program alone. I track several markers and my bike collects data from every session. So I combine this information and have slightly more flexibility around training," he said.
On dealing with pressure before big tournaments, he said, "If honest I just enjoy it. I don't have a routine or belief. I connect to my breathing and have a set warm up I follow. After facing death so many times with a tumour you don't get as much anxiety around a competition. It's a privilege to compete and I do it through choice, unlike cancer."
"So my time in hospital has given me mental strength to manage sport. Of course I get nerves but this shows me it matters to me and is a sign I have the right level of arousal to compete. Anxiety and excitement release the same chemicals in the brain so I just reframe anxious situations into ones of opportunities and excitement," he further said.
David Smith on life and its challenges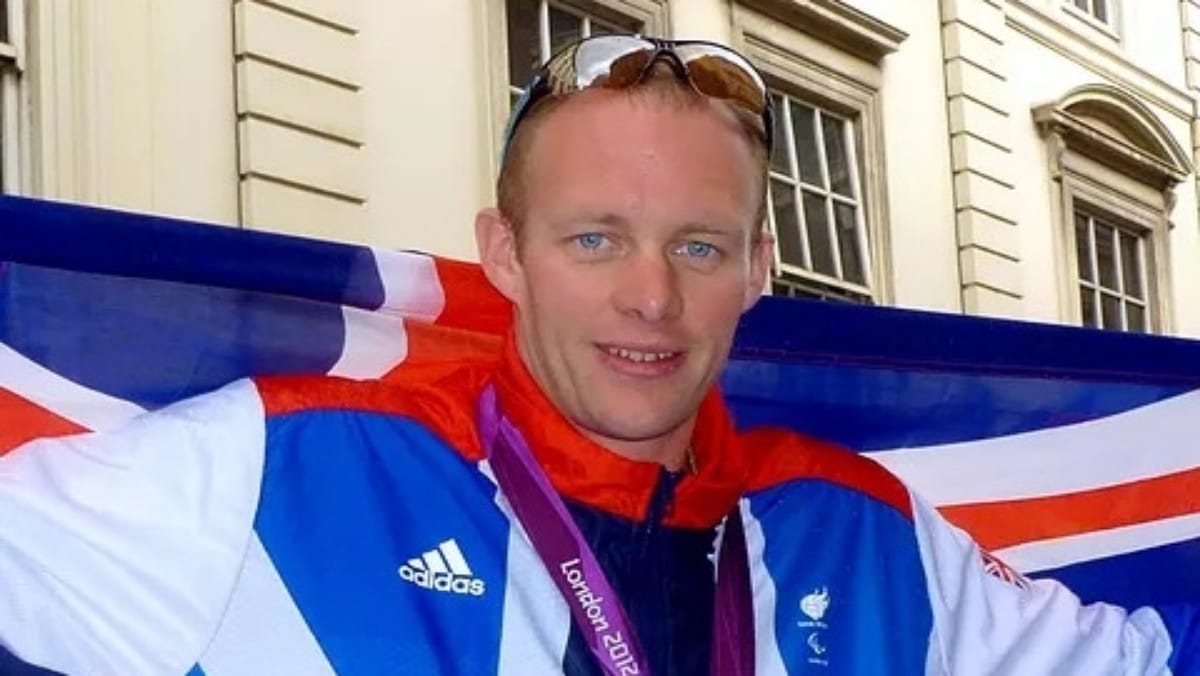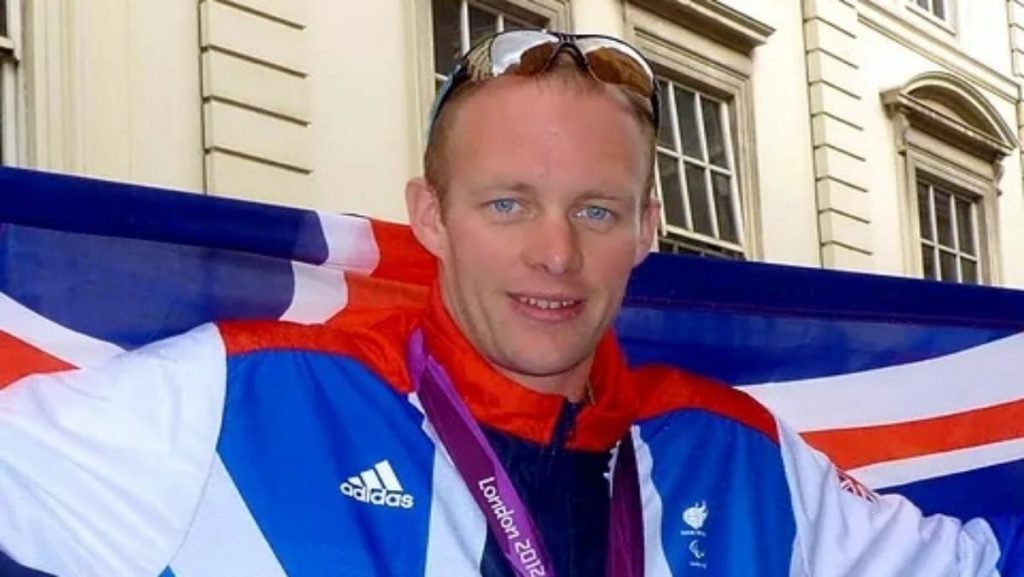 David Smith is a man who has been through a lot and has come out with flying colours. A true inspiration and an icon of the sporting world, The Brit's mantra for success is simple. It is to know what drives one and to pursue that.
"The mantra is to be where your feet are. It's learning to be present fully, not living in future or past. My advice is to learn how to articulate your own philosophy, knowing your purpose and what really drives you will serve you well through your sporting career/ But more importantly for you, face adversity knowing your purpose will get you through almost anything," he said.
In what were poignant and inspirational words, Smith spoke about the most influential people in his career. "The people I have met in hospital influenced me the most. They showed me how precious life is and how we take it for granted. Life on a cancer ward has influenced the way I live more than anything else. This combined with reading I would say has the greatest influence," he said.
Finally, on being asked about the greatest win of his career, Smith's reply was "Life. Winning awards is fun but when you have a clear MRI scan, that's the greatest win."
A personification of 'passion, purpose and resilience', David Smith's story is a truly stirring one that tells us to not take life for granted and to always pursue what drives us.
Also Read: 'My only job is to give myself the best possible chance to do my best performance at the Olympic Trials' – Olympic silver medalist Josh Prenot reflects on his preparations for Tokyo Olympics, ISL, mental health and more