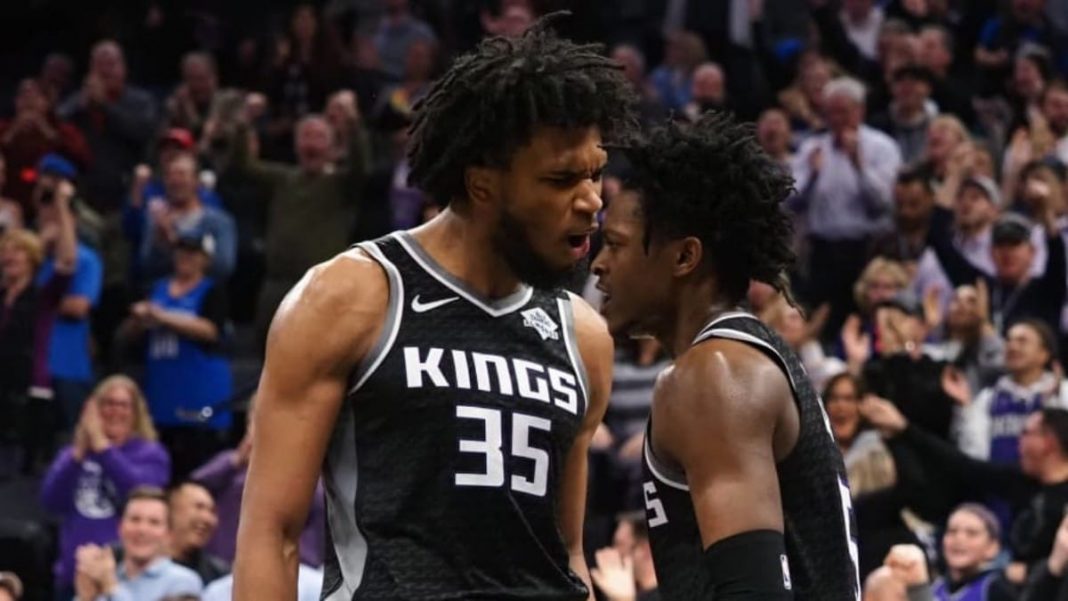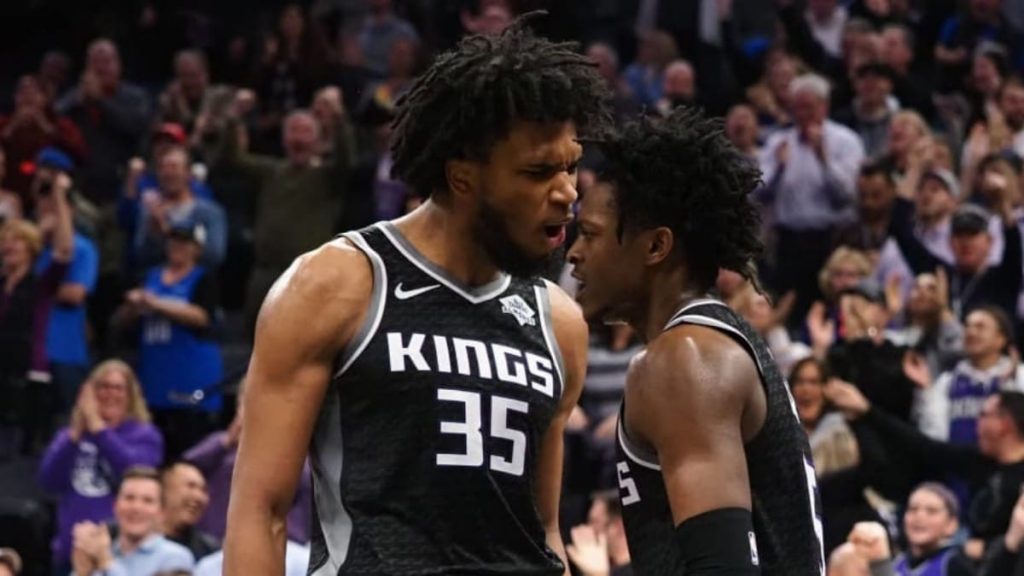 Sacramento Kings extend their win streak to 4 games after being led by De' Aaron Fox. Buddy Hield also knocked added 22 points for the Kings, while Fox scored game-high 36. The LA Clippers lose their #2 spot to LA Lakers now and have lost two consecutive games for the first time in the 2020-21 season.  
Talking about the LA Clippers, they were without their marquee scorer Paul George yet again. Kawhi Leonard scored 20 points and 10 rebounds. While Lou Williams came off the bench to score team-high 23 points. Neither team led by more than nine points in the back-and-forth affair that featured 11 ties. Nicolas Batum's potential tying 3-pointer missed in the closing seconds for the LA Clippers.
De' Aaron Fox leads Sacramento Kings past LA Clippers
De' Aaron Fox answered with consecutive 3-pointers to take back a 103-101 lead for the Kings. Los Angeles rallied from a seven-point deficit in the third to lead 80-79, helped by nine straight points from four different players. Fox scored Sacramento's final six points of the quarter.
Rookie Tyrese Haliburton hit back-to-back 3-pointers that put the Kings ahead by five early in the fourth. Williams scored five points in a 7-0 run that put the Clippers ahead 97-95.
Paul George missed his second straight game with what was initially described as a sore right foot. More specifically, it's a bone edema in his toe, which is a buildup of fluid within the bone marrow. There is no timetable for his return as he awaits the swelling to go down, coach Tyronn Lue said. "He's a little disappointed, especially the way he's been playing," That being the case LA Clipper stand at #3 in the Western Conference after this defeat, behind city rivals LA Lakers.
Also Read: Detroit Pistons trade Derrick Rose to New York Knicks