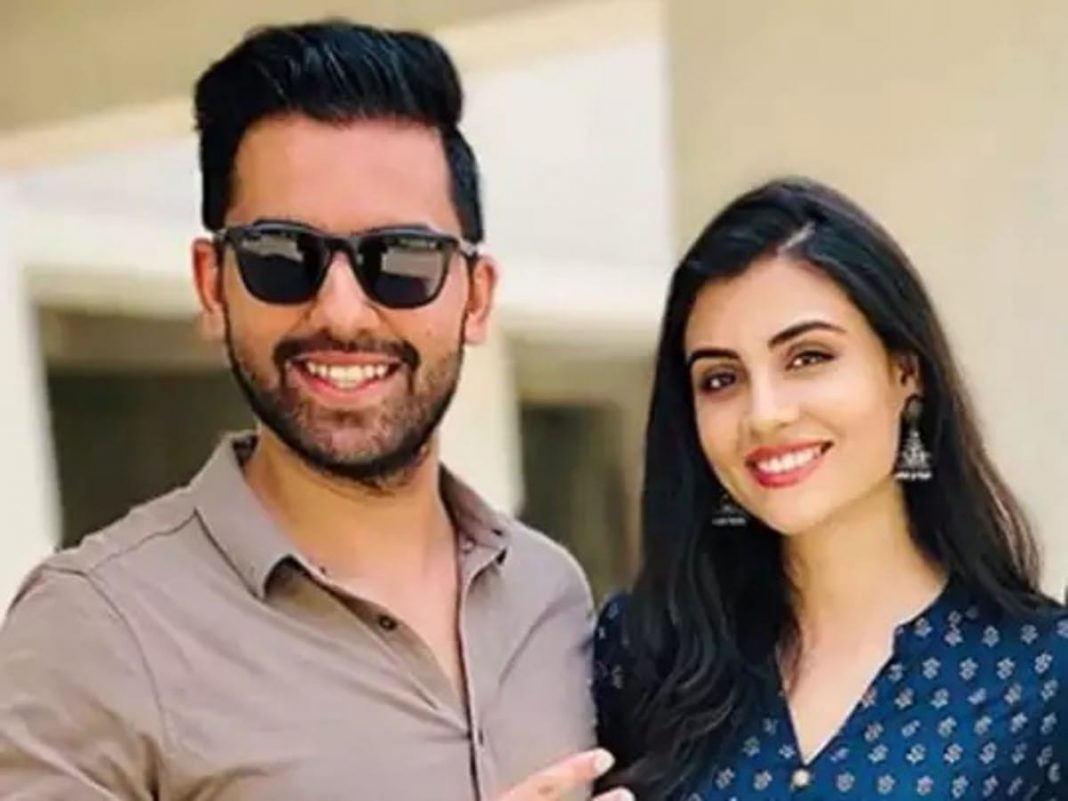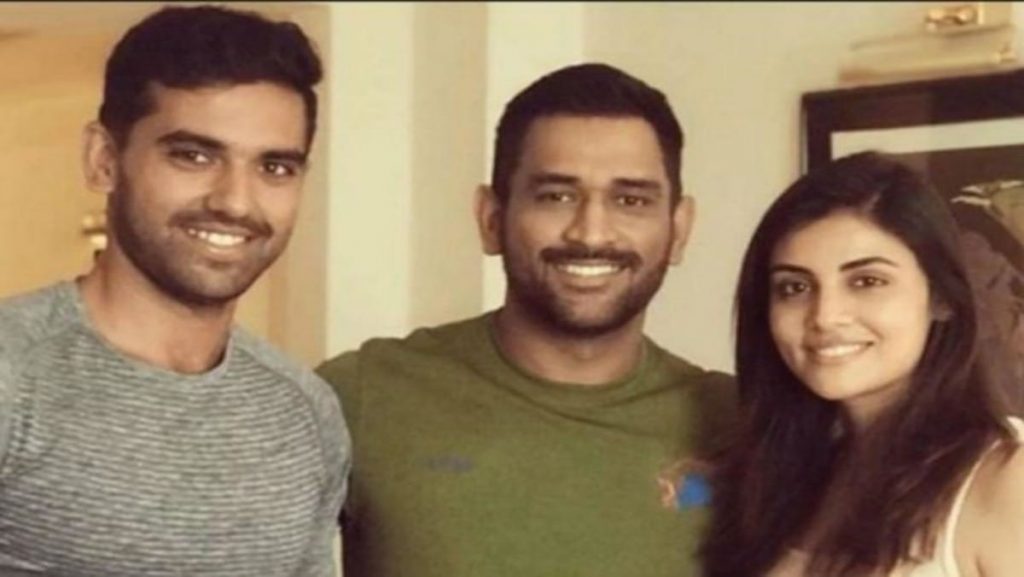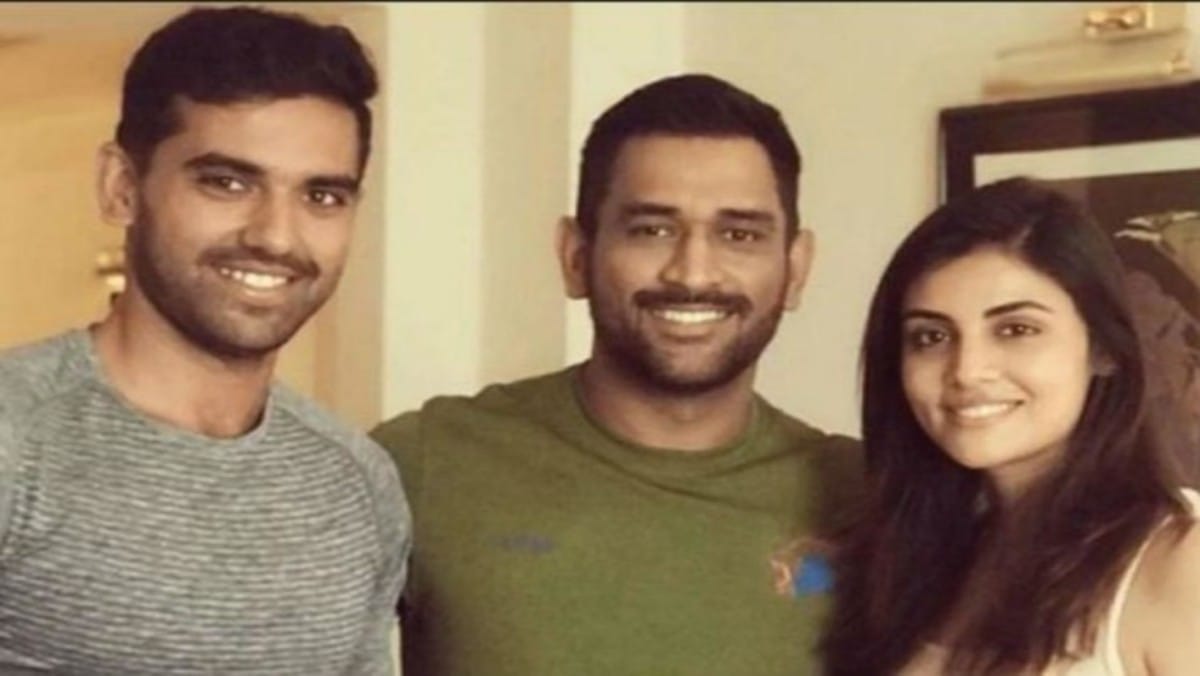 Malti Chahar, the sister of Indian cricketer Deepak Chahar recently took a hilarious dig at the latter's age after an error was made by Wikipedia while displaying the same. Wikipedia has been in the spotlight from quite some time now due to errors on celebrities' ages that it has been making such as when it displayed current Indian head coach Ravi Shastri's age as 119 instead of 58.
A similar situation has ensued with regard to Deepak Chahar whose age was displayed as 48 instead of 28. His actual date of birth of 7 August 1992 was changed to 7 August 1972. The error has been corrected since then but the same was noticed by fans around India and by the sister of the cricketer who took to Twitter to point it out in hilarious fashion.
'Finally Deepak is elder to me' – Malti Chahar
Malti Chahar took to Twitter to share a screenshot of Wikipedia displaying her brother's age as 48 and captioned it saying, "Thanks to Wikipedia…finally Deepak is elder to me. Fittest player at 48." The tweet went viral soon after, with fans commenting and sharing the same. Thanks to the traction that the tweet received, the online error was promptly rectified and normalcy restored on the page.
Fans were also quick to point out that Malti and Deepak's cousin and fellow Indian cricketer Rahul Chahar's age had also been displayed wrongly. His age of 21 was changed to 41. The error on Rahul's page was also promptly corrected.
Rahul Chahar is currently with the Indian Test squad which is playing in a four-match series against England, after he was added to the same following Axar Patel's injury. Deepak Chahar was meanwhile last seen in the Syed Mushtaq Ali Trophy. He would in all probability feature in India's T20 series against England before the Indian Premier League where he turns up for Chennai Super Kings and Rahul for Mumbai Indians.
Also Read: India vs England 2021: WATCH – Cheteshwar Pujara loses his cool after getting out