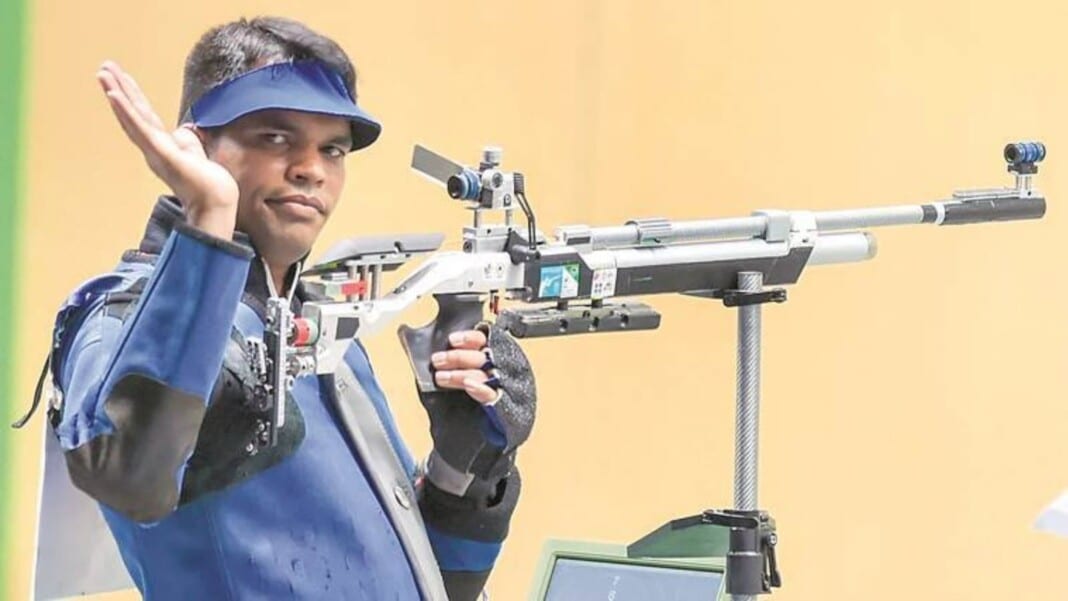 Name
Deepak Kumar
Date of Birth
5 November 1987
Birth Place
Delhi
Sport/Event(s)
Shooting – Men's 10m Air Rifle
Current World Ranking
11 (2021)
Major achievements
Silver in 10m AR Mixed Team at ISSF World Cup Munich 2019
Bronze in 10m AR Mixed Team at ISSF World Cup Guadalajara 2018
Silver in 10m AR Men's Team at ISSF World Cup Delhi 2021
Silver at 2018 Asian Games
Bronze at 2019 Asian Championships
Finalist at 2018 World Championships (Finished 6th)


The retirement of Abhinav Bindra and Gagan Narang left a big void in India's 10m Air Rifle squad. The likes of Ravi Kumar, Deepak Kumar, and later Divyansh Singh Panwar made sure that the absence of the two Olympic medalists is not felt for long.
Deepak Kumar, a consistent presence in India's first teams since 2017, has been relatively under-the-radar in the media compared to the pack of teenage shooters whose photos have been splashed across advertisements and the like. Likewise, Deepak's career journey so far has been one of staid solidity over prodigious performances.
Deepak Kumar's career: 2017-2021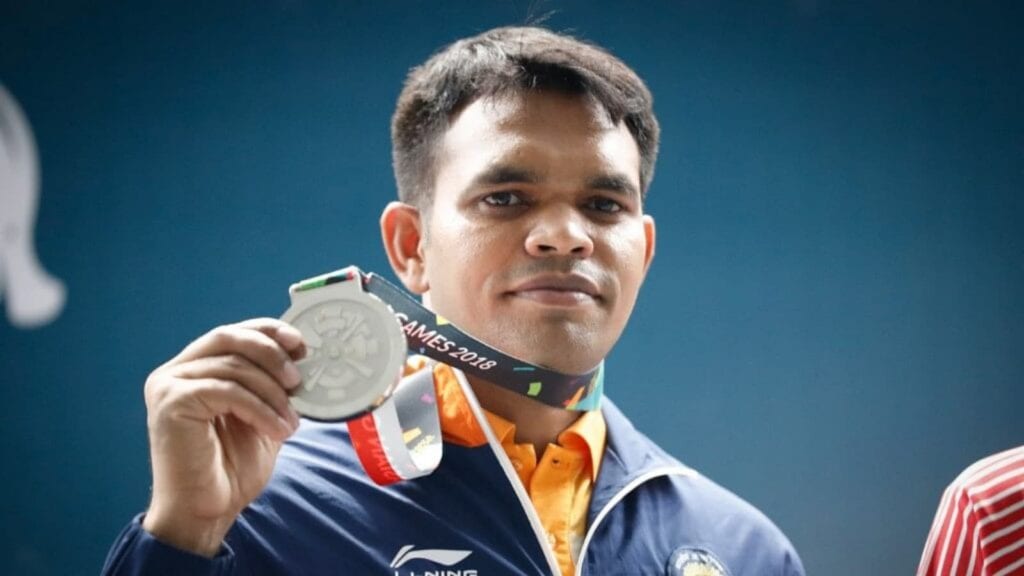 Deepak got a chance to be a regular member of the team in the aftermath of the Rio Olympics. His best performance of the year 2017 was at the ISSF World Cup in Delhi where he reached the finals and finished 5th. In subsequent years he made it to two more finals but ended up medal-less in both.
He has had more success in 10m AR Mixed Team. He won bronze at Guadalajara 2018 with Mehuli Ghosh and upgraded to silver in 2019 along with Apurvi Chandela at Munich 2019 where the pair lost to compatriots Anjum Moudgil and Divyansh Panwar. Incidentally, Deepak will be paired alongside Anjum at the Tokyo Olympics.
The best moments of his career have been in high-profile tournaments. He won a silver at the 2018 Asian Games and reached the finals of the World Championships of 2018, a competition some shooters consider tougher than the Olympics. Though he narrowly missed out on Olympic qualification at the Worlds after finishing 6th, a bronze at the 2019 Asian Championships ensured a quota for the Games.
Recently he was part of the Men's 10m AR team that won silver at the Delhi 2021 World Cup.
Deepak Kumar's Family and Background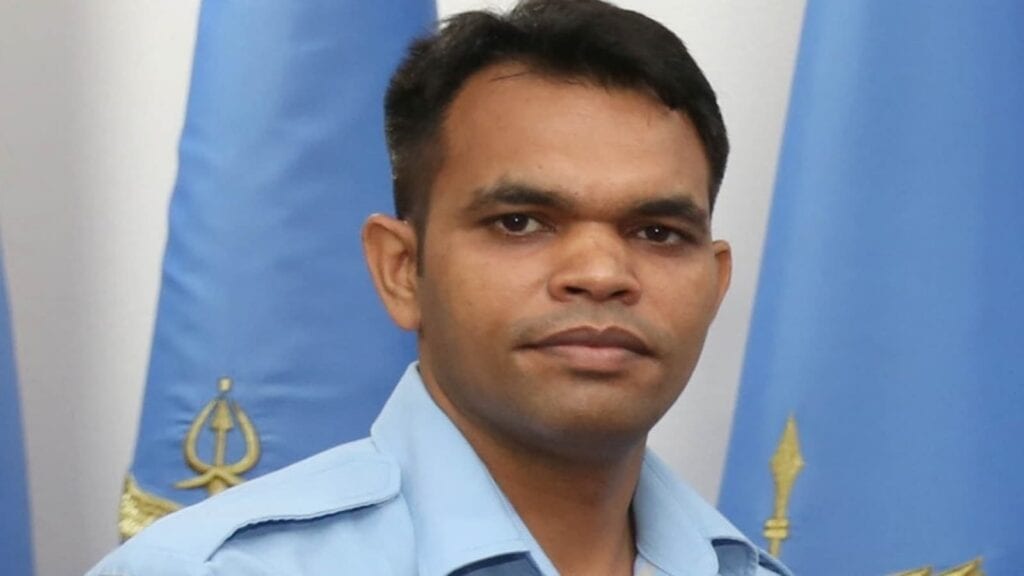 Deepak had an unconventional childhood. He was educated at a gurukul in Dehradun as his parents wanted to inculcate traditional Indian values in him. He is consequently well-versed in yoga and the Sanskrit language. He started shooting in 2004 while still a student at the gurukul. After graduating he joined the Indian Air Force and is presently a Sergeant.
His father Raj Kumar works in Delhi tourism and his mother Vimla Devi is a homemaker.
He also has a deeply patriotic side. Last year in an exclusive interview with FirstSportz he shared a few poems in praise of the nation and gave some special advice for sportspersons.
Deepak's chances at Tokyo 2020
Deepak may not be on the topmost in the minds of those speculating over Indian medal contenders, but it should be remembered that he has done well in a prior multi-sport tournament (the Asiad) and reached the World Championship finals. The team of Deepak and Anjum too may not have grabbed headlines but can be regarded as dark horses due to their prior medal-winning experience.