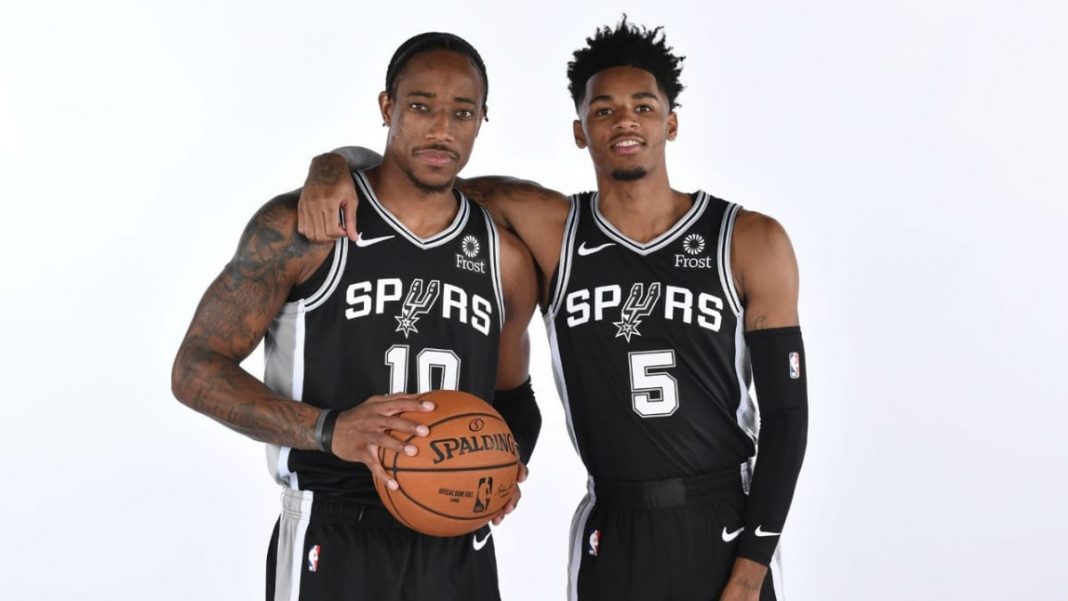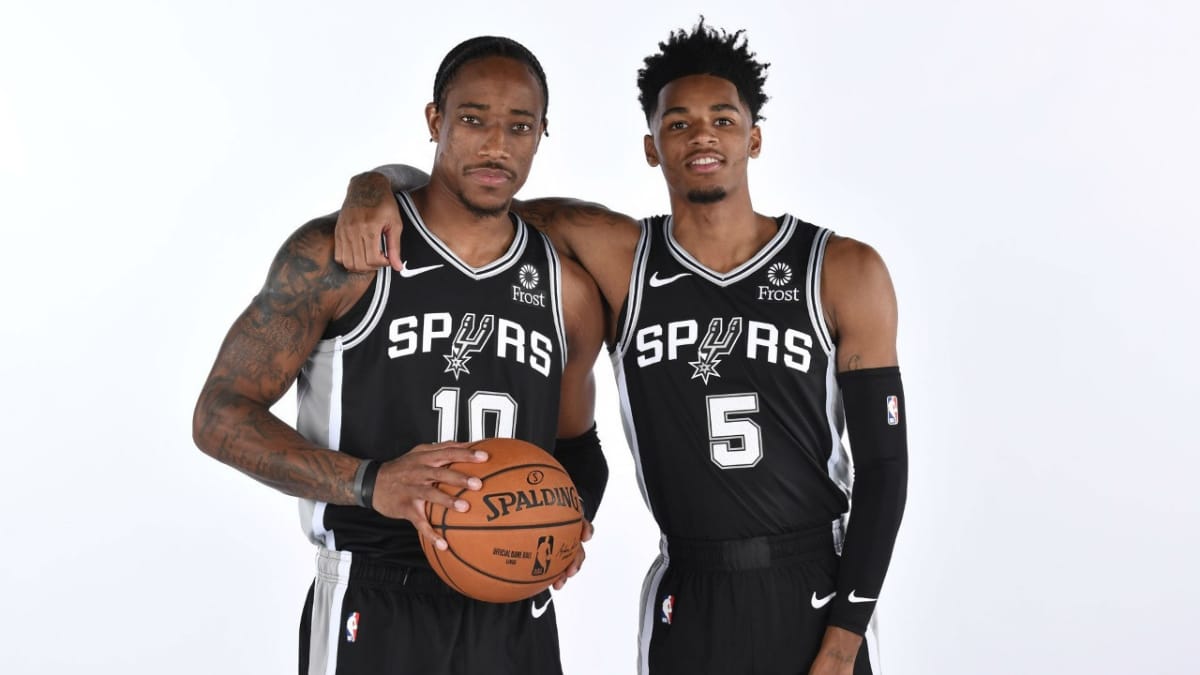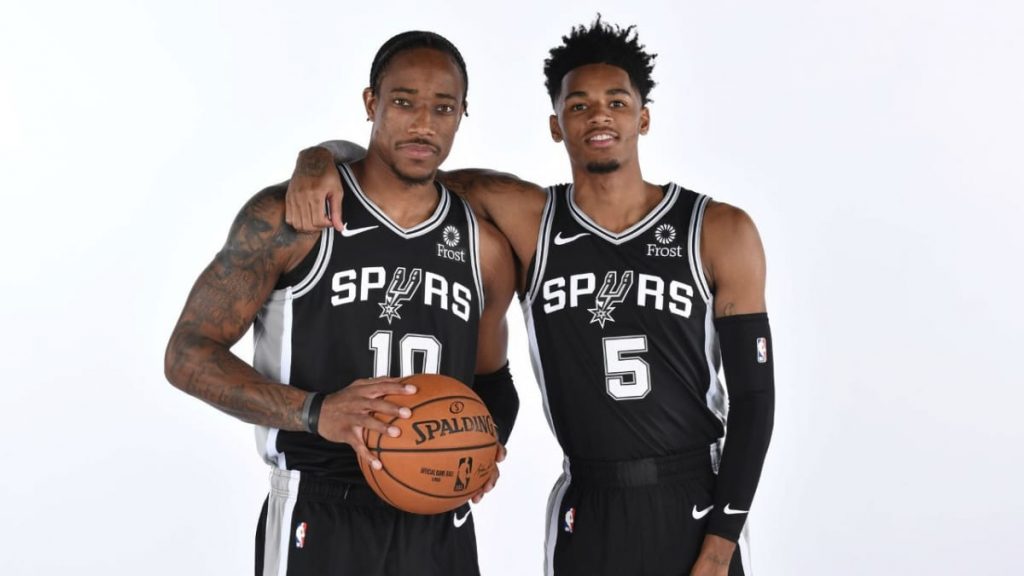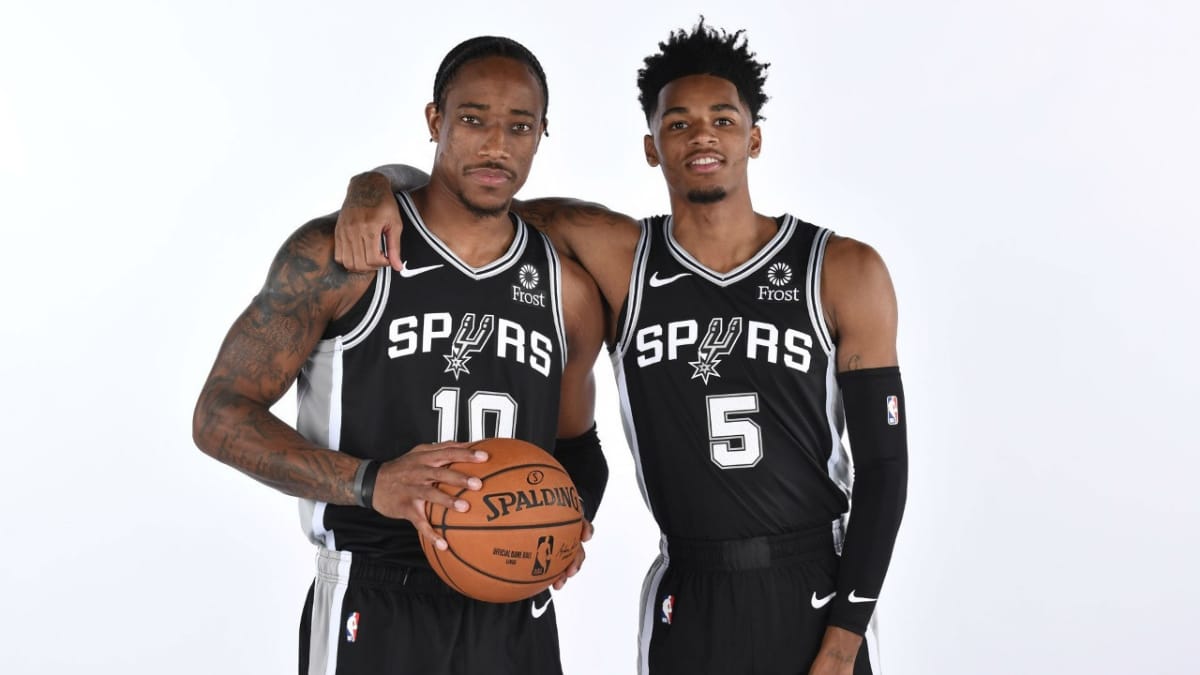 Dejounte Murray produces one of his best performances on both ends of the court. Having scored a double-double with 27 points and 10 rebounds, Murray made career-high 8 steals and knocked clutch 3-pointers in the last minute of the game to win big for Spurs. While DeMar DeRozan showed his experience and calmness to score another double-double with 21 points and 10 assists. 
Talking about the Golden State Warriors, they led unsurprisingly led by Stephen Curry, who scored 32 points. While Kelly Oubre Jr. added 24 points. The two spoken about teams will pay once again where Curry will surely look to avenge the pain of this nail-biting defeat.
Dejounte Murray and DeMar DeRozan lead Spurs past Warriors
Murray hit a step-back, 23-foot 3-pointer with 12.6 seconds remaining that gave the Spurs a 101-97 lead. Curry shook his head and mocked kicking the ball following Murray's shot. But responded after a timeout with his own fall-away 3-pointer. DeRozan closed out the game by making four straight free throws.
Dejounte Murray intercepted a long outlet for his sixth steal, which led to DeMar DeRozan's 3-pointer that pared the Spurs' deficit to 64-63 with 9:29 remaining in the third. San Antonio captured its first lead a minute later at 65-64 on Jakob Poeltl's layup.
The Warriors closed the third quarter on a 10-6 run, scoring all five of their baskets on layups, dunks or short jumpers. The Spurs responded with a 10-2 run to open the fourth capped by Patty Mills' 3-pointer for an 88-82 lead with 8:35 remaining.
Having said that, Golden State Warriors' rookie, James Wiseman missed his fourth straight game. Klay Thompson, who is expected to miss the season following right Achilles' tendon surgery, was in attendance. Thompson wore a boot as he sat on the second row of the Warriors' bench. 
Also Read: Kristaps Porzingis' double-double secures Mavericks victory over Timberwolves