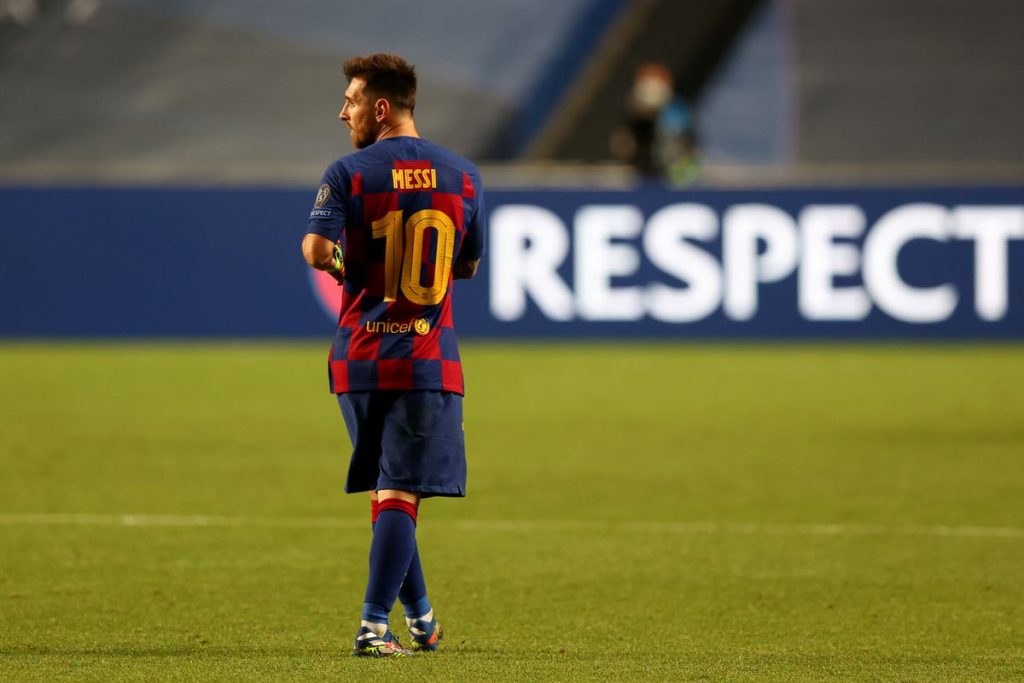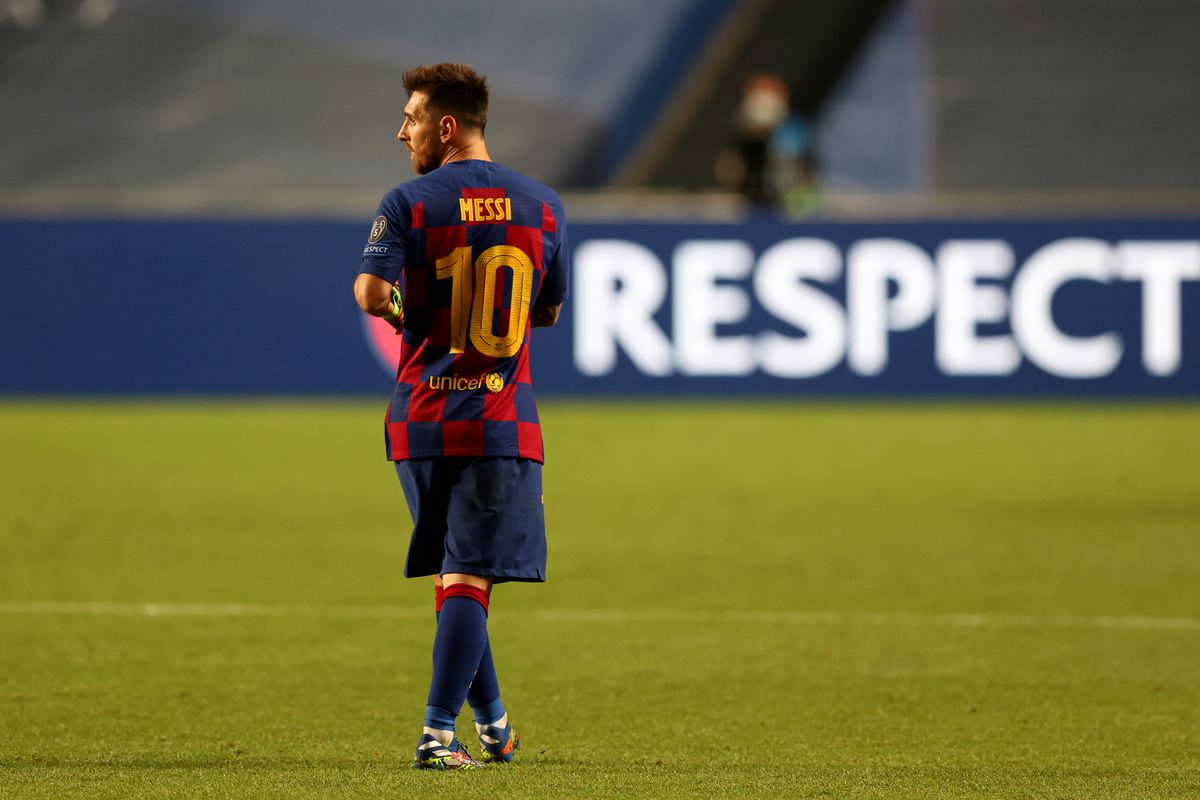 The most trending news right now is Lionel Messi's transfer from FC Barcelona. Reportedly, Lionel Messi wants to leave the Catalan club which has sent shockwaves all around the world. Barcelona and Messi fans have been taken aback by the decision.
The discussions and predictions are on, about what Messi's next club will be. Also, because of the player that Lionel Messi is, the fans have started linking him to almost every club in Europe. Twitter is full of 'welcome Messi' jokes as everyone takes a laugh.
Not only Football but the whole sporting world has taken notice of Messi's decision. Now, joining in the fun is Indian Premier League franchise Delhi Capitals. The Capitals also tweeted saying, that they would like to confirm that a bid for Lionel Messi is not made. Perhaps, a cheeky attempt in the transfer saga.
Twitter World takes notice
After the announcement, Twitter was filled with tweets and funny banter about Lionel Messi and his possible destination.
Lionel Messi, arguably the best player of this generation has made everyone take notice of his decision. However, whether the exit takes place is still unclear as Barcelona seek legal action. He may move or not, but this transfer saga will go down as the most remembered in the history.
Also Read: Ajax star Daley Blind collapses on the pitch amid heart condition