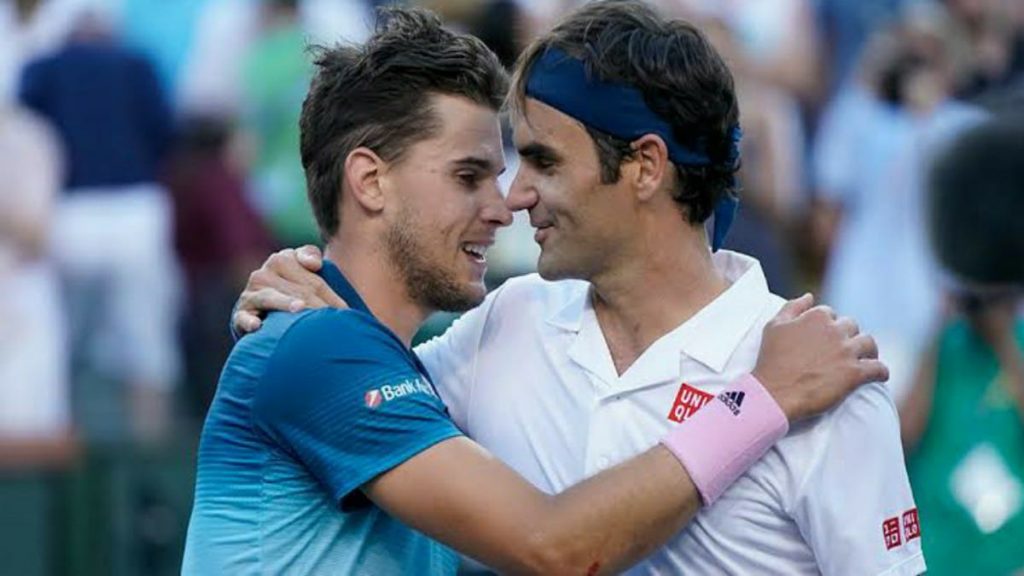 World No.3, Dominic Thiem has confirmed that he will participate at the Laver Cup 2021. The Austrian's presence at the tournament further strengthens Team Europe which already has Roger Federer in it.
Team Captain Bjorn Borg expressed his delight at the Austrian's decision and felt confident about his side's chances at winning the Cup. The competition will be held at the TD Garden in Boston from September 24 to 26th.
Thiem's presence will help in building a 'great foundation': Bjorn Borg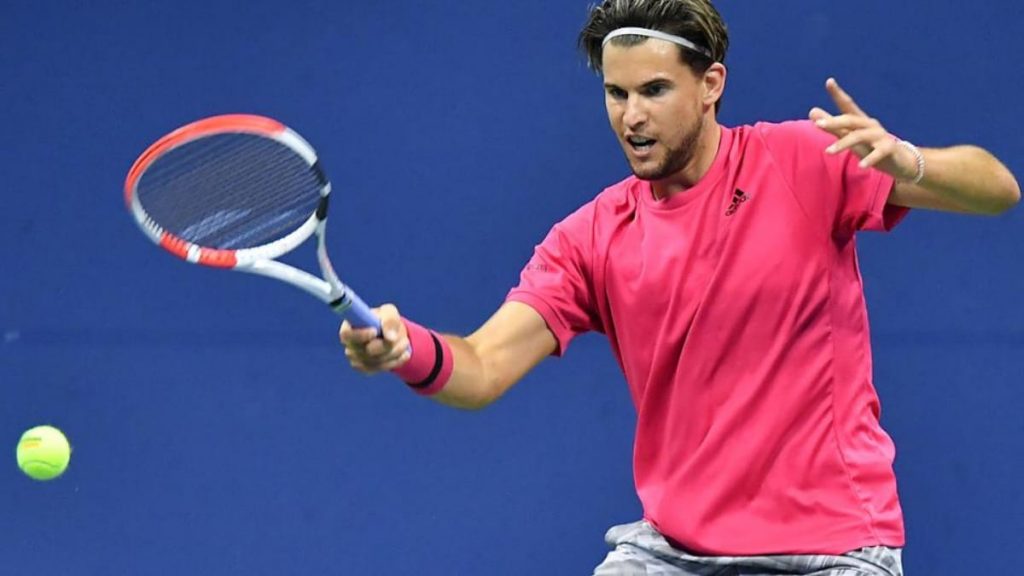 Borg talked about Dominic Thiem's form in the past couple of years and called the Austrian an asset for his team.
"Dom has had an incredible season, despite the unprecedented circumstances. He consistently performs at the top level and it was great to see him win his first Slam earlier in the year in New York," said the delighted captain.
According to Borg, Thiem along with Roger Federer will be helpful in creating a 'great foundation' for his team.
We'll need to be in top form: Borg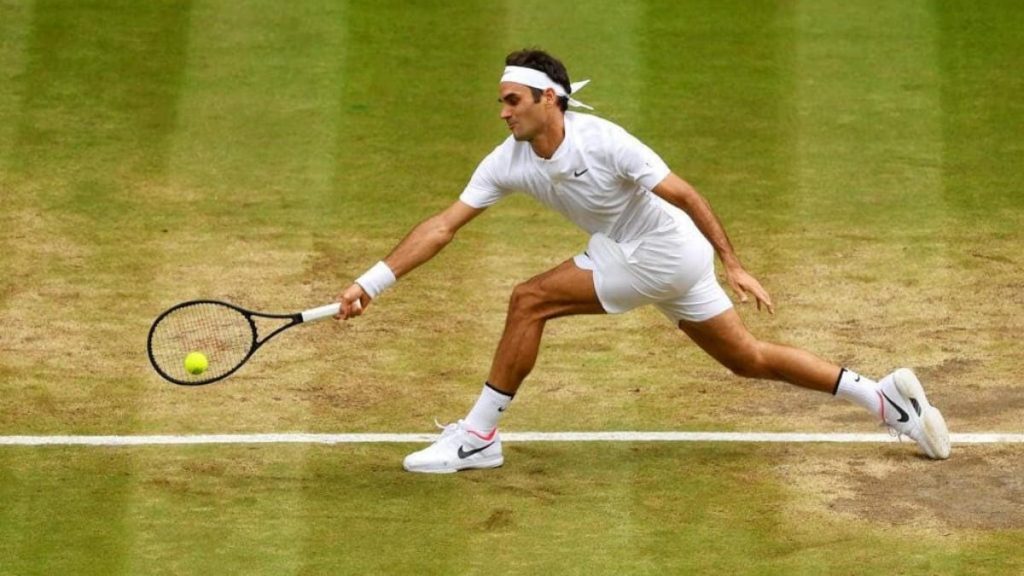 Although Team World's Captain John McEnroe has not confirmed any players for his side, Borg believes that despite having a strong team this year, the competition for the Cup is going to be even tougher.
"With him and Roger confirmed I feel we've got a great foundation, but for sure we'll need to be in top form as each year Team World get tougher and tougher and my great friend and rival John McEnroe will be hungrier than ever to win in front of a home crowd!" said the 64-year-old Borg.
In the 3 editions so far, Team Europe has been able to win the Cup every time. But according to Borg, Team World and its captain will have a home advantage in 2021. However, he stated that if his team performs the same way as the previous edition then they can very well win the Cup.
Also Read: "After securing the year-end no. 1 honor in Vienna, Novak lacked motivation a bit in London," Coach Vajda on the Serb's loss to Dominic Thiem at ATP Finals