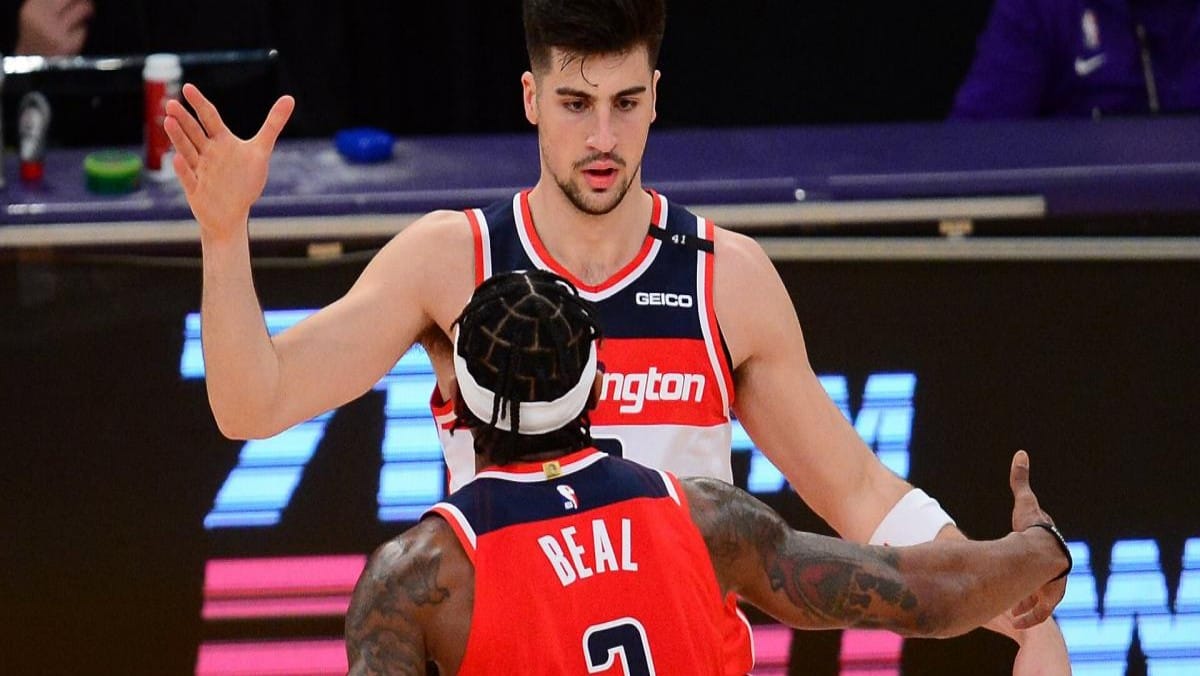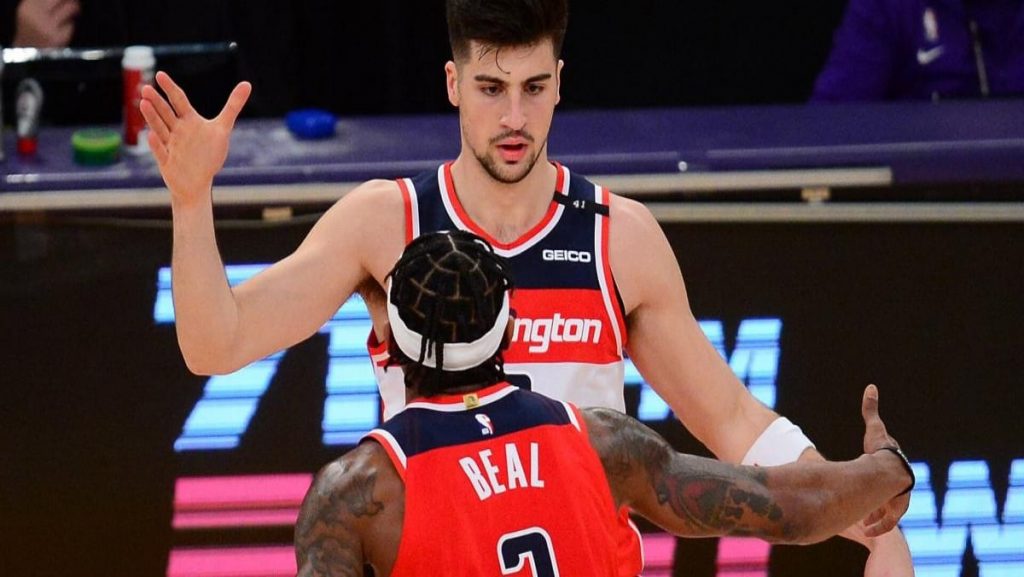 After a very dormant start, Washington Wizards are on a winning streak.  They have won last 5 games in a row. Today they faced the might Los Angeles Lakers. To everyone's utter astonishment, Washington Wizards overpowered the defending champions in the overtime. Bradley Beal and co were resilient enough to pay back the purple and gold with a win.
LeBron James still remains one of the major competition in the league. However, lacking stars in their line up due to injury and health protocol has crippled their roster. Anthony Davis has been side lined with injury while Dennis Schroder has been suspended for flouting COVID protocols during by NBA. Washington Wizards secured a victory 127-124. The game was pushed to OT after LeBron missed a possible free-throw. However, it was not only where James suffered. The Wizards had put Deni Avdijia, the rookie against LeBron James' offence. Everyone is well aware how dangerous LBJ can be while attacking the rim. But Avdijia was unmoved with his determination to guard LeBron.
Clutch Threes for the rookie Deni Avdijia including tough defense on LeBron James
Deni Avdijia was marvellous on defence. Being against Bron is not easy. Nut he stopped his efficient and powerful drives to the bucket. In the post-game interview, Deni revealed how it was to face the legend. He said, "I'm not afraid of anybody, so I'm just gonna take the challenge every time. For me, the player I'm guarding, I take seriously [as an] equal. Just stepped up, took the challenge, and played my defense. I guess he had a hard time, so that's good." The young gun put up an impressive fight on the court.
Deni Avdijia was underrated. The Laker's defence repeatedly left him unattended on the triple line. As a fact, he came up with 2 clutch three pointers. While the Wizards are enjoying their streak now, Lakers are in deep trouble. They are 1-4 loss dominant in their last 5 games. They are going to face the WC leaders Utah Jazz next up. It is a must win for the Lakers to maintain their road game victory stat.
Also Read: Washington Wizards win their 5th straight by holding off LA Lakers…