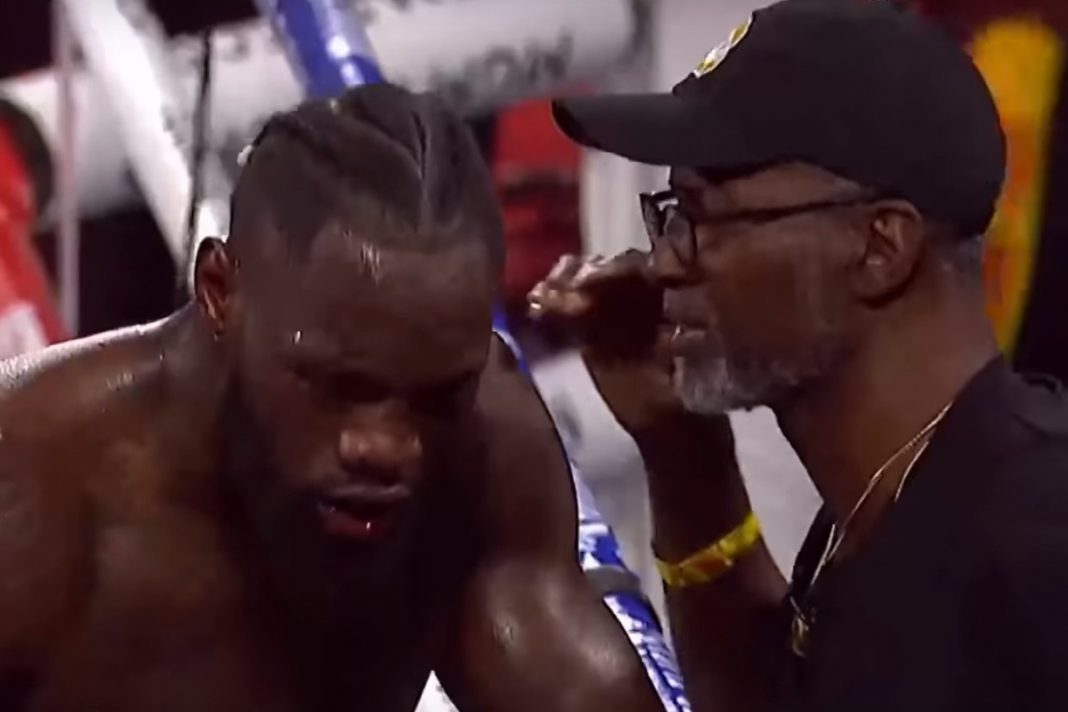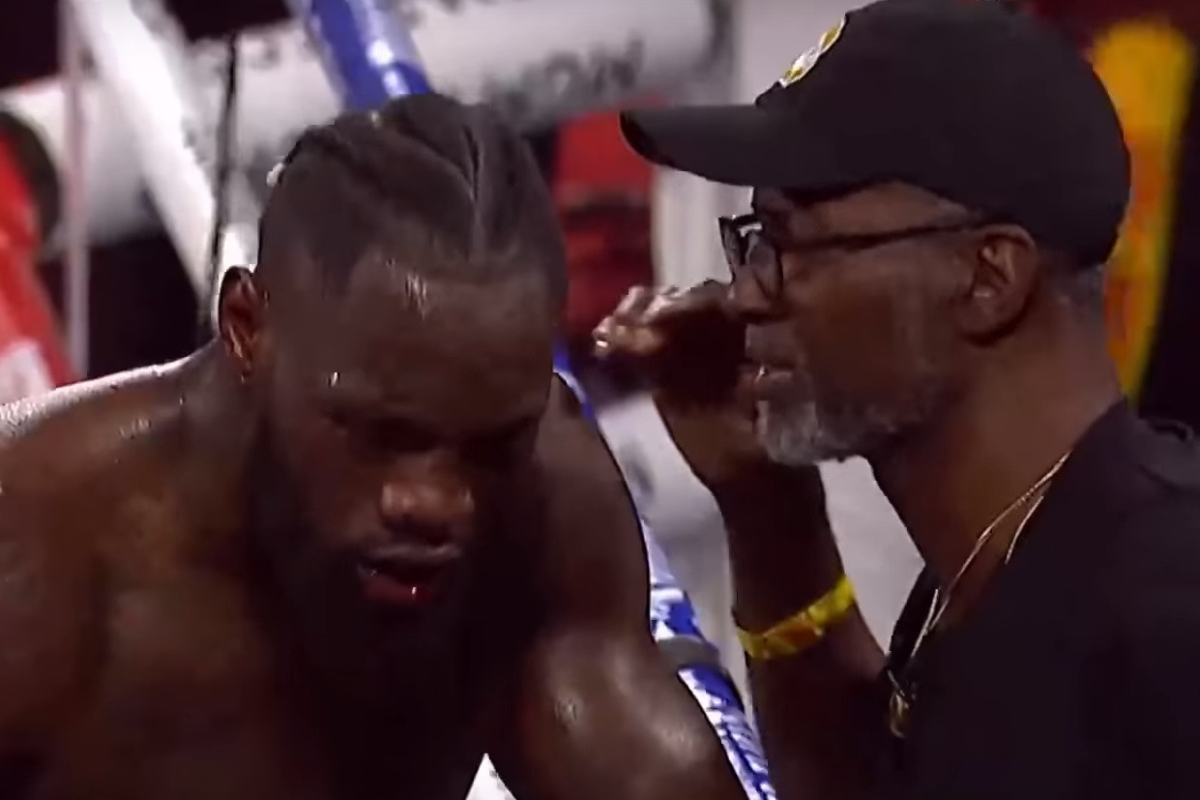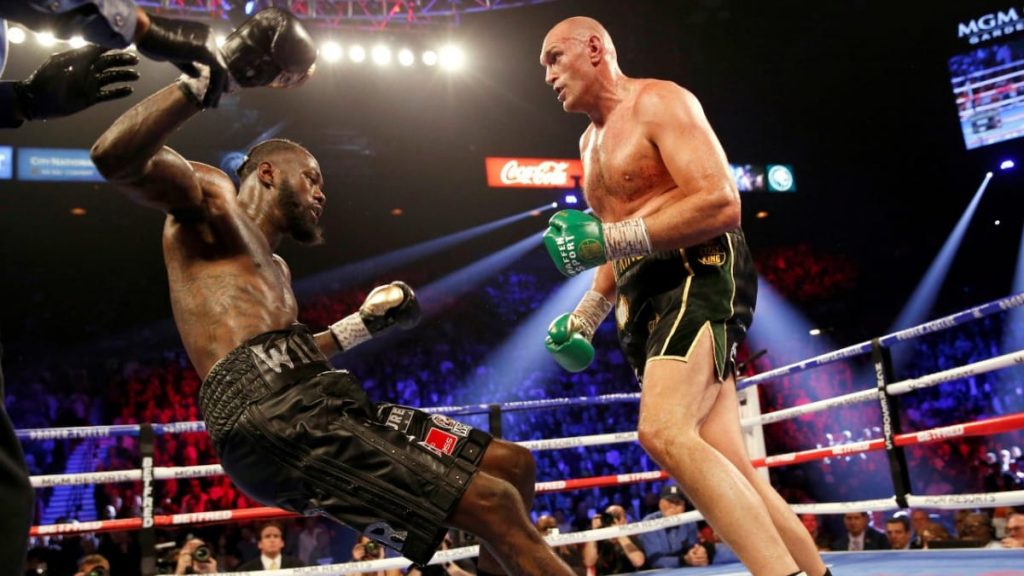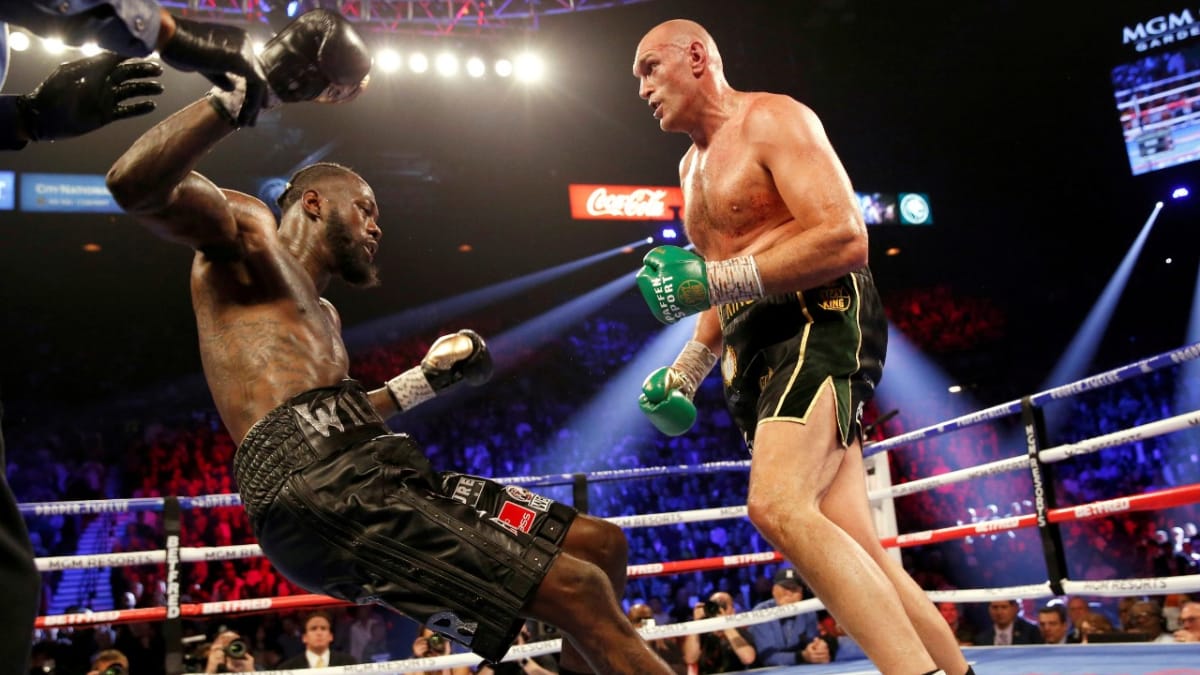 Mark Breland, Deontay Wilder's coach, who was fired after the latter's devastating loss to Tyson Fury, last year, has hit out at Wilder saying that he had become untrainable and wasn't willing to learn. Wilder suffered his first and only loss, at the hands of Tyson Fury, when the pair met at MGM Grand Garden Arena, in February 2020. Seeing Wilder groggy and completely annihilated, his corner decided to throw in the towel. After the loss, Wilder blamed it on a myriad of things, his walk-in costume, spiked water, early 'throwing in the towel' (It was Breland who threw in the towel), and what not.
In a recent statement, a distraught Breland revealed how Wilder had become untrainable to the point of thinking that he knew more boxing than every one of his coaching staff. He also justified his stance, on the 'throwing in' of the towel.
'I have a son Deontay's age'
Mark Breland was quoted as saying, "I haven't spoke to Deontay alone in years. The things that I told Deontay to do had to be ran past Jay. Deontay had become untrainable because he was at the point of, he knows more about boxing than all of us. So teaching a correct jab was not a priority to learn once he continued on his knockout streak… so a coach can only teach someone if they're willing to learn."
Speaking about throwing in the towel, Breland said, "Lastly, at that fight just as many others we had NO cutman because Deontay won't need it, so I'm not a doctor but I know blood coming out of your ears and & dazed eyes could be a brain issue..and power comes from your legs & his legs were gone! So I made a decision to stop the fight and I'd do it all again! I have a son Deontay's age. I'm not looking to see him go out on his shield!"
It is unclear as to who Wilder will be fighting next. But there are a few names like Andy Ruiz Jr. and Dillian Whyte lined-up for the 'Bronze Bomber'.
Also Read : Anthony Smith steps in place of the injured Johnny Walker; will take on Jimmy Crute in April!