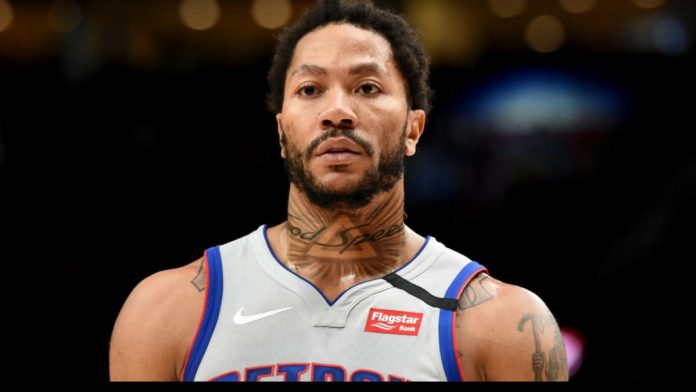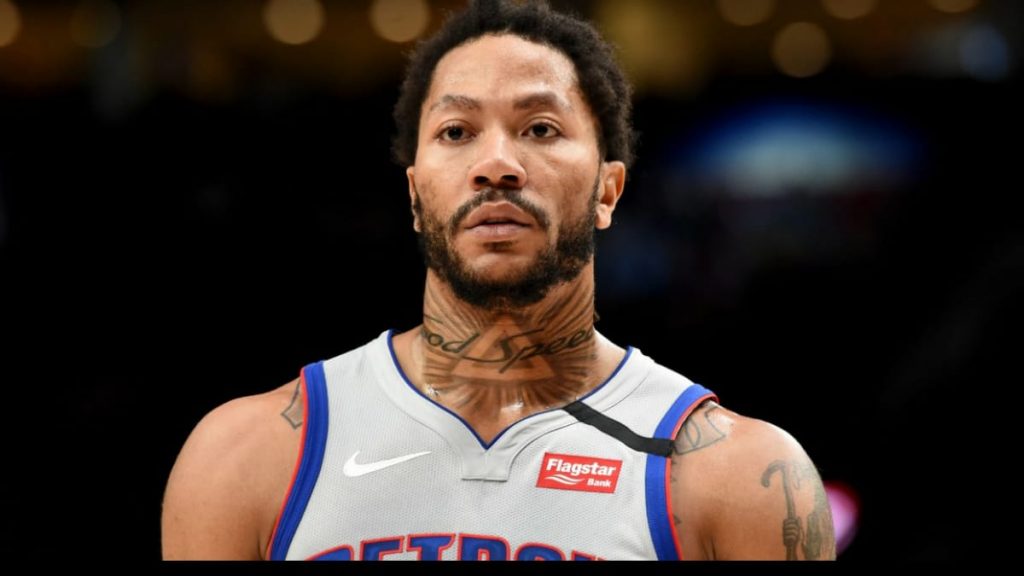 Detroit Pistons and the New York Knicks have reached an agreement upon Derrick Rose's trade. The Pistons guard will be traded to New York Knicks before the NBA Trade deadline as per the sources of ESPN. NBA Fanatics would be excited to see Rose being re-united with Tom Thibodeau in New York. The Knicks are undergoing a competitive uptick under Thibodeau in his first season as coach, emerging as one of the league's top defensive teams. 
Having spoken about their defense, the Knicks are the 25th raked offensive team in the NBA this season. Surely Rose's presence will give more freedom to Austin Rivers and Elfrid Payton. The Knicks are sending guard Dennis Smith Jr., and a 2021 second-round draft pick via the Charlotte Hornets to Detroit, sources said as per ESPN. The Knicks and Pistons agreed to the deal on Sunday afternoon after periodic talks that stretched over a couple of months 
Detroit Pistons and New York Knicks reach agreement on Derrick Rose
For Detroit Pistons, Smith, the No. 9 overall pick in the 2017 draft is viewed as a reclamation project like forward Josh Jackson, who signed with the Pistons in free agency. Smith, 23, recently volunteered to join the G League Bubble in Orlando to find playing time.
New York entered Sunday's game against Miami ranked 25th in the NBA in offensive rating, scoring 106.9 points per 100 possessions. The Knicks defense was rated No. 6 in the NBA (107.9 points per 100).
But will this be a good trade? Will Derrick Rose be able to re-instate himself like before? Will Thibodeau be able to use Derrick Rose the same way as before? Only time will tell. For now it seems like Rose is all set to re-unite with former coach Tom Thibodeau. 
Also Read: Donovan Mitchell double-double drags Utah Jazz past resilient Indiana Pacers