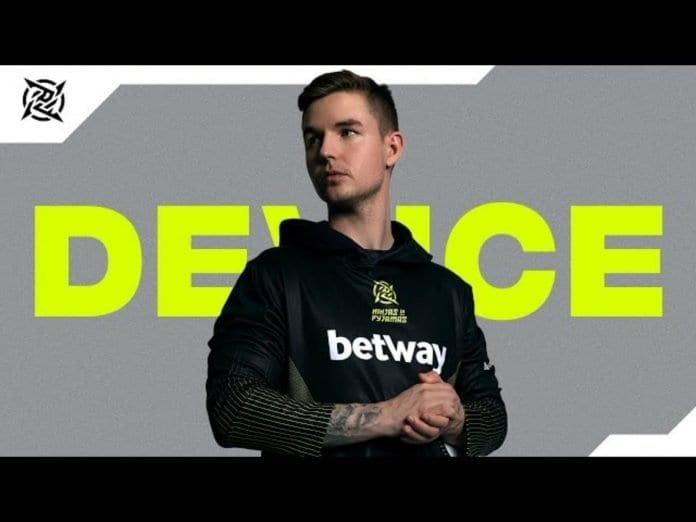 The CS:GO community woke up to the shocking development yesterday with the news of Nicolai 'dev1ce' Reedtz leaving his former team. dev1ce left Astralis to join NiP sent tremors in the industry. Nicolai was the major player in Astralis' CS:GO lineup who help the team win several dozen trophies including four CS:GO majors.
He has won over five titles of MVP by HLTV.org was considered to be the top CS:GO player in the world alongside the likes of Oleksandr 'S1mple' Kostyliev and Mathieu 'ZywOo' Herbaut – who were recently featured in Forbes 30 Under 30.
What Led To dev1ce Left Astralis?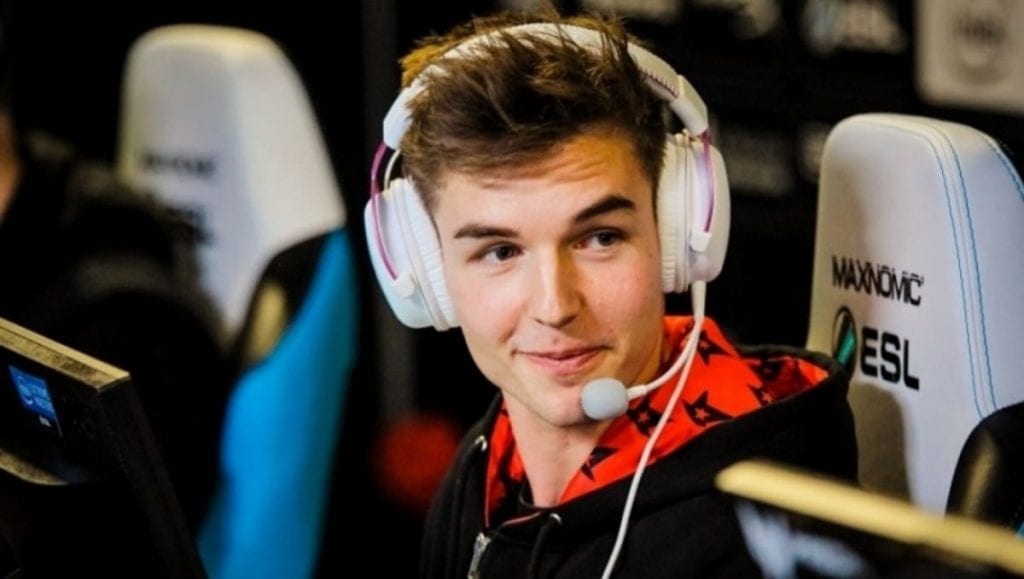 The news of dev1ce leaving Astralis did come as a shocker to the community. The most likely scenario of a transfer would've been between NiP, Fnatic, GODSENT, and other Swedish counterparts. Or under an extreme ordeal, Cloud9 or Team Liquid would've made the move to complete their roster with such talent. But it didn't happen and NiP apparently won the bid.
Nicolai is staying with his girlfriend in Sweden for over four years, in the city of Stockholm where NiP has a base. Astralis, which has its quarters in Denmark is 650 K.M. away, creating a problem of commutation.
Related – Another CS:GO Pro Floppy To Join Valorant
Although Reedtz holds a reputation of being among the topmost CS:GO players in the world. There always has been an undercurrent on how he can do better or if there was a need to explore for him to become better.
It was confirmed by the man himself yesterday. In another question asked by a fellow journalist, "Do you think you will have a better chance in becoming the world's best CS:GO player in NiP," to which Reedtz responded, "yes, I do."
Mental Burnout
In a statement to the press on the choice to move to NiP, Nicolai had said "the major factor in joining was the way NiP takes care of mental health." Due to all these reason dev1ce left Astralis and joined NiP.
Also Read – All you need to know about the CS:GO eSports phenomena