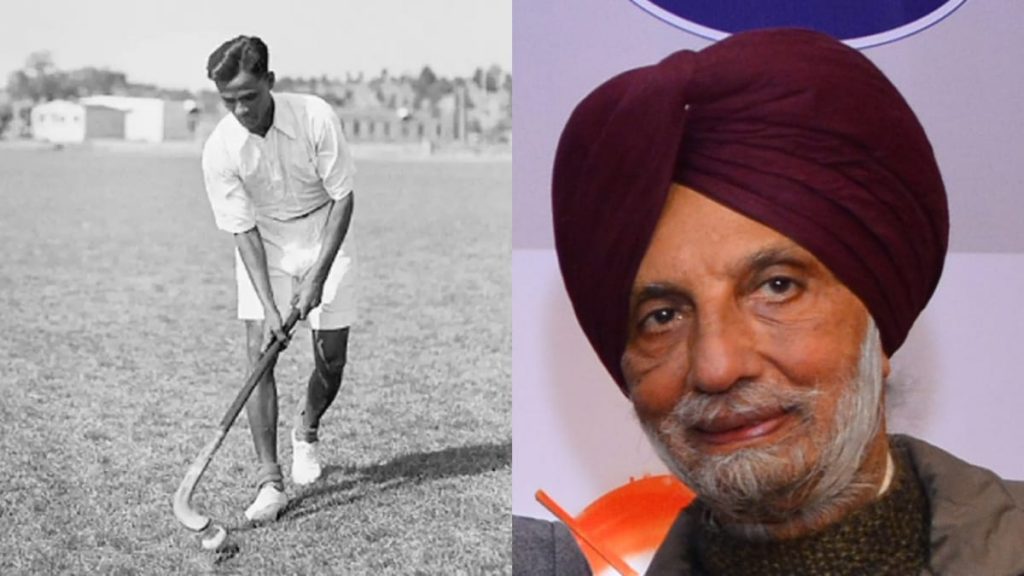 The Hockey King and three-times Olympic gold medallist Dhyan Chand should definitely be convened the Bharat Ratna, India's highest civilian honour, says Harbinder Singh Chimni. He feels that the tall Hockey figure was the first player to get recognition for Indian hockey globally and thus should be honoured with this prestigious award.
"Dhyan Chand should definitely get the Bharat Ratna posthumously. He was the first Indian sportsperson to make a special place for himself in international hockey," Chimni, a former India captain, told IANS.
"He won three Olympic gold medals. I don't think there is a more deserving sportsperson than him for the Bharat Ratna," he added.
Dhyan Chand is known to have been the part of three Olympic gold medal-winning Indian teams — Amsterdam (1928), Los Angeles (1932) and Berlin, where he was also the captain.
In 2014, legendary cricketer Sachin Tendulkar became the first sportsperson to be conferred with the Bharat Ratna after the government changed its rules that allowed athletes to become eligible for the country's highest civilian honour. And till date, Tendulkar remains the only athlete to be bestowed the Bharat Ratna.
"We have been requesting the governments for quite some time now, but I don't know why the governments are not paying heed to our requests. I remember after Tendulkar was conferred with the honour, we, alongside Zafar Iqbal and many other former hockey players, had taken out a procession from the statue of Maharaja Ranjit Singh at Barakhamba Road crossing in Delhi to Jantar Mantar, where we also sat down for quite some time just to remind the government," recalled Chimni. He further added, "I don't know. It all depends on the government, their criteria, and their thought process."
Harbinder Singh Chimni was also a member of the Indian team and also appeared in three Olympic Games.
Also read: Hockey India pays tribute to Olympic medalist and World Cup winner Michael Kindo