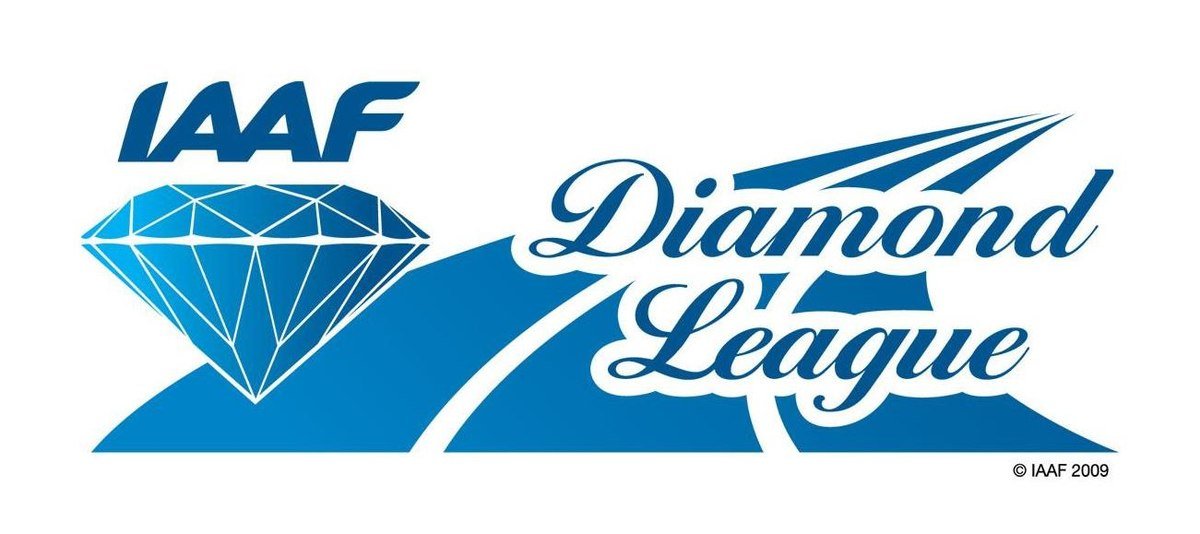 Diamond League has announced that they will be postponing their three athletics meetings, previously scheduled to happen in the month of May 2020. This comes up after almost every sporting leagues and competitions are postponed or cancelled due to the ongoing Coronavirus pandemic in the world.
Already 5 events of The Diamond League in 2020 season has postponed after meets scheduled for Doha and an unspecified host city in China were also moved. The World Health Organisation (WHO) announced 'COVID-19' as a pandemic on March 11. Currently, this virus has affected more than half a million people in the world.
The League's official statement read, "The decision was made in close consultation with all the relevant parties. The dynamic global spread of the COVID-19 disease, the travel restrictions expected to be in force for some time and above all concerns over athlete safety have made it impossible to stage the competitions as planned."
Reportedly, the meetings were scheduled to held at Stockholm (May 24), Naples/Rome (May 28) and Rabat (May 31). The organizers have also announced that the new days/dates for the meetings will be announced once this pandemic scare is under control.
"New dates for Diamond League events will be announced in cooperation with the World Athletics Global Calendar Unit as soon as the extraordinary situation makes a reliable plan possible," said in a statement.
The postponement of the Tokyo 2020 Olympic Games to next year would open up some space on the calendar if the coronavirus pandemic has been brought under control by mid-July. The Diamond League and World Athletics, remain committed to delivering a structured, extensive season in 2020.
The next Diamond League event on the 2020 calendar is the Prefontaine Classic in Eugene, Oregon, which is scheduled for 6-7 June. More fact to remember, The 2020 Diamond League is the eleventh season of the annual series of outdoor track and field meetings, organised by World Athletics
In the year of 2020,There are 15 events on the scheduled and the final diamond league event in Zurich set for 11 September