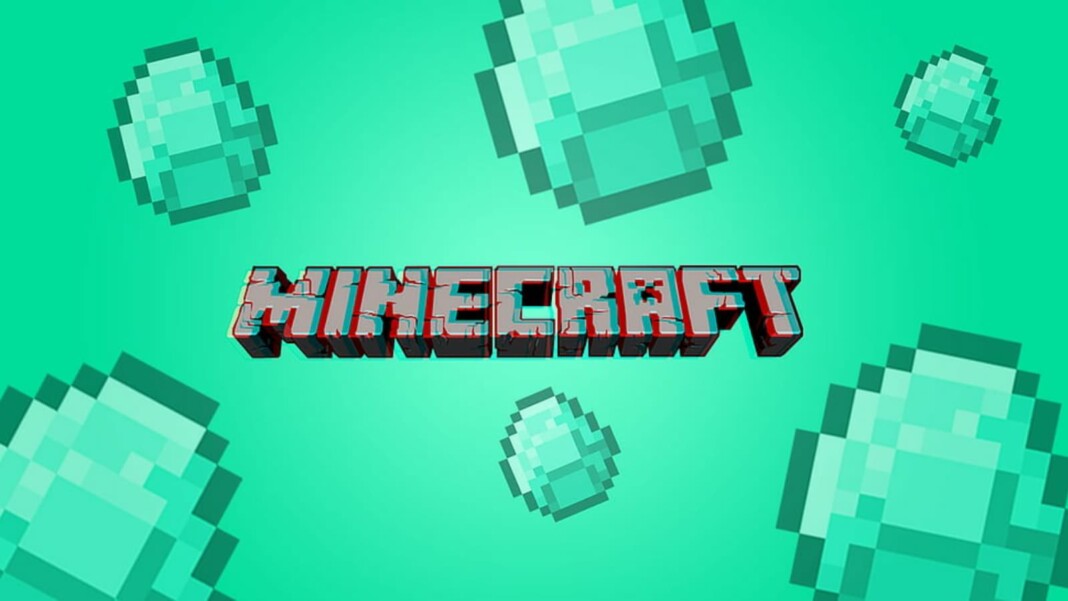 Minecraft is a treasure horde of content and players can go adventuring and even searching for rare treasure. In this article we take a look at Diamonds in Minecraft and everything a player needs to know about them.
Crafting and building in Minecraft is a huge aspect of its gameplay, as players need many items to stay safe and make living comfortable. For this, players need to dig deep and find rare ores and blocks so that they can make the required items. Many ores are rarer than others and difficult to find.
Down below we take a look at how to find Diamonds in Minecraft and its uses in the game.
Diamonds in Minecraft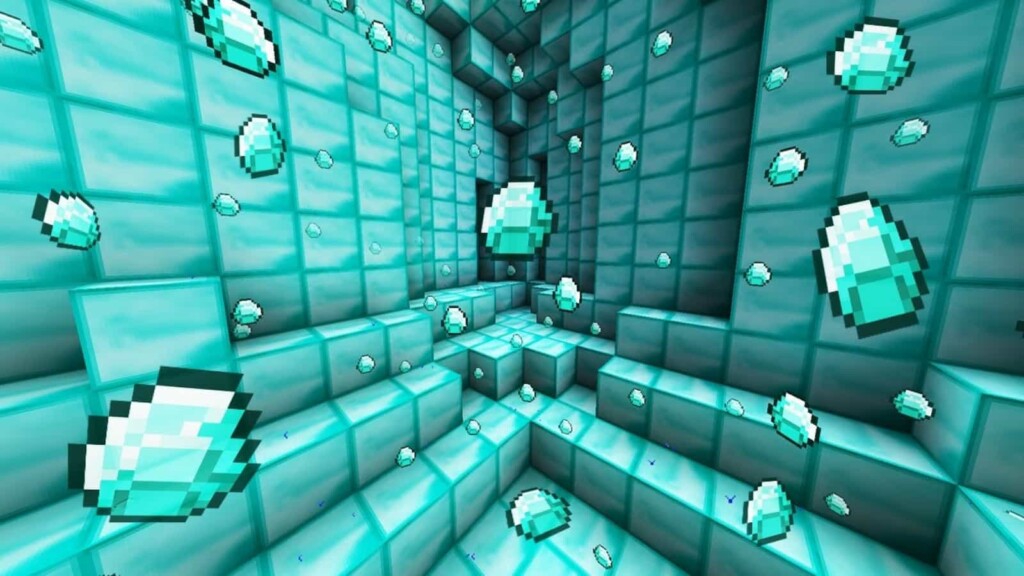 The Diamonds is one of the rarest ores to exist in the game of Minecraft and can only be found underground or a few chests.
Related: Tridents in Minecraft: How to find, enchantments and more!
Diamonds in Minecraft are used to craft superior-tier weapons and armor and a few other very important or exotic blocks like, Enchanting Tables, Jukebox or Blocks of Diamond.
Diamond Blocks can be mined with an Iron Pickaxe or better to drop Diamonds.
How to find Diamond In Minecraft?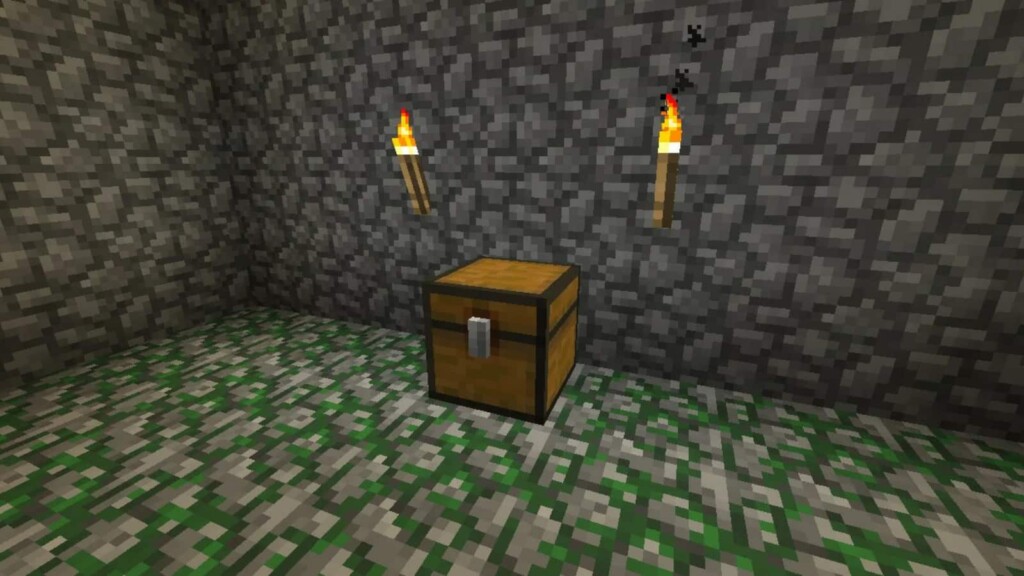 Diamonds are a rare mineral and new players might find it hard to find them. There are two methods to obtain diamonds and those are mining underground and through chests.
Mining Underground requires the players to dig deep very near to the Bedrock. It has been proven that the Levels 11-12 has the most chances of containing diamonds. Players can go to that level and mine straight and happen upon some diamonds soon!
Players can also get diamonds in Chests found in Mineshafts, Bastions, Buried Treasures, Desert Temples, End Cities, Jungle Temple, Nether Fortresses, Shipwrecks, Strongholds, Mansions or Villages. However, some of these structures are very rare and hard to find and the number of diamonds can be limited.
What are Diamonds used for?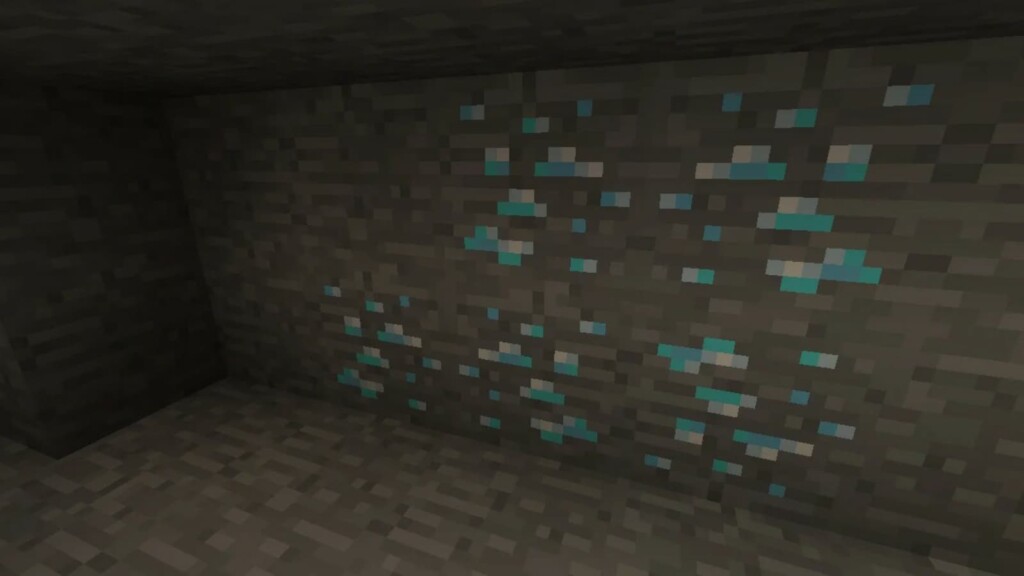 Diamonds are used for a variety of things in Minecraft and these are:
Weapons
Tools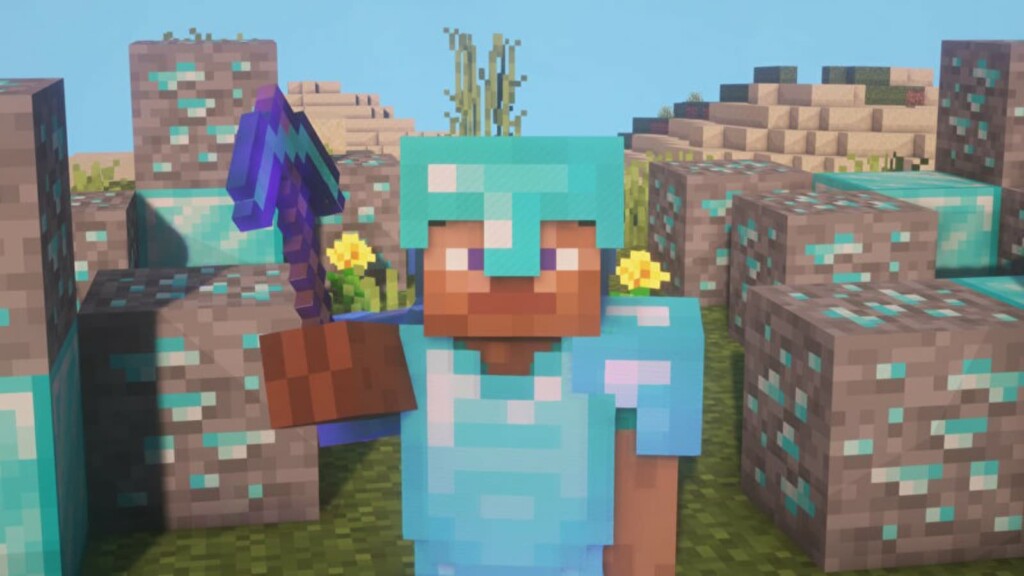 Diamond Axe
Diamond Pickaxe
Diamond Hoe
Diamond Shovel
Armor
Diamond Chestplate
Diamond Helmet
Diamond Leggings
Diamond Boots
Others
Enchanting Table
Jukebox
Fire Work Stars
Beacons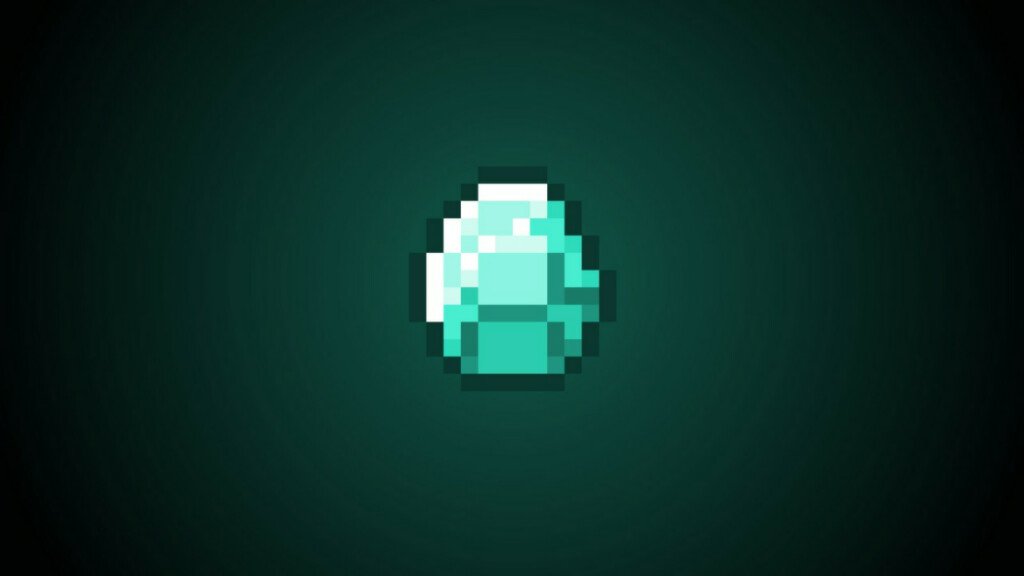 Beacons are a special power source in Minecraft and gives the players a variety of buffs and effect while in its vicinity. Players can use a Block of Diamond to put into the box after selecting a power.
Follow our Instagram page for more updates on gaming and esports!
Also read: How to make a Blast Furnace in Minecraft: Materials, Recipes and more!