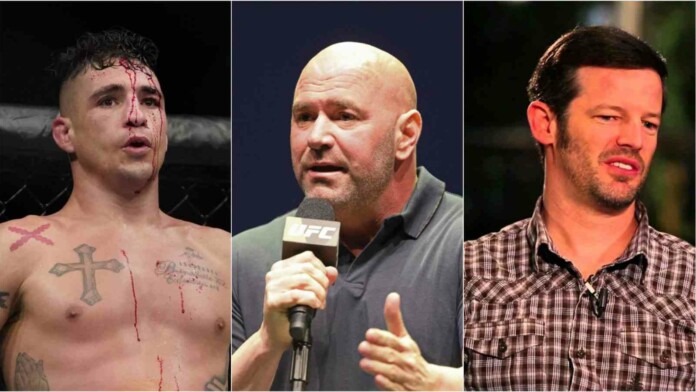 Diego Sanchez was fired by the UFC over a dispute between his weird coach and manager Joshua Fabia, soon after the release, they released the call recording that went down between Fabia and UFC management.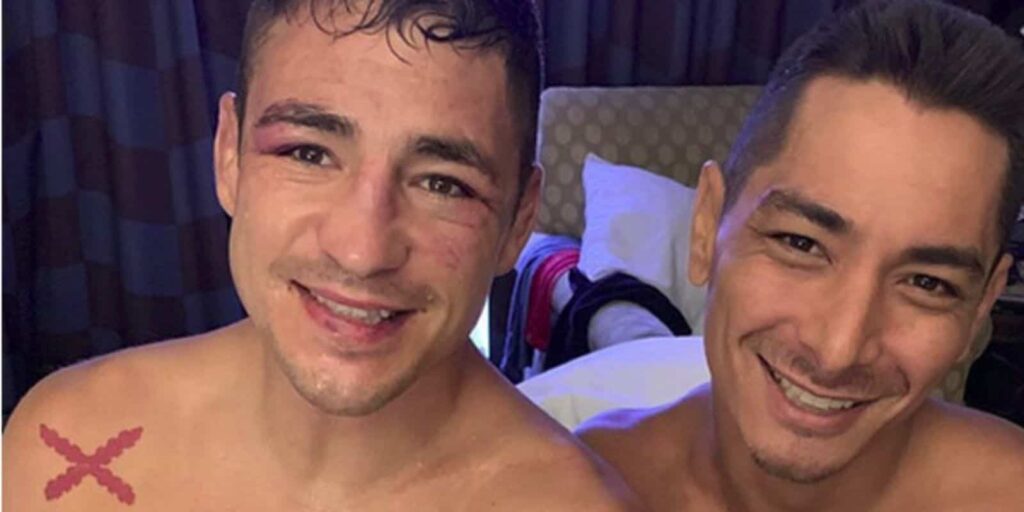 But this was just the beginning of the drama, now his manager has accused UFC president Dana White and matchmaker Sean Shelby of having sexual relations with many female fighters.
"Why isn't nobody talking about, that the reckoning happened, and that Dana White gets to fu*k fighters?" Fabia said during an interview with John Gibson (via LowKickMMA). "How many female fighters has he (White) has sex with? How many female fighters has Sean Shelby had sex with? This is the truth, man."
"And so, let's just get real," Fabia continued. "There's a lot of dirty, ridiculousness, and if you don't want to clean it up and address it, and do this, yeah, man — I do have to show videos. I do have to show things because nobody else has recorded anything. Nobody else has protected themselves. Nobody else protected their fighter."
"What's up, Dana? You can't meet with your boy?" says Diego Sanchez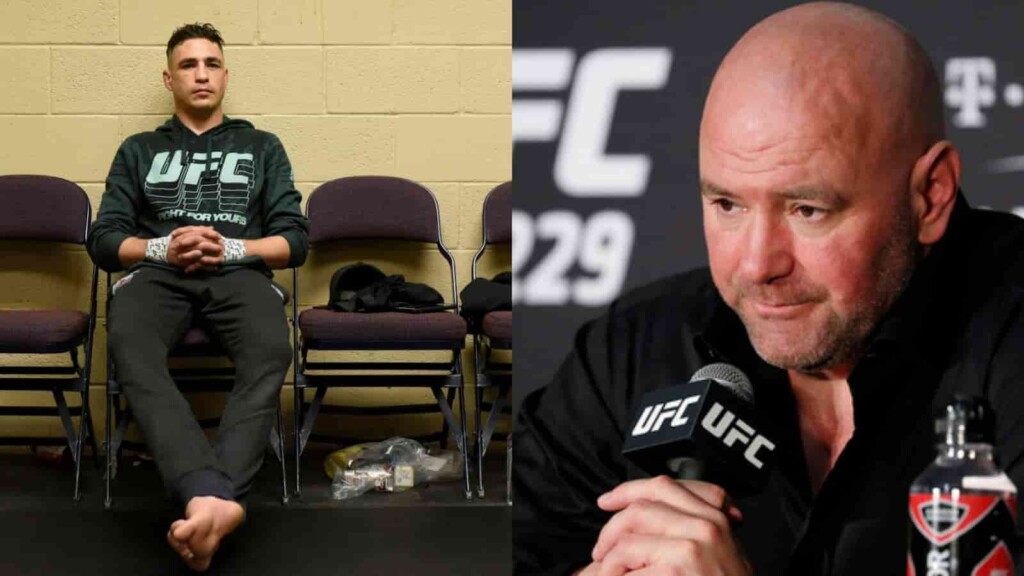 Dana Sanchez cried his heart out on a podcast with Anthony Smith and said Dana White just wouldn't meet him no matter what he does.
"What's up, Dana?" Diego Sanchez asked on Sirius XM's MMA Today with RJ Clifford and Anthony Smith. "Man, I tried for two years to get a meeting with you. Oh, shit. I was the first Ultimate Fighter. Didn't that show do something for the company when it was $60 million in debt? Oh, oh, all that fight of the nights. All that TV time, Spike TV, Fox TV, ESPN, all of 'em. And you can't meet with your boy?
Diego also claimed that speaking about such things against the company is getting him in danger and he is scared for his life, man this thing is getting ridiculous. Many UFC fighters came forwards and advised Diego to cut ties with that crazy man Joshua Fabia and do himself a favor but Diego is far from doing anything like that.
Also read: "I put 60 to 70 hours to try to meet you. But you won't meet with me," Diego Sanchez left a heartfelt message for Dana White upon his release
'We lost our grandparents, both of them within a week of each other' – Michelle Waterson opens up on pulling out from UFC 257