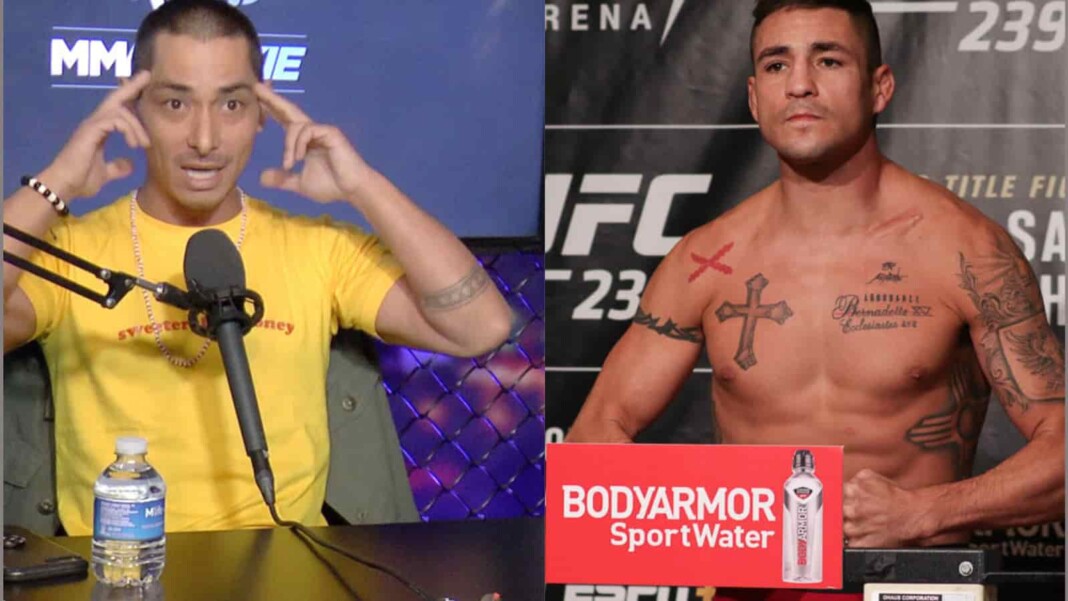 Diego Sanchez parted ways with his controversial trainer and self-proclaimed guru Joshua Fabia. Diego has been released from the UFC and now he is headed for the BKFC.
Diego hasn't talked much about his split with Joshua, but on his recent Instagram live session, he revealed Joshua's master plan. He said, "Fabia was working his ass off to do whatever was best for his intentions… not what was best for Diego Sanchez. I believe my mentor was guiding me for what was best for him. And what was best for him was to try and figure out a way to get a settlement with the UFC."
"He knew that if there was a major settlement with the UFC that I was going to hook him up with half, because it was him, it was all his idea, all his plan. He was masterminding everything. I made the mistake," he said.
"People can talk shit about Fabia all day, but man. That f—r was a badass trainer, and I learned a lot from him. And people gonna see what I learned when I step into that BKFC because everything that we did for the last two years was no gloves. You saw the viral video of me upside down, getting hit. I wasn't hurt, by the way.
Diego Sanchez discards the idea that BKFC presents more danger than the UFC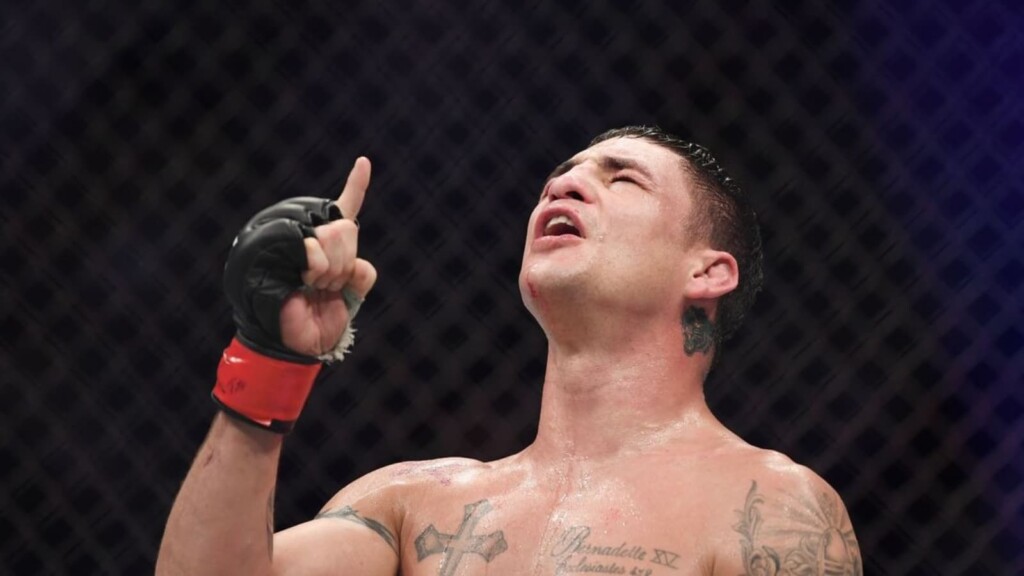 Sanchez is a veteran of the sport, and he completely understands the dangers that come along with every fight. People often believe that BKFC is more dangerous than the UFC but Sanchez thinks it's not true.
"As far as BKFC having more damage than UFC? That's some bullshit," he said. "The kicks are like a baseball bat, you've got elbows, you got slams. You get slammed on your neck in MMA. You got a lot more hip injuries, knee injuries, everything. Back injuries."
He added, "There's not more trauma, there's not more danger. There are some guys in bare knuckle that, right now at this time, they haven't evolved. And the only thing they know how to do is brawl and come forward. But, like I said, I'm very excited to expand and bring what I have to bring to the table."
Also read- "Should I fire up the lawyers for a mentally ill f*ing goofball? no," Dana White says he's not going to waste time suing Joshua Fabia