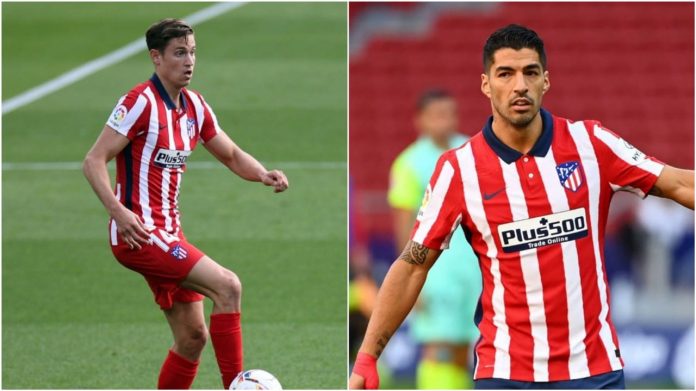 With 3 teams vying for the top spot, the Spanish La Liga has got a lot more intense. Atletico Madrid is leading the table with 62 points followed by FC Barcelona and Real Madrid FC at 56 and 54 points respectively. In this post, we are about to highlight the performances of 5 Atletico Madrid Players who have been at the forefront in making the side a lot more dominating in the ongoing season.
Manager Diego Simeone has made some smart changes ensuring every player enough game time. The 50-year-old manager has made some clever tactical alterations by sprucing up the defence and midfield by including players who can play in dual positions. The players mentioned in the list possess variety in their technique and their skill sets vary as per their individual strengths and durability.
Some are strong with possession-based play, passing skills, finishing and set pieces while some have looked dominating with their speed, defensive organization and their anticipation to convert opportunities from awkward positions. Atletico Madrid FC has showcased tremendous adaptability which is why the team is leading the table. The players have shown collectiveness and their strategic marksmanship to take decisions depending on the situations.
#1 Luis Suarez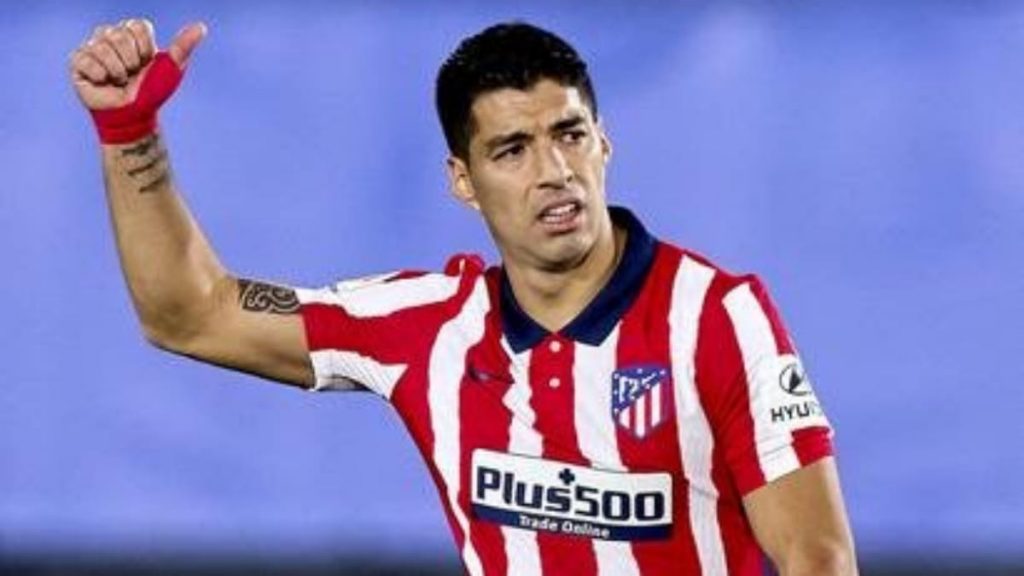 The Uruguayan has recaptured his form with some class performances this season. The 33-year-old has been the go-to man for manager Diego Simeone. Suarez has always operated with an aggressive intent as his aggressive style of play has unsettled the opposition's defence. Suarez can change his game and adapt as per the conditions quickly which is a big plus.
The charismatic striker's speed, pace and finishing are still exemplary at this age. He has scored some magnificent goals through open play and free kicks. The former Barcelona FC player has scored 18 goals in 23 La Liga games so far with 2 assists to his name. Suarez's possession-based play has made young forwards like Joao Felix, Angel Correa, and Marcelo Llorente move quickly inside the box as Suarez can create opportunities from difficult positions. Luis Suarez has also timed his passes brilliantly with midfielders Saul Niguez and Koke.
#2 Marcos Llorente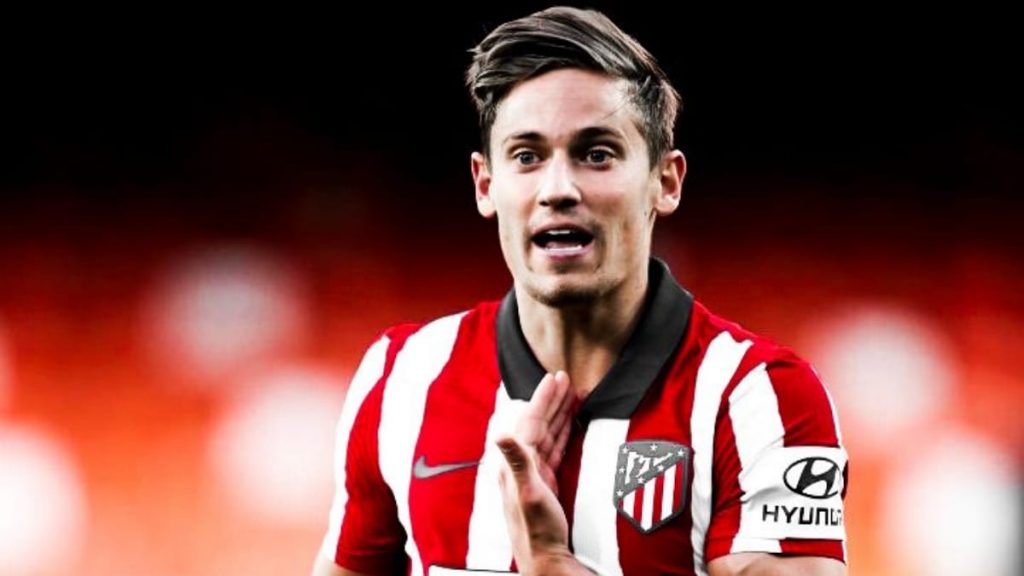 The Spaniard is a quick mover who has used his smart positioning to good effect. The 26-year-old can outrun the opposition with his electric counter attacks and clever thinking. Llorente is a box to box midfielder and can win the ball with his speed and clever marksmanship. Llorente could be used as an attacking midfielder during 5-3-2 formation or 3-4-2-1 formation.
The midfielder can play in the right midfield as well as in the central midfield. The former Real Madrid FC player is a wonderful operator at the flanks and is combining well with the forward line consisting of Deigo Costa and Luis Suarez. Llorente has enjoyed a healthy partnership with the likes of Angel Correa and Yannick Carrasco in the midfield. Llorente has scored 9 goals in 26 La Liga games so far this season with 8 assists to his name. Llorente has also netted 1 goal in 7 Champions League games so far.
#3 Joao Felix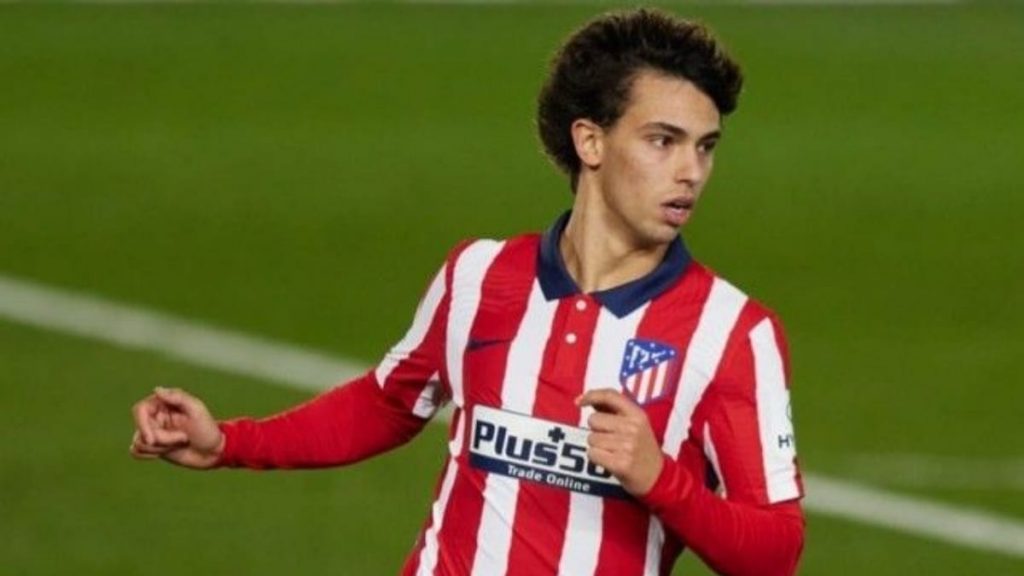 Felix is touted as one of the next superstars in European football. The youngster is rated very highly as he can play in dual positions. The 21-year-old can play as a second striker as well as an attacking midfielder. Felix has showcased his domination on both sides of the wings and has caused problems for the opposition with his skilful dribbles, speed and exceptional passing during open play.
The Portuguese style of play has been compared with former Brazilian great Kaka. The former Benfica FC player is used as a right-winger during a 4-4-2 formation. The winger has got enough time to establish himself and improve his technicalities which will make him more adaptable.
#4 Angel Correa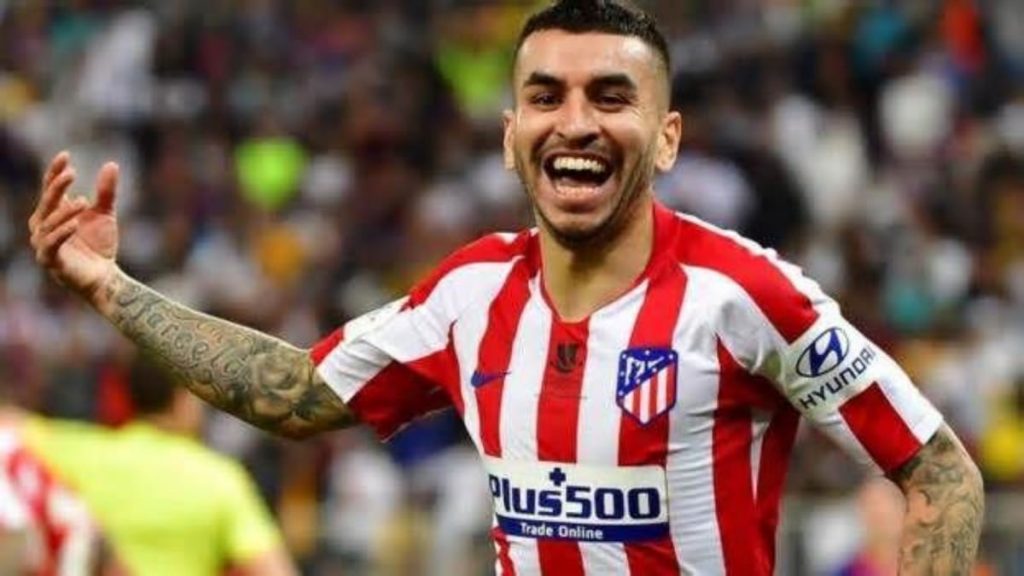 The Argentine is a player who can attack because of his athletic built, speed and stamina that he possesses. The 26-year-old has created problems for the opposition with his unpredictable speed and adaptability.
The former AS Monaco player has got the technique to create chances from difficult positions during open play as well as during set-pieces with his clever movements and quick footwork. Correa plays as a right-winger and has collated well with Joao Felix at the wings as both players possess variety in their speed and control. Correa has linked up cleverly with midfielders Lucas Torreira and Thomas Lemar. Correa has netted 4 goals in 26 La Liga games this season so far with 6 assists to his name.
#5 Kieran Trippier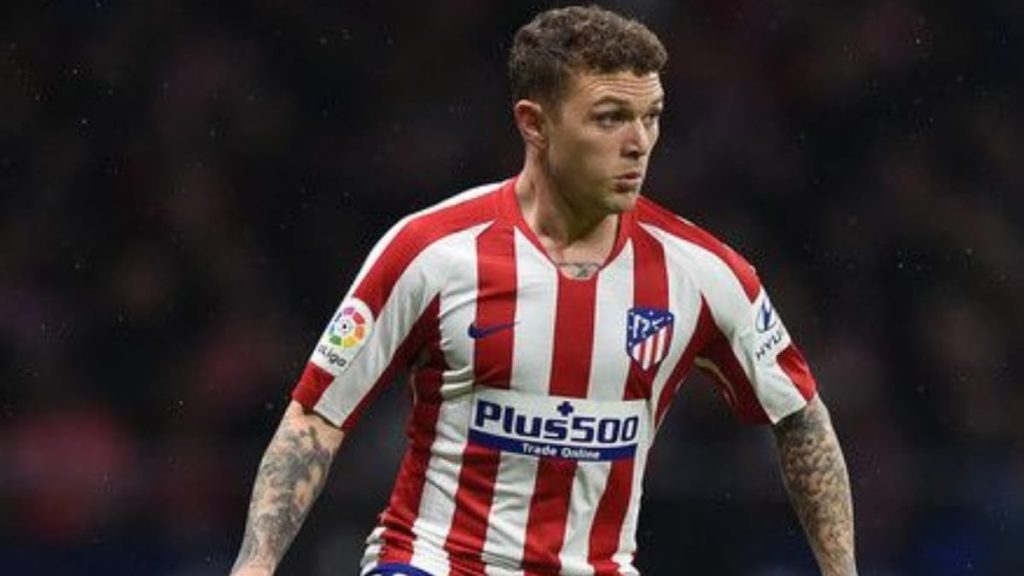 Trippier has brought more solidity because of his unorthodox style of play at the centre. The former Tottenham Hotspur FC player has shielded the backline solidly with his brave interceptions and attacking tackles.
The 30-year-old has worked well at the wings and his ability to create opportunities with his long crosses and during set-pieces has provided fluidity in the midfield. The England international has teamed up well with defender Mario Hermoso at the wings.
Also Read: Sergio Ramos opens the door for Lionel Messi's arrival at Real Madrid