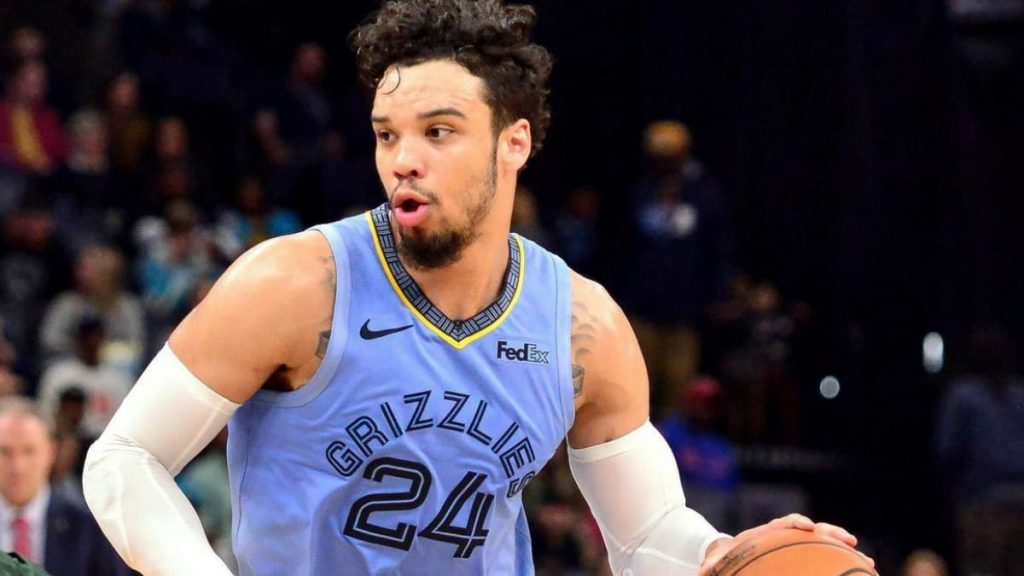 Despite missing another key payer because of the COVID-19 health and safety protocols, Memphis Grizzlies have secured their 1st home win of the season. Having led by Dillion Brooks, he scored 24 points. The Brooklyn Nets played without their marquee duo Kevin Durant and Kyrie Irving yet again. With this loss to Grizzlies, the Nets have now lost 5 out of their 10 games after a good start to the season.  
Talking about the Nets, Caris LeVert was outstanding yet again. He knocked down 43 points for the Nets. He as the key reason for the Nets to be able to cut down their 22 point first-half deficit with his 25 points in the second. Memphis was without their marquee scorers JA Morant and Jackson Jr., but luckily for them the resulted ended in their favor.
Brooks led Memphis Grizzlies over Nets 
"We could have easily folded," said reserve guard Joe Harris, who finished with 13 points. "The first half was not great by any means."
There were key starters missing for both teams. The Nets were without Kevin Durant and Kyrie Irving, while Memphis continued missing reigning Rookie of the Year Ja Morant and forward Jaren Jackson Jr.
"For us to be a great team, a team that we know we can be, everyone has to be playing at full strength," LeVert said. "Everyone has to be confident. Everybody has to be ready."
The teams were tied at 104 with 4:15 left. Memphis scored the next seven points, capped by a 3-pointer from De'Anthony Melton, who had 14 points on the night. LeVert's 3-pointer with 11.4 seconds left pulled Brooklyn within 113-110, but the Nets could get no closer.
"As soon as we got notification and in conversations with the league, we had to pull him from the game with an abundance of caution," Jenkins said, adding that Valanciunas is not positive for COVID-19. 
Also Read: A combined Rockets-Team effort help them cruise past Orlando Magic