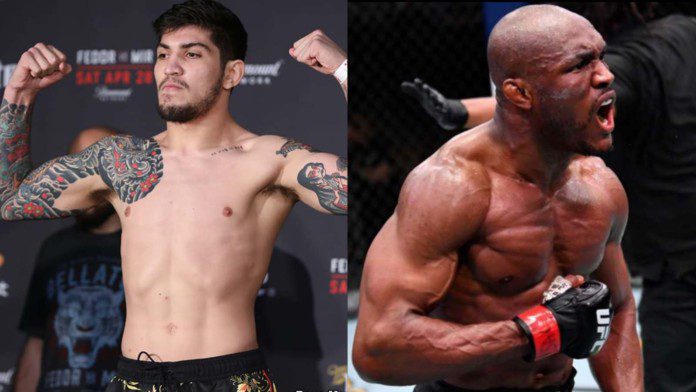 UFC welterweight champion Kamaru Usman was rightly named 'Male Fighter of the Year' by ESPN MMA with Charles Oliviera coming in second and an honorable mention made to Michael Chandler.
Though we believe Usman deserves the title, a certain MMA and Bellator star nicknamed 'El Jefe' was unimpressed with the champ receiving the title as he commented on the post that he would knock Usman out.
He later deleted his comment and now seems to have deactivated his Instagram. This isn't Dillon Danis's first rodeo as he has called out many UFC stars in the recent past namely Khabib Nurmagomedov, Michael Bisping, Jon Jones and others saying that they would be light work or that he would knock them out in a fight.
He even seems to be set on taking on Jake Paul as he vowed that he would save the MMA community and has been calling him out ever since 'The Problem Child' threw toilet paper on him in a confrontation in Las Vegas last year.
Jake Paul vs Dillon Danis almost set until knee injury sidelined the Bellator star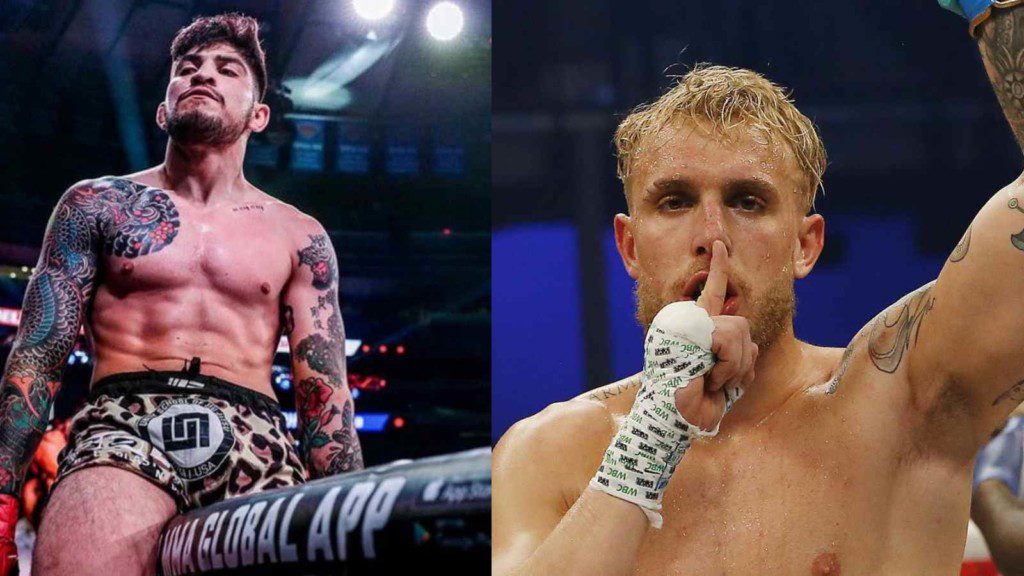 Dillon Danis vs Jake Paul was almost a reality during the start of the year until a knee injury sidelined the MMA star. His close friend, trainer and Bellator fighter Peter Queally confirmed that a fight between the two was almost confirmed.
"If the right kind of marquee boxing match came along, like this Jake Paul fight which was a possibility for a while. Maybe it's not now because Jake has gone on and won a lot of big fights since then and maybe he's looking for something else. But that was a real possibility for a while, that was more or less done him and Dillon so I could see a fight like that happening", said Queally in an interview with the Mirror Fighting.
Dillon Danis is currently the holder of a 2-0 record with two submission wins and hasn't fought since 2019. So no one is serious about him having any shot at beating Jake Paul.
Also Read: "Getting out of control" Dillon Danis looks to bait Floyd Mayweather with a Twitter troll