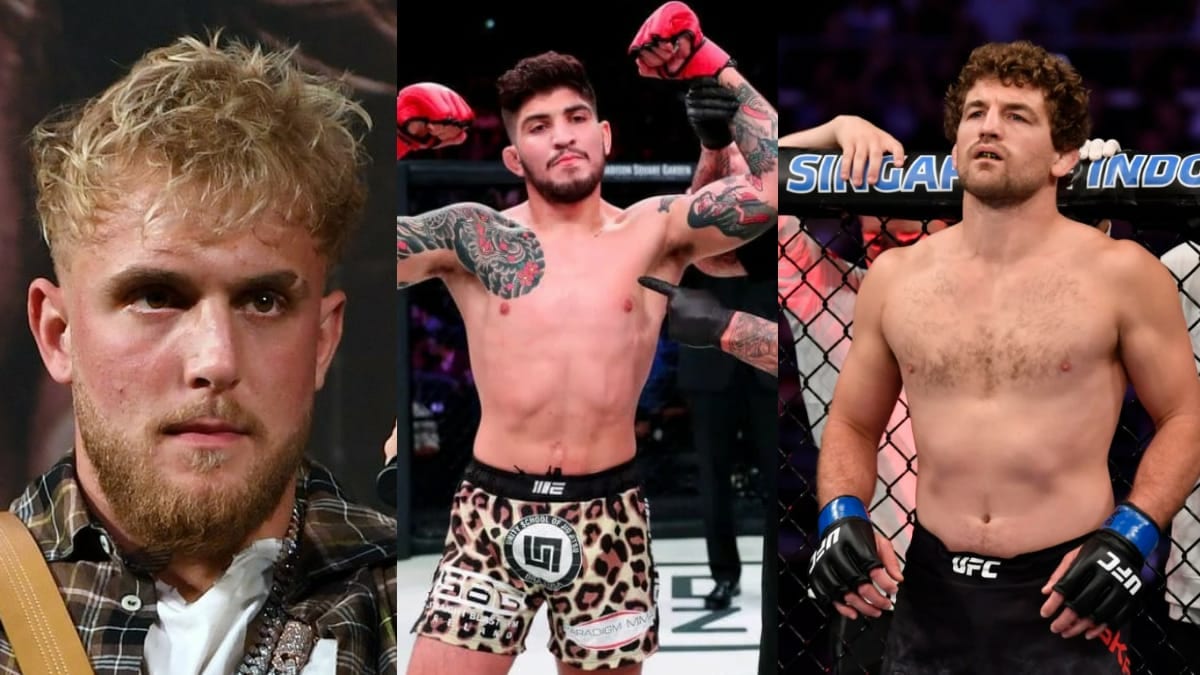 Among all the Jake Paul vs. Ben Askren hype, there is one fighter who was initially the main part of this. That man is Dillon Danis. Dillon Danis is an MMA fighter and a close teammate of Conor McGregor. Recently the MMA fighter was seen on a comedy podcast with Andrew Schulz.
On the podcast, Dillon discussed why he did not take up the fight against Jake Paul. Jake Paul is now scheduled to fight Ben Askren, a former Bellator champion and a wrestler. Before Ben, Dillon Danis was Jake's first choice but they couldn't bring the fight together.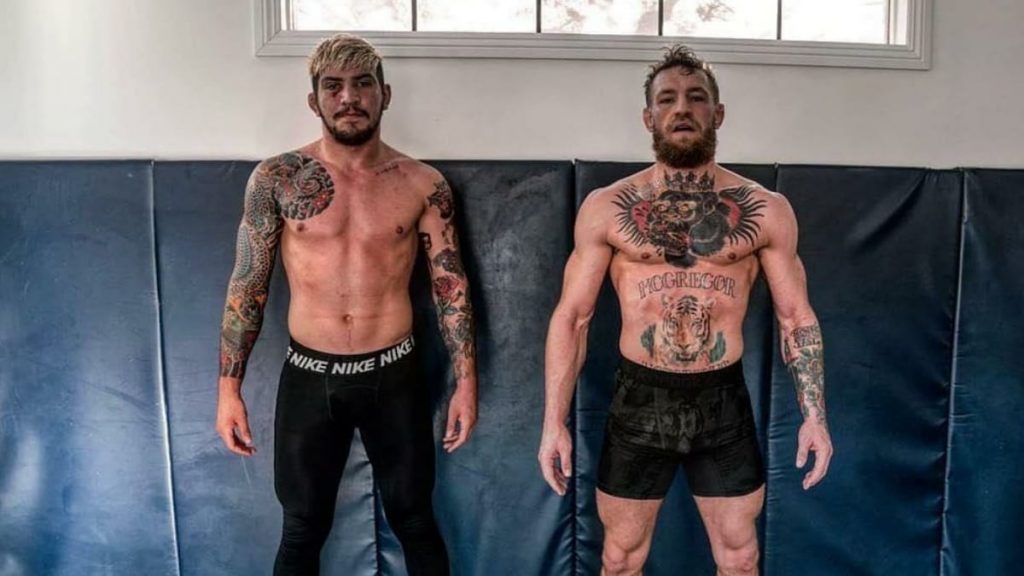 Dillon Danis last year injured his knee helping his teammate Conor prepare for the fight against Donald Cerrone. When Jake Paul hit Danis up for the fight, Conor's teammate was advised to not take the fight. So Dilon asked the fight to be postponed a month from the date but the YouTube star disagreed to do so.
Dillon Danis said, "The doctors told me, 'if you step the wrong way you might be out for another year so wait.' Then I hit Jake Paul up and said 'give me one more month off the date'. But he said no because he wanted me injured." The MMA fighter also said, "I will fight the winner of the Jake Paul and Ben Askren fight."
Dillon Danis predicts a win for Ben Askren
Dillon Danis on the podcast also said that he strongly believes that Ben Askren will win against Jake Paul in the exhibition boxing match. In the podcast he said, "Jake's going to rock him a little but yo, Ben Askren has got a nice chin. People think just because he got hit with that knee, he got a bad chin. That knee would've rocked a car."
Dillon thinks if Robbie Lawler couldn't put Askren out, Jake can't. "Bro if Robbie Lawler couldn't put Askren out do you think Jake can? He's a NCAA champion," ended Dillon Danis. Would you pay to watch a fight between Dillon and Askren? Let us know.
Related:
Also read:
"Are you high again," asks Petr Yan responding to Sean O'Malley's call-out
Francis Ngannou responds to Tyson Fury after the WBC heavyweight champion calls Ngannou "easy work".