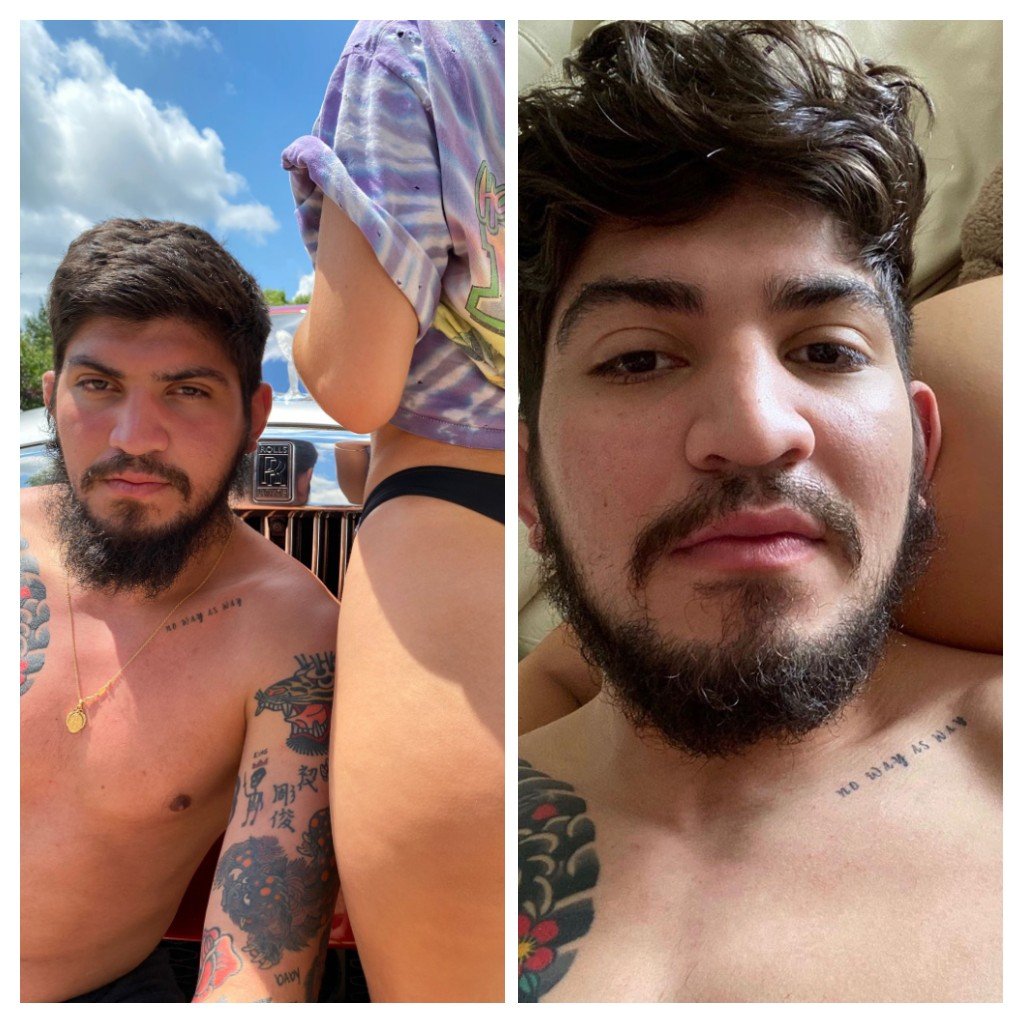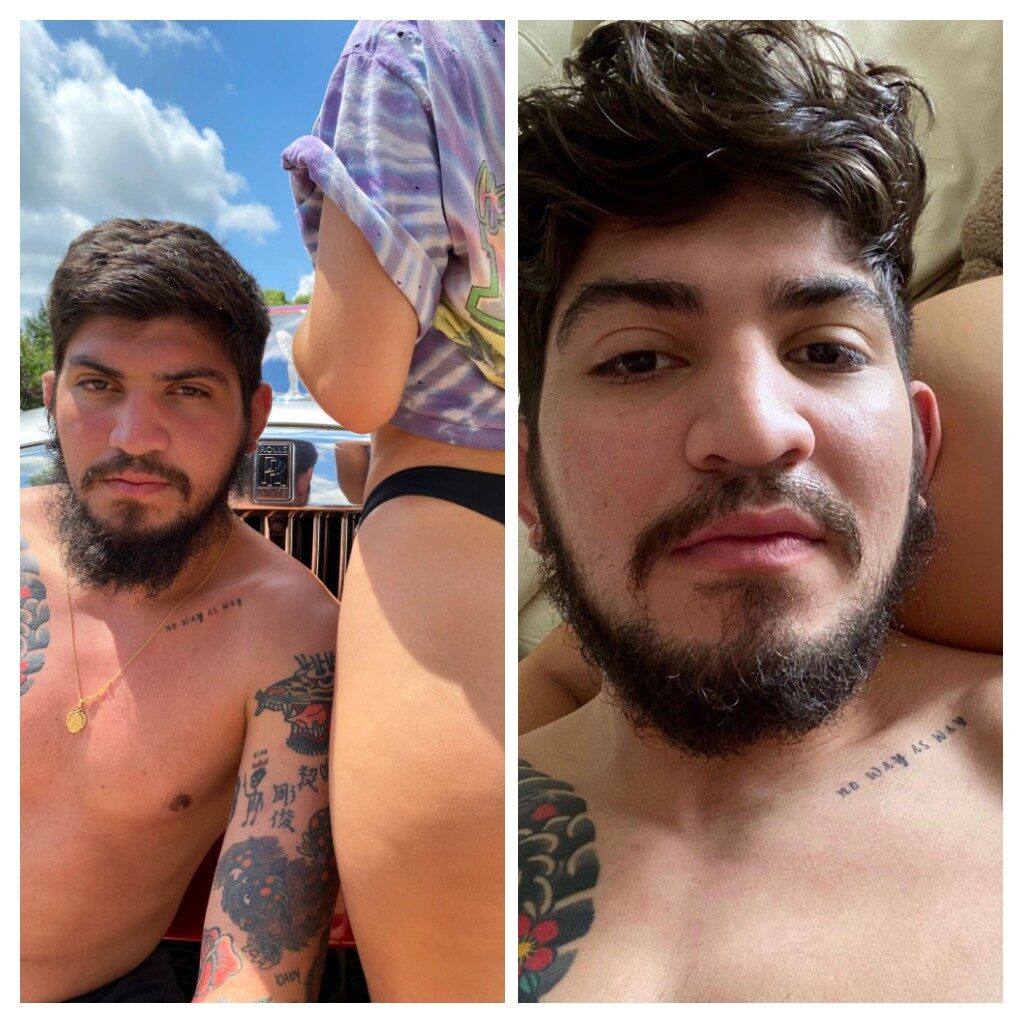 Conor McGregor's accomplice Dillon Danis has said that his weight has increased because he is just eating a** for breakfast, lunch and dinner. He said this after a month now when he shared a video wher he was rubbing oil into his model girlfriend's behind before slapping it.
Danis is a world-class grappler and has been a long-term teammate of McGregor. He sat next to the a** of her girlfriend Savannah Montano who is an Instagram model and Youtuber. However, she regularly posts these scantily-clad shots to her social media fans. She has a fan base of 1.8 million on her Instagram handle. Danis calls her the "baddest b*tch on the planet,". She also shared this photo on her account.
Now people were asking Danis why he had gained so much weight, to which he replied, "People ask why I gained some weight during quarantine, It's because I eat a** for breakfast, lunch and dinner."
His model girlfriend added to the fire by replying "t*tties for a snack". However, she was accused of removing the photo from her account in order to keep his male following attached.
The couple has posted several times these saucy photos. Danis had shared their photo in a private plane where he was bragging about about Montano's figure. He added, "Hate me all you want," to his following of almost a million when the couple posed in front of a Rolls-Royce car last year.
Another time Montano filmed Danis and her kissing while relaxing half-naked at an apartment in New York. She also admitted that Danis was "kicking me out" to prepare for his fight with Max Humphrey.
But she watched the fight wher he won the second professional bout of his career at Bellator 222 at Madison Square Garden.
For sharing these saucy photos, Danis has recieved some criticism from his fans asking him to focus on his MMA career rather than on social media marketing.
Michael Bisping who is a former UFC title holder has accused Danis of being desperate to impersonate McGregor. He has said, "Not only is he Conor McGregor's jiu-jitsu coach, he's seeming to try to morph and copy McGregor's antics, certainly his clothing." He added that he is trying to become like Conor so hard.