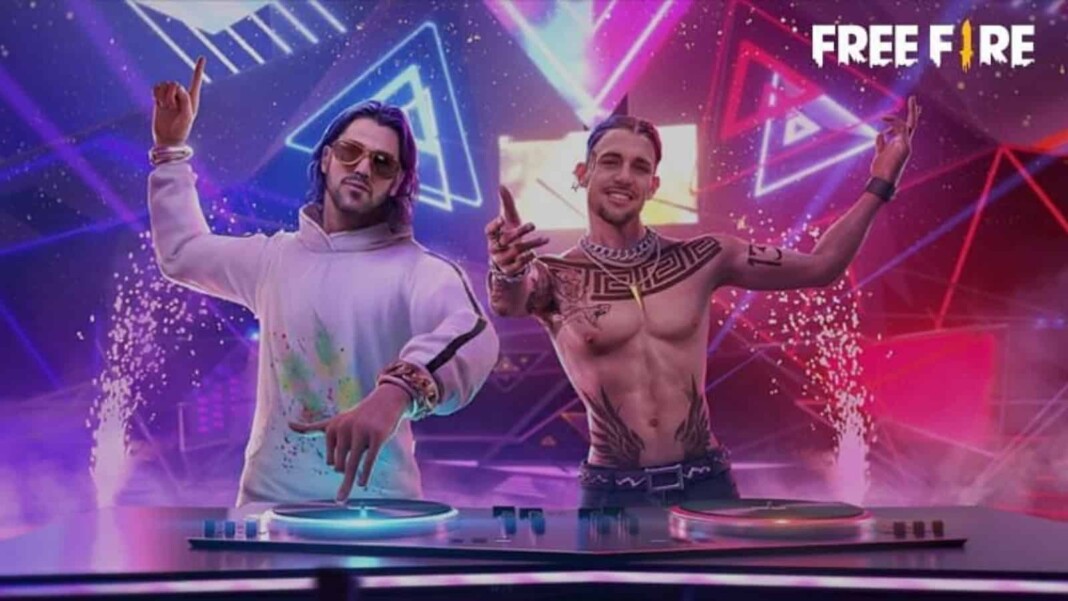 Dimitri vs Thiva: Dimitri and Thiva, both are new characters that are recently introduced to the game with Free Fire OB29 update. Here is their comparison for players to know which character is best to buy after their release.
Free Fire has recently released the OB29 update which had brought in several changes such as UI changes and few additions alongside the modifications. Under new additions, the developers have included two new characters, a pet, a weapon and some features in-game modes. Two new characters were teased in the game but are now not available for players to play.
Dimitri Vegas & Like Mike are a Greek/Belgian DJ duo composed of brothers Dimitri Thivaios and Michael Thivaios. They were ranked No. 1 on DJ Mag's Top 100 DJs list in 2015 and 2019 and were ranked No. 2 in 2014, 2016, 2017,2018 and 2020.
This post compares both new characters that were recently added to the game: Dimitri vs Thiva. Let us know what their abilities are.
Assessing both Dimitri and Thiva abilities in Free Fire
Dimitri's ability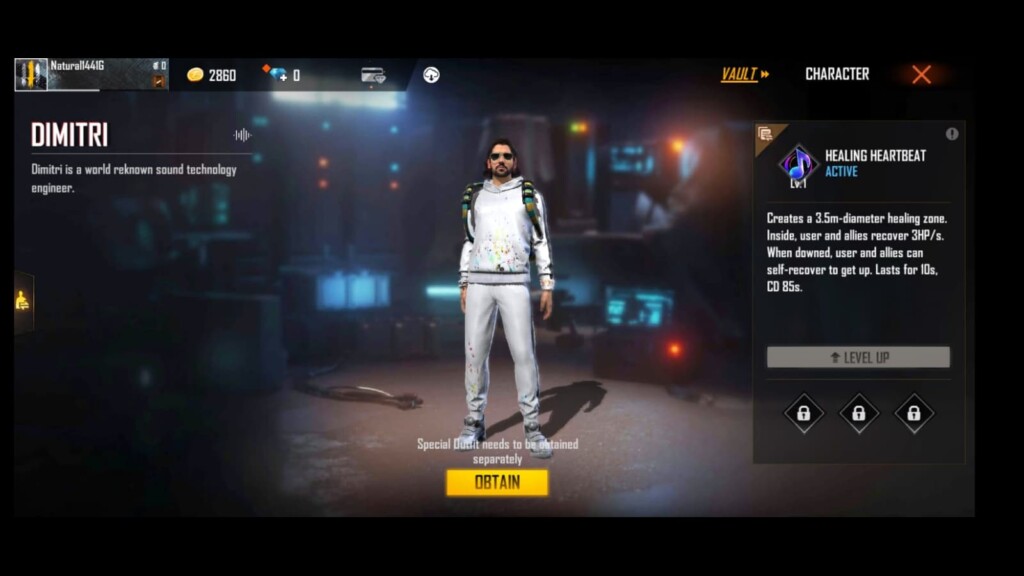 Ability type: Active
Ability Name: Healing Heartbeat
The game has brought in a new active ability character based on Belgia DJ personality, Dimitri Thivaios. The character is named after him and the ability is named Healing Heartbeat. As the name suggests, the ability creates a healing zone with a 3.5-metre diameter, in which players can self revive themselves who are knocked out in under 10 seconds. Moreover, Users and teammates will retain 3 HP per second when inside the zone. It has a Cooldown period of 85 seconds.
At the maximum level, The duration of 10 seconds will be increased up to 15 seconds, which the healing zone remains for 15 seconds. The cool-down period will be reduced to 60 seconds. This is a potential character to compete with DJ Alok.
---
Read More: All You Need To Know About The Lone Wolf Mode In Free Fire After OB29 Update
---
Thiva' ability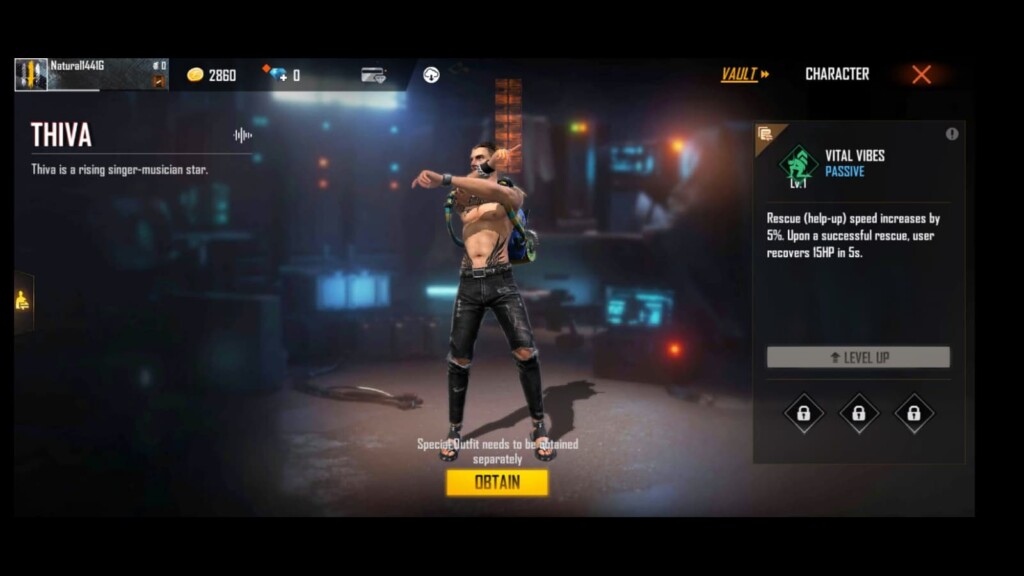 Ability: Vital Vibes
Skil Type: Passive
Thiva is a character based on LikeMe who is a DJ in the group Dimitri Vegas & Like Mike. Michael Thivaios is a DJ in the group Dimitri Vegas & Like Mike. The ability will increase the rescue speed by 5% (revival speed) and the revived player will get 15HP in 15 seconds after the player got revived successfully. The character is a sure one to try with your squad and especially in tournaments.
At the maximum level, the character increases the revival speed by 20 % whereas the HP which the player receives is increased to 40HP.
Conclusion: Dimitri vs Thiva
Both characters have tremendous abilities and both are somehow connected to healing abilities in the game. No character will go helpless and each has its advantages of usage in specific situations.
With all these factors under consideration, it is down to the player's own personal choice to choose either of the characters according to their gameplay style. But for this comparison, Active characters are good as they provide an additional ability whereas the passive characters have only 1 advantage with their Ability. Dimitri heals himself and the teammates and also revives the person under his healing zone. Whereas the Thiva's ability will revive a person fast than usual which is helpful when a team is rushing onto you. Moreover, it provides a boost in their HP after their revival. But Dimitri's ability has the edge over Thiva's and it is better to use Dimitri character.
Both characters are yet to be added to the store and the developers will soon include them in an event or the forthcoming 4th-anniversary event.
Also Read: DJ Alok vs K: Which is the Best Free Fire Character for the new Clash Squad mode