Disguised Toast is one of the fresh faces that got to see in the limelight in 2021. In this internet era, sometimes streamers and internet personalities get more followers and fame than mainstream celebrities. According to Toast, this is not enough to make them household names yet.
Disguised Toast Explains Why Streamers are not Household Names
Jeremy Wang better known by the alias Disguised Toast, is a Taiwanese-Canadian streamer, YouTuber, and Internet personality. He got his start on YouTube, creating videos about the digital card game Hearthstone. Wang later began streaming on Twitch, before signing an exclusive streaming contract with Facebook Gaming in November 2019.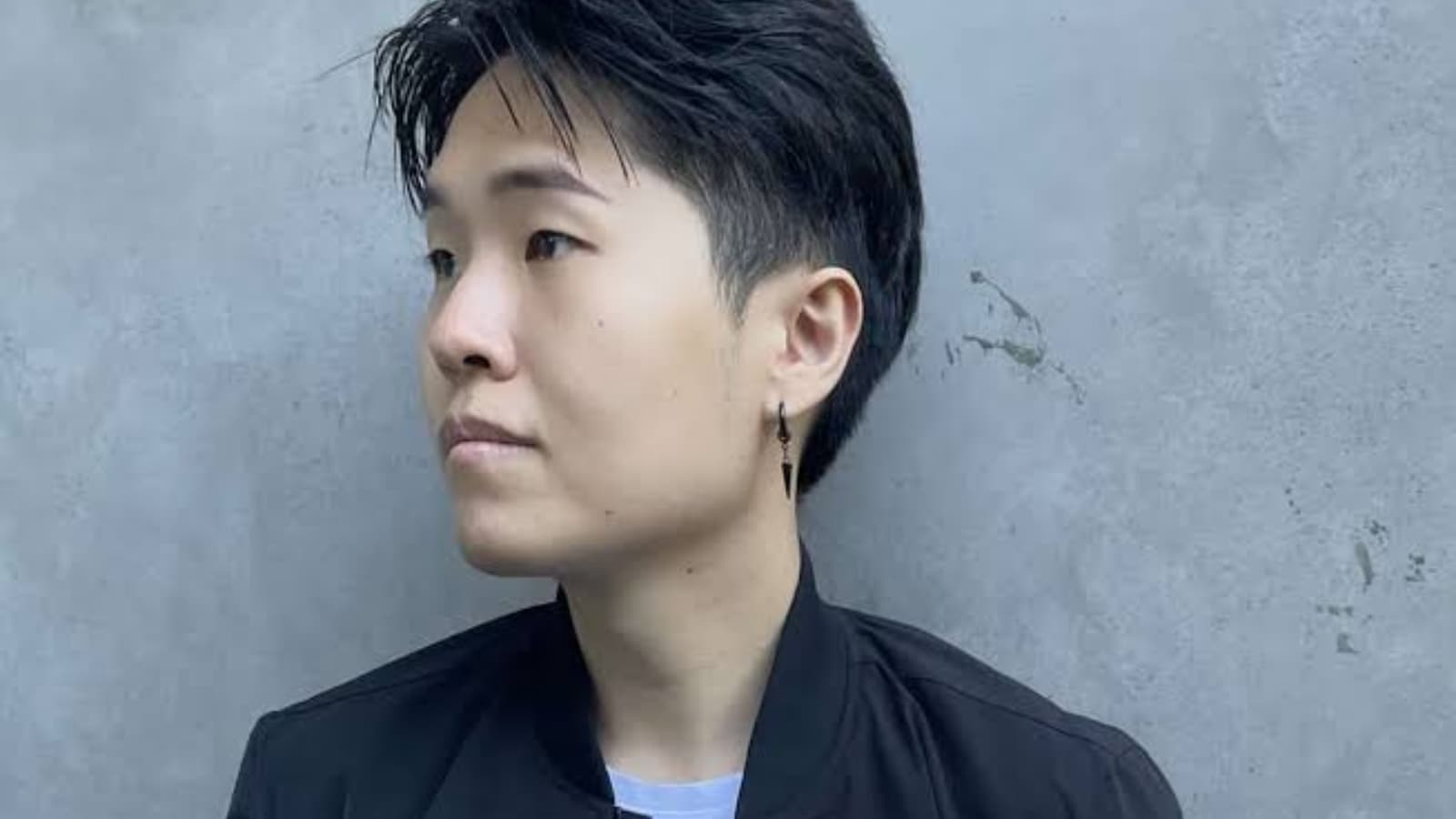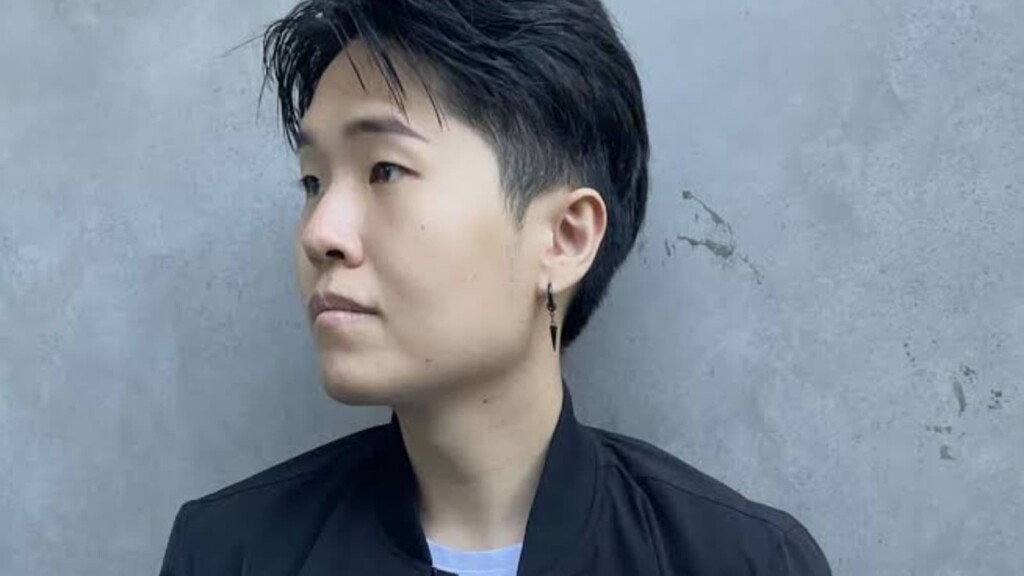 In the third episode since the OfflineTV podcast's return to YouTube, Disguised Toast mentioned his theory why streamers are not household names yet. According to Toast,  xQc and Ninja have been responsible for creating a powerful wave within the gaming community. Ninja's popularity skyrocketed with his Fortnite streams. Ninja was perhaps the first gamer who got featured in mainstream television.
Toast said,"The biggest impact a gamer has had would be Ninja. He made a lot of money, and it kind of paved the way for those platform deals. Ninja's manager was really smart about what he did and kind of set all of us up."
On the same podcast he also talked about the current sensation of twitch xQc. Toast said, "Not a lot of people would know him (xQc), right? If you're into gaming, you'll know him. But a lot of people still aren't into gaming. Maybe gaming reaches a point one day where it's synonymous with television and movies. That would be cool. That would be very nice. But we're still far from there"
This was Disguised Toast's theory why streamers are actually getting more fame than some mainstream celebrities but there still not in that stage that they will become household names.
---
Also Read: Top 5 Most Controversial Streamers: Internet Personalities Caught in Controversy.