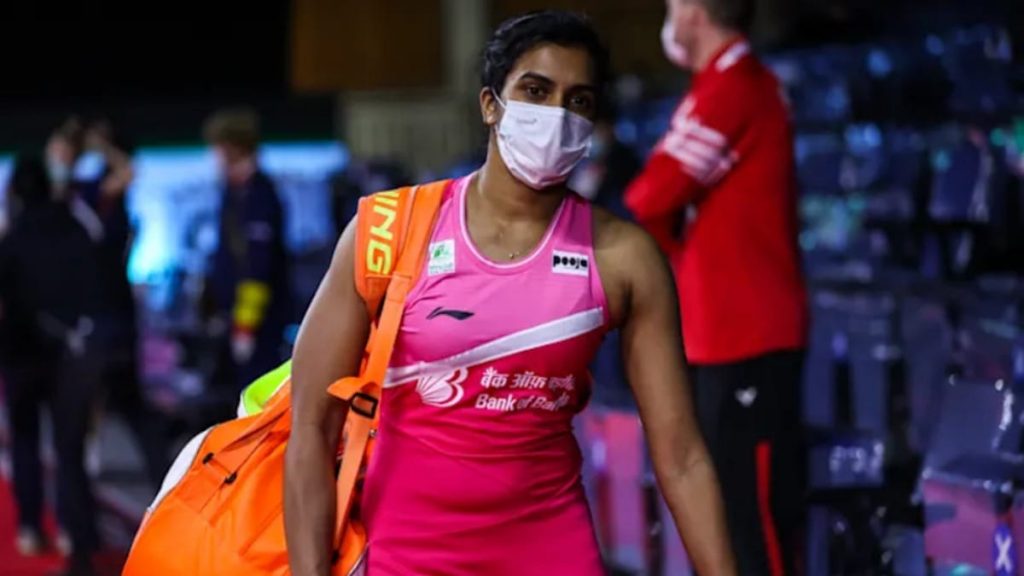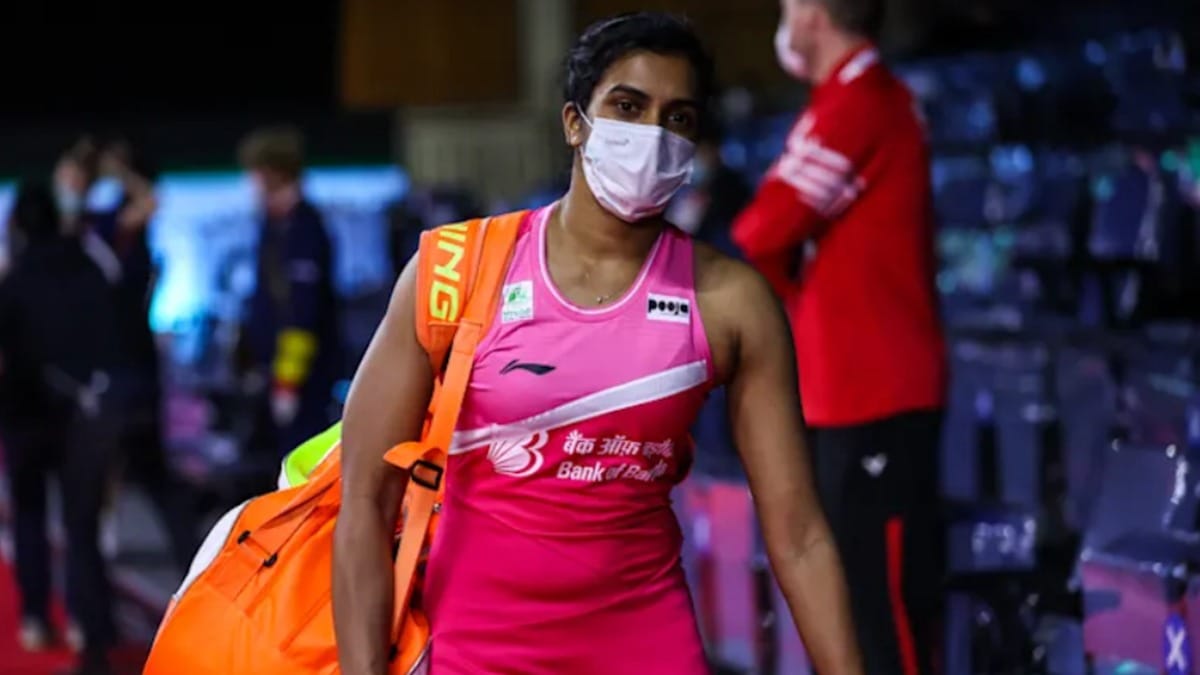 The Tokyo Olympics is around the corner and India's brightest medal hope is PV Sindhu. While the shuttler has got off to a horrid start this season, she is the frontrunner for a medal in Tokyo. As Sindhu gears up for the big event, we take a look at the playing conditions in the Japanese capital.
Aerodynamics plays a big part in a game of badminton. And with Tokyo situated at 40 m above sea level, it is important to train accordingly. Altitude plays a big role when it comes to shuttle speed. And with Hyderabad at 542 m and Bengaluru at 920 m, Sindhu attempts to simulate Tokyo-like conditions while making use of air-conditioners and blowers to mimic the drift.
Apart from the height of the location, the size of a stadium plays a major role in how the game shapes up. The bigger the arena, the greater the air density and resistance – which means the shuttle moves a little slower. Former international Arvind Bhat feels that Sindhu will benefit from training in a big arena. But adds that it's not exactly a gamechanger, as she's never faced a problem adjusting.
"When organisers switch on the A/C, it's not like a fixed plan – that the draught will move north-south or east-west, or from this side," Bhat told Indian Express. "She has played well and won in all types of conditions anyway."
A plethora of unknown entities in Tokyo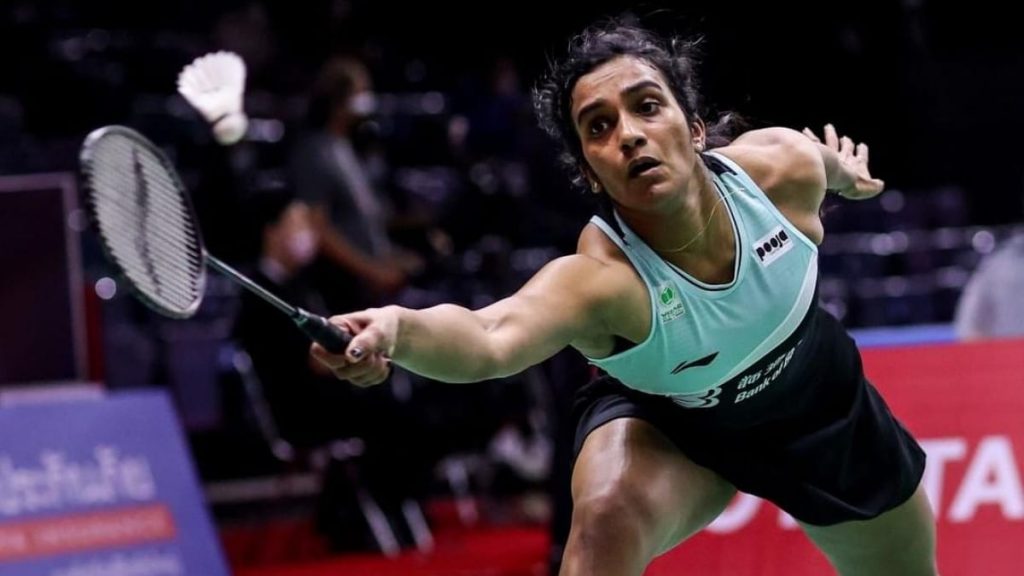 Manufacturers make three batches of shuttles for every tournament – fast, medium, and slow. The global body will be deciding which one is to be used in the tournament. With the BWF stepping in, the organisers don't have many factors under their control giving home players an advantage. But the host nation athletes do get some extra time to practices at the venue as compared to visitors. And it might come in handy at crucial times.
"The Badminton World Federation decides, let's say 10-20 days before the Olympics (and a day earlier for circuit events), which one of the three to use. So if you are playing at sea level and courts are going to play slow, then to just give an example, BWF will pick the fast shuttle batch to ensure rallies don't drag," he said.
As for adaptability, Bhat is confident that Sindhu is more than capable of tackling the challenges. He feels that the ace shuttler has the proven her mettle in different conditions. And Tokyo will be no different. While July-August can see temperatures of 26.7 degrees Celsius on average in Tokyo, the humidity is expected at 80 per cent in August. With the ongoing pandemic, much depends on how the organisers operate the air conditioning.
"She's somewhere in between. If it's a fast court, she'll like playing the Japanese and Koreans who like to rally. On slow courts, she can do well against Carolina Marin, Tai Tzu-Ying, and Ratchanok Intanon. But slow courts demand extreme fitness, so that'll have to go up," Bhat signed off.
Also Read | BWF extends Olympic qualification period by two months