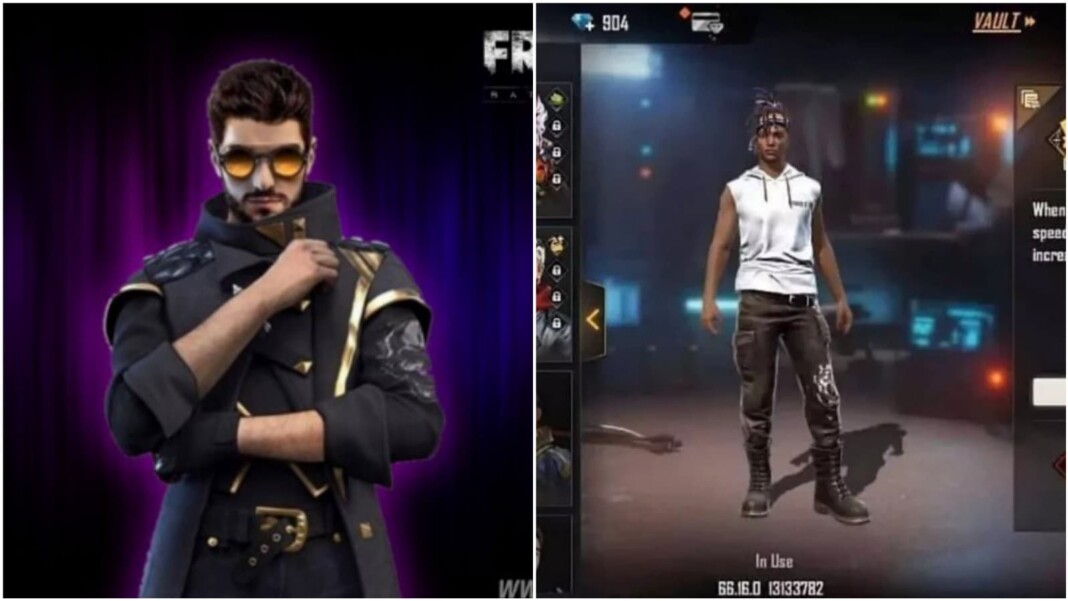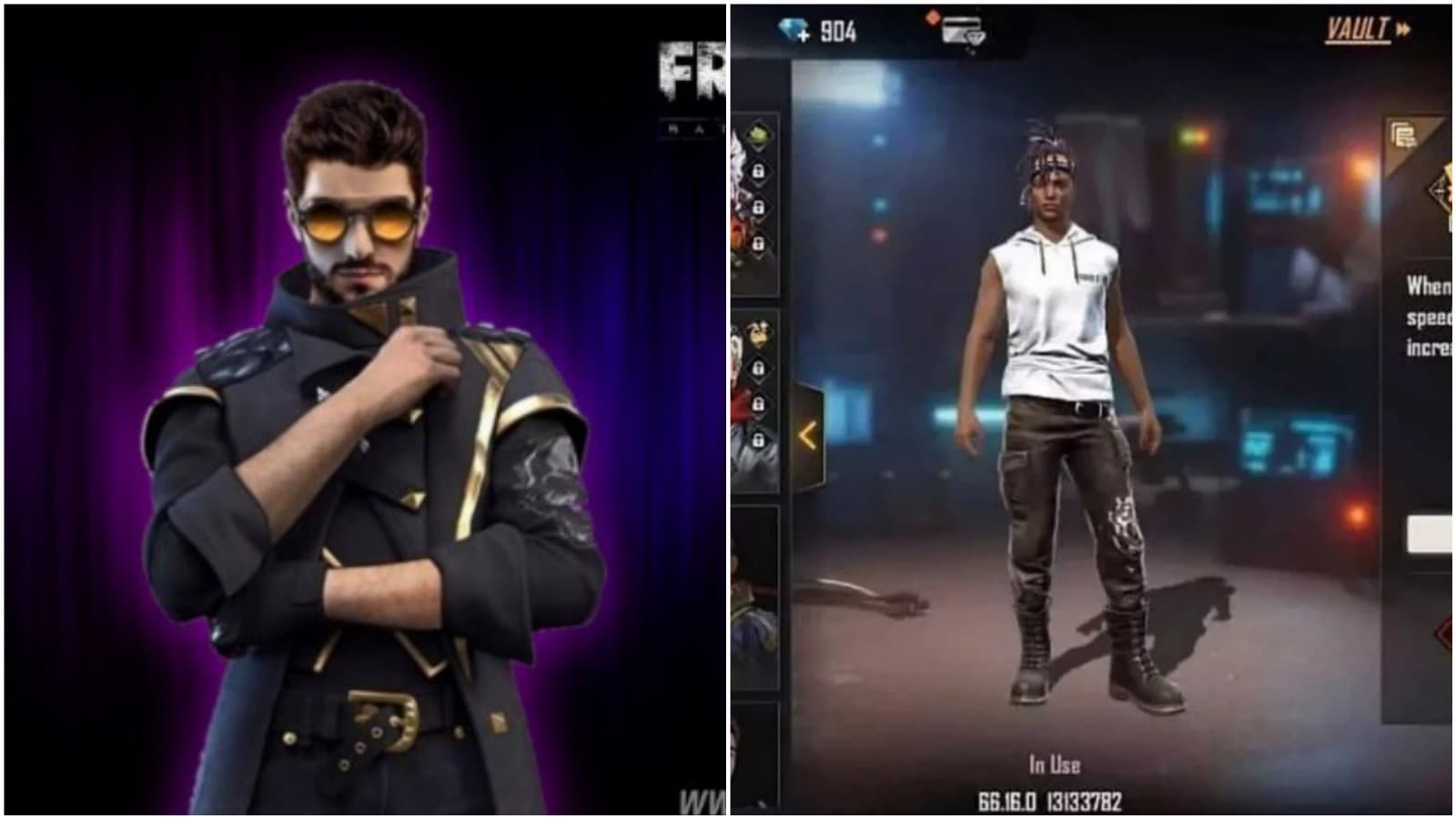 Free Fire features various characters with unique abilities and skills which support players on the battlegrounds to get a booyah. There are a total of 39 characters available in the game and developers drop new characters with each new update. DJ Alok and D-Bee are two such names in the extensive collection of characters. Let us compare these characters in DJ Alok vs D-Bee
Here in this article we will take a look at who is better character in Free Fire after the OB28 update among DJ Alok vs D-bee.
DJ Alok Ability (Drop The Beat)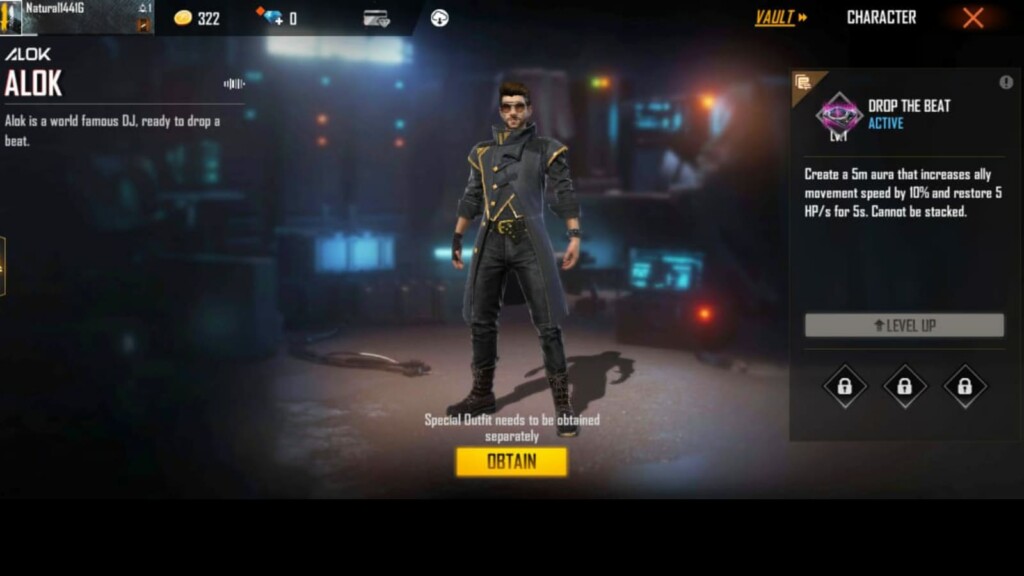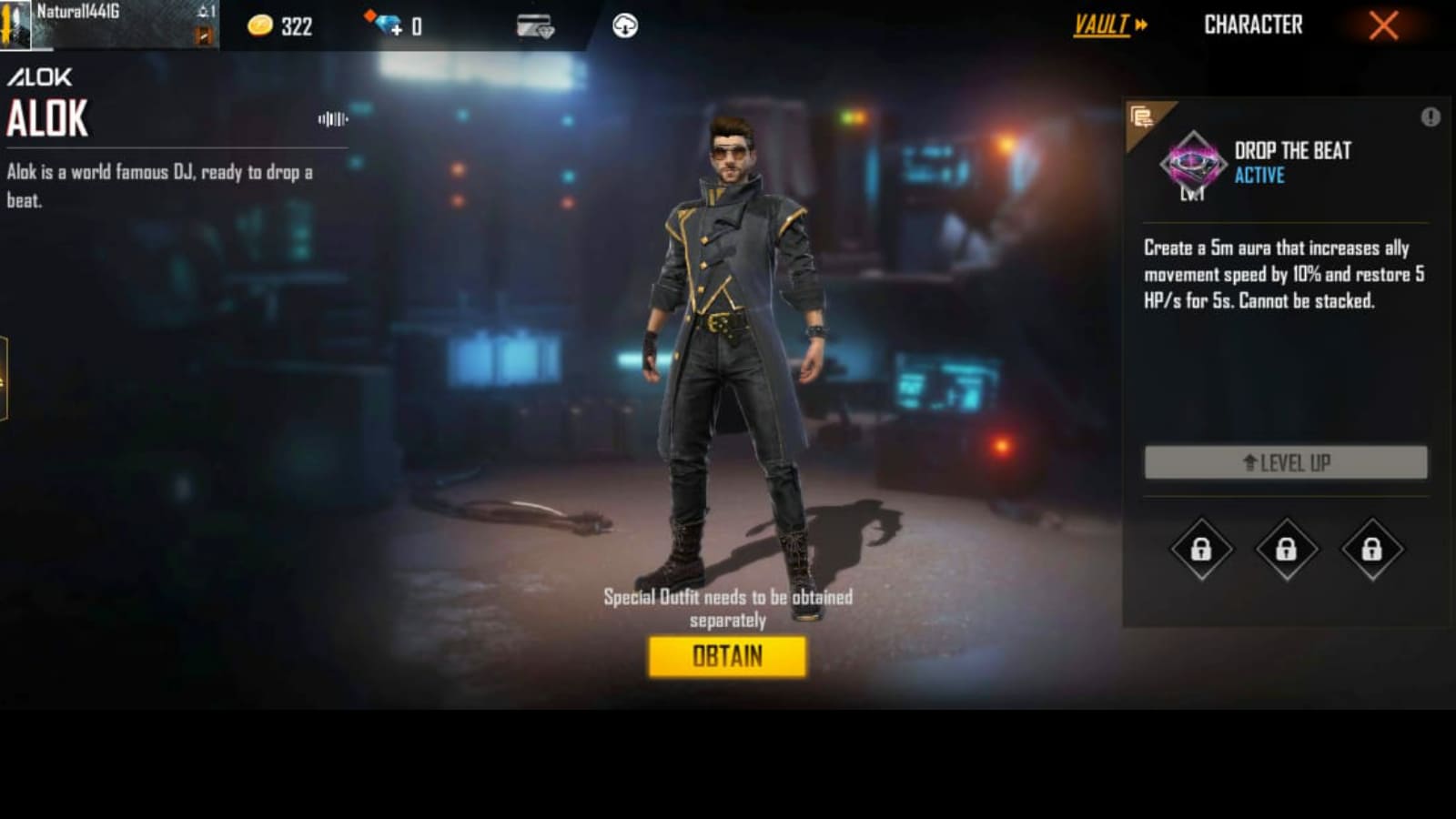 DJ Alok is a popular character and he is prominent for his active ability 'Drop the Beat'. His in-game description says that he is a world-famous DJ who is ready to drop a beat. His ability is so versatile among all other characters. At his base level, the ability can create a 5m radius aura. Allies within the aura will get a 10% movement speed boost and increase their HP at a rate of 5HP per second for 5 seconds.
Once upgraded to the maximum level, the ability increases movement speed by 15% and increases the health regeneration(5HP) duration to 10 seconds. He has a Cooldown of 45 seconds and the effects cannot be stacked.
Related – DJ Alok vs Awakened Andrew vs Maro: Which Free Fire Character Is Better For Clash Squad Season 7
D-Bee Ability (Bullet Beats)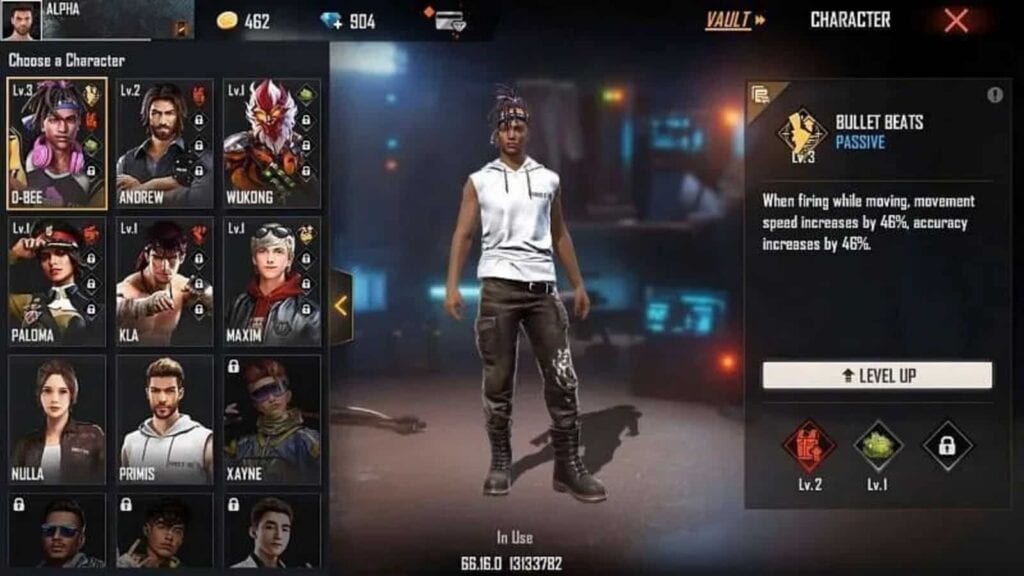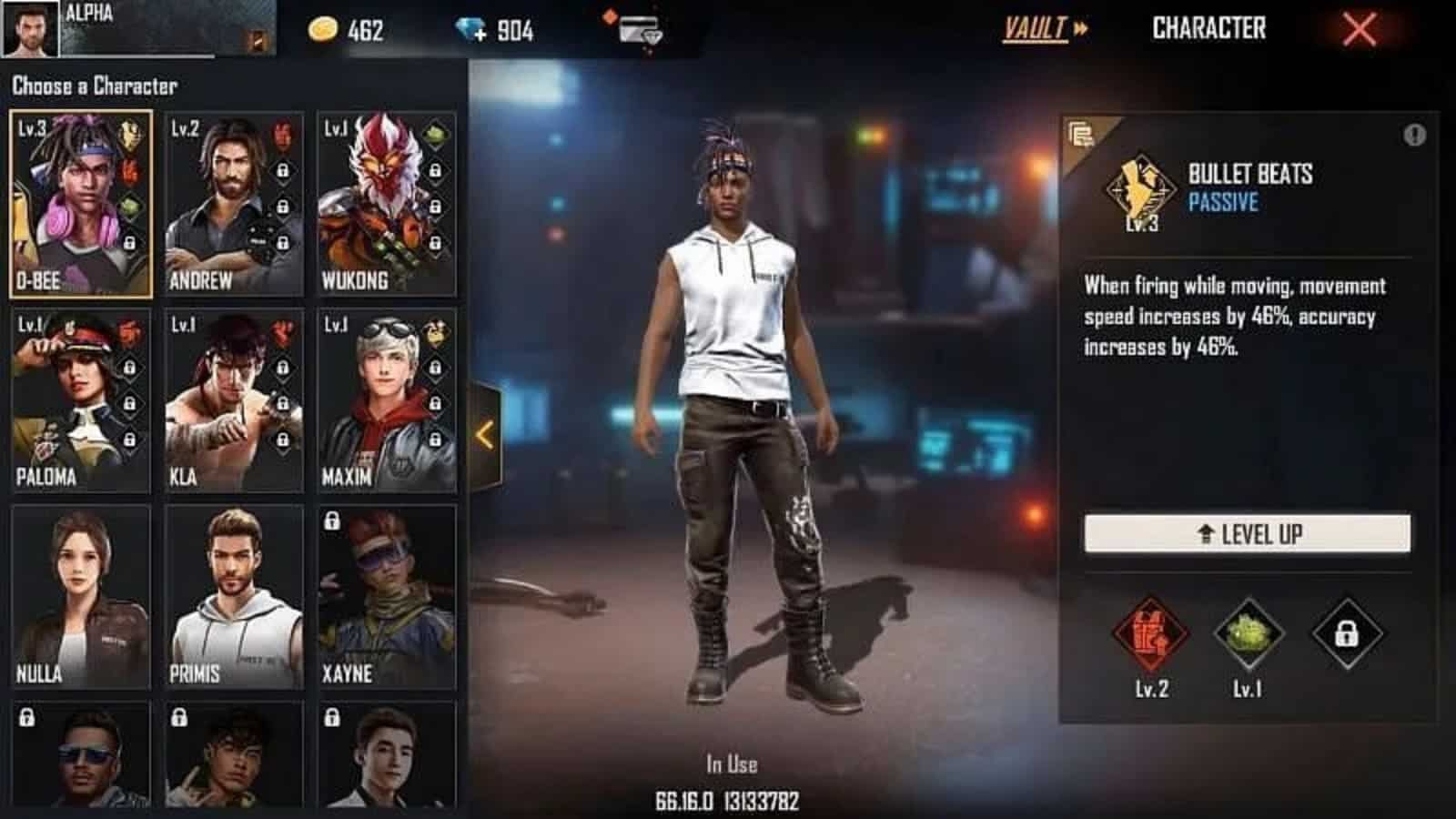 Free Fire introduces new characters with the every major OB update and this time with the new OB28 update a new character is also coming his name is "D-Bee". He has a passive ability called "Bullet Beats" that gives the user improved accuracy and movement speed at firing while moving.
At it's base level the skill increases the movement speed by 5% and accuracy by 10%. At it's max level (level 6) the skill improves the movement speed by 15% and the accuracy by 35%.
DJ Alok vs D-Bee: Who Is Best In Free Fire
DJ Alok and D-Bee both have their own unique abilities. You should pick your character depending on your playstyle. If you like to play aggressively and chase the enemies down or rush towards them then D-Bee can your choice as his skill is made in such a way.
DJ Alok heals himself and his teammates while improving their movement speed. This ability doesn't require any EP and is pretty much strong to improve overall performance of a player in Free Fire. Comparing both the characters, it draws to a conclusion that DJ Alok ability is more versatile than D-Bee. Thus, DJ Alok is a better choice in Free Fire for both Clash squad and BR mode.
Follow our Instagram handle to participate in huge DJ Aloks Giveaway and to stay updated with every latest news of gaming and eSports scene.
Also Read – Who Was The First Female Character In Free Fire To Have Active Ability?