DJ Alok vs K: DJ Alok and K are the most helpful character when it comes to healing abilities in the game. But here is a comparison for players to know which is the best Free Fire character to go with after the OB29 update.
Each character in Free Fire does possess a unique ability of various skill types which assist players to get the most out of their gameplay. DJ Alok and K are two such characters in Free Fire who possess good healing abilities than all other characters. Most of the players want to compare them to know which character is best to use after the OB29 update in clash squad mode.
This page compares K to the most coveted character DJ Alok to acknowledge which character is best to use: DJ Alok vs K.
Assessing the abilities of DJ Alok and K in Free Fire
DJ Alok – Drop The Beat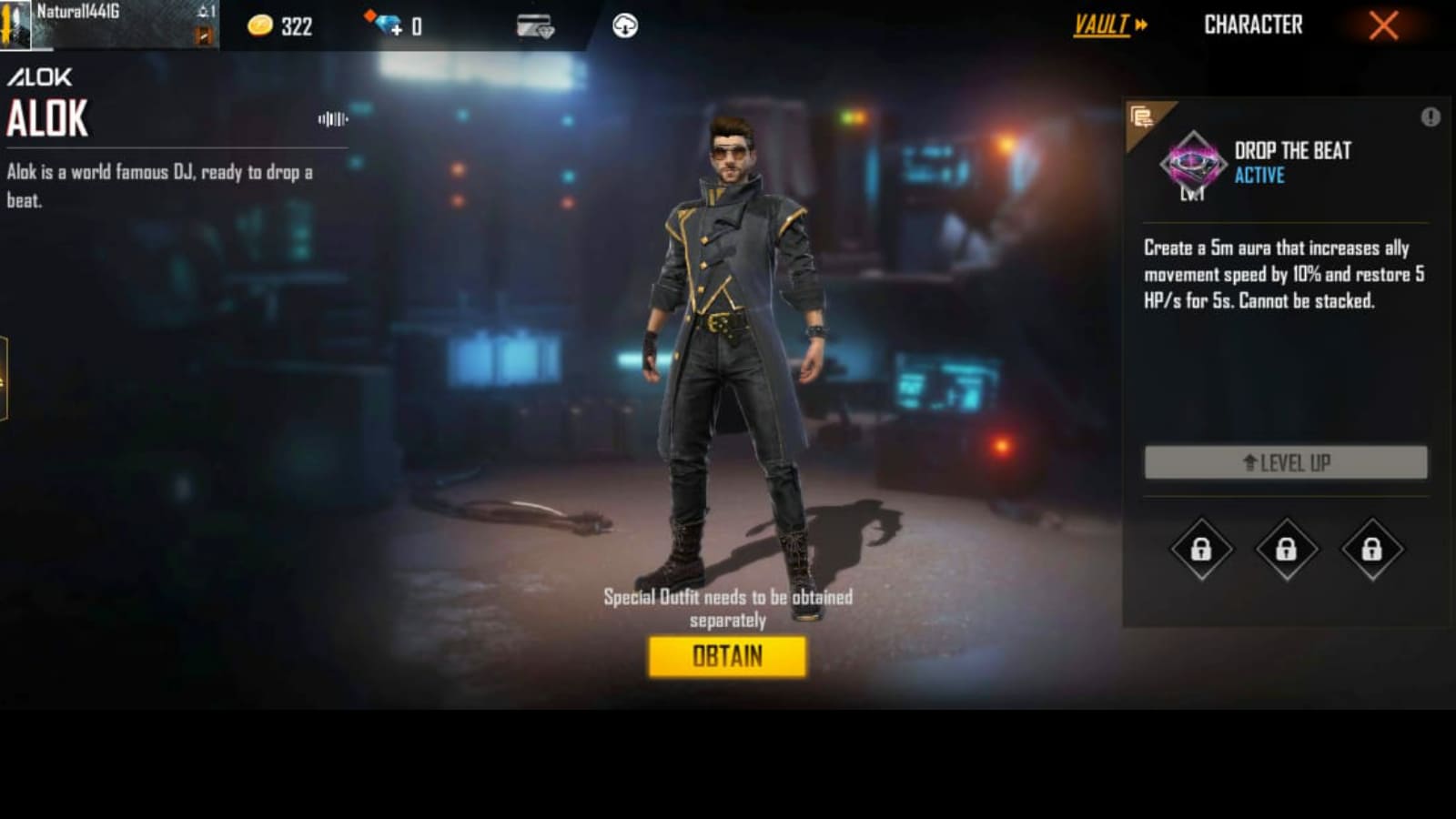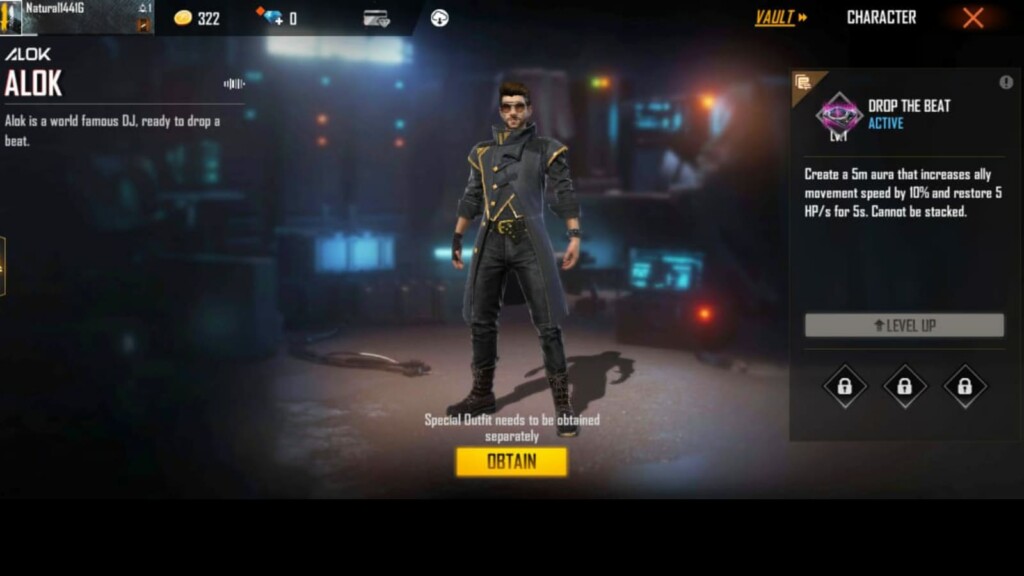 DJ Alok is the most desired character in Free Fire. Popular for its active ability called Drop the Beat, the ability creates a 5-meter radius in which it boosts the movement speed by enhancing the movement speed by 10%. Also, the ability increases the healing power to up to 5 HP for a maximum of 5 seconds.
His ability can be maximized to level six by using character level-up cards. The max level increases ally movement speed by 15% and restores HP by 5HP/s for 10 seconds.
Drop the ability is one of the best abilities that one should possess in order to gain an advantage on the battlefield. DJ Alok is much popular for his active skill ability.
Read More: How To Get New Characters In Free Fire After OB29 Update?
K – Master of All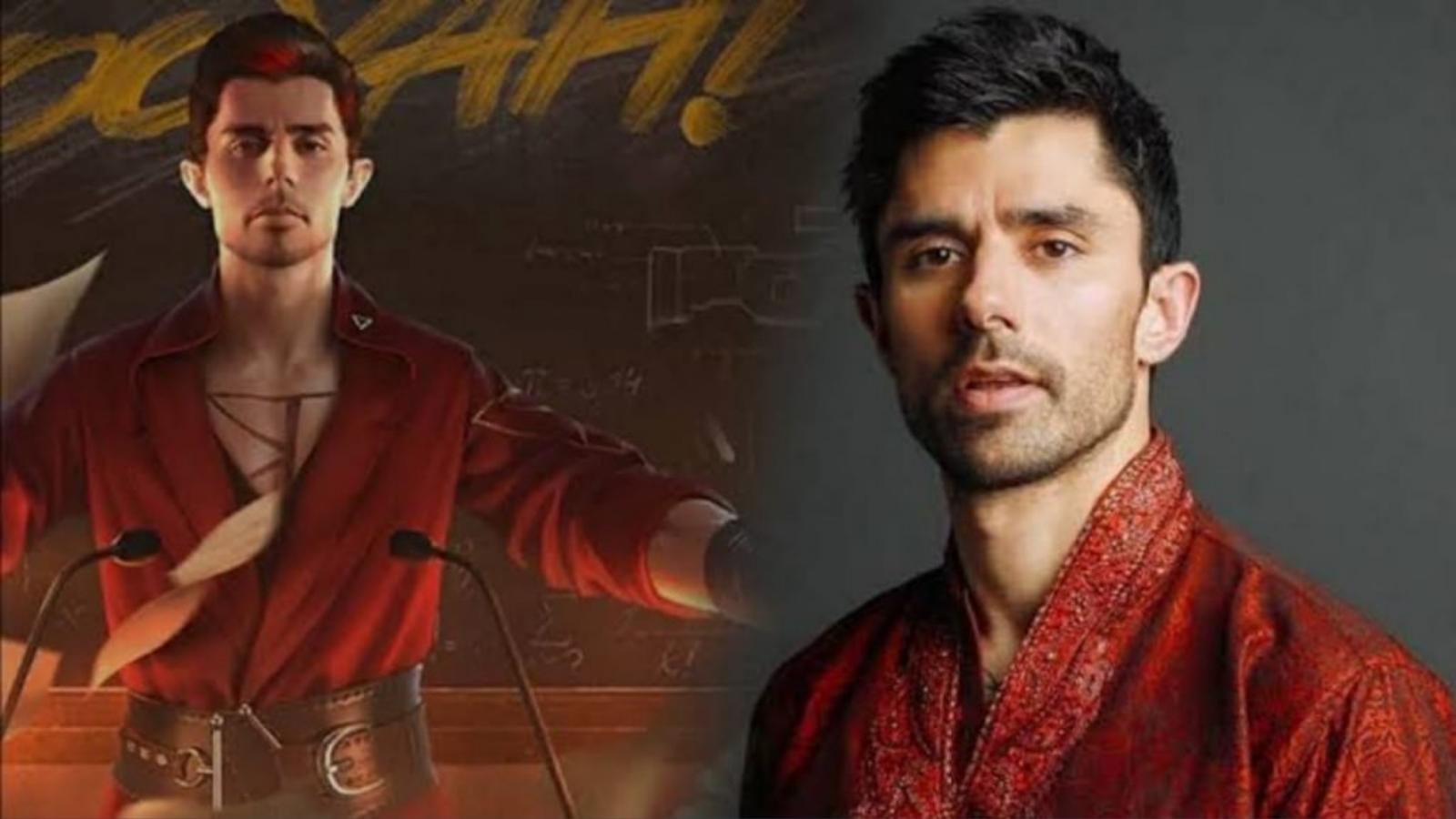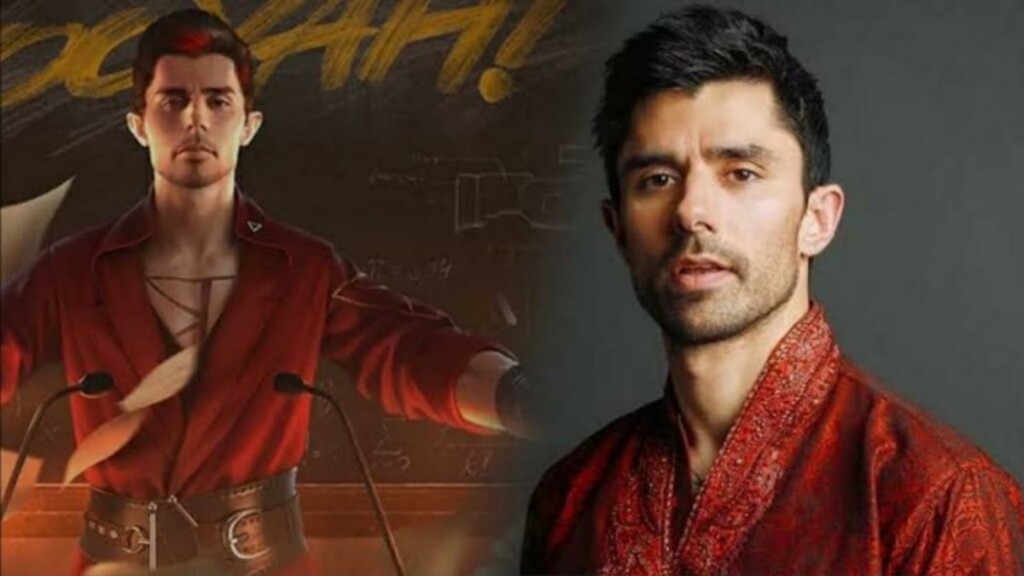 K has one of the unique abilities in Free Fire, which has two various modes, by which the max EP of the players is boosted to 50.
Jiujitsu Mode: Team Mates within a 6m radius receive a 500% increase in their EP conversion rate.
Psychology Mode: Restores 2 EP every three seconds with up to 100 EP.
Only the Psychology Mode gets to level up to a maximum of the sixth level. Using it, the players can recover 2 EP every two seconds with up to 150 EP. A cooldown of 20 seconds will be there between shifting modes.
Comparison – DJ Alok vs K
Both characters have good healing abilities out of all the featured characters in Free Fire. They have tremendous abilities which would be a great help for players on the battlefield. Looking at the K's ability, the ability increases the EP conversion rate by 500%. That means it restores 5 HP per second. The EP also gets a boost if you have it. But there is a 20-second cooldown between sifting modes of K's ability which is a drawback of its good ability. Meanwhile, Drop the Beat increases HP directly as well as the increased movement speed of the allies.
If you are a rank pusher, you can go with K character which helps you a lot in maintaining health even in danger zones. DJ Alok is best for rush gameplay.
With all of these factors, it comes down to the preferable choice of users. The users can select any of the above characters based on their gameplay style and interest.
Also Read: How to get the Killspark Gamma Bundle in Free Fire at 40% off today?