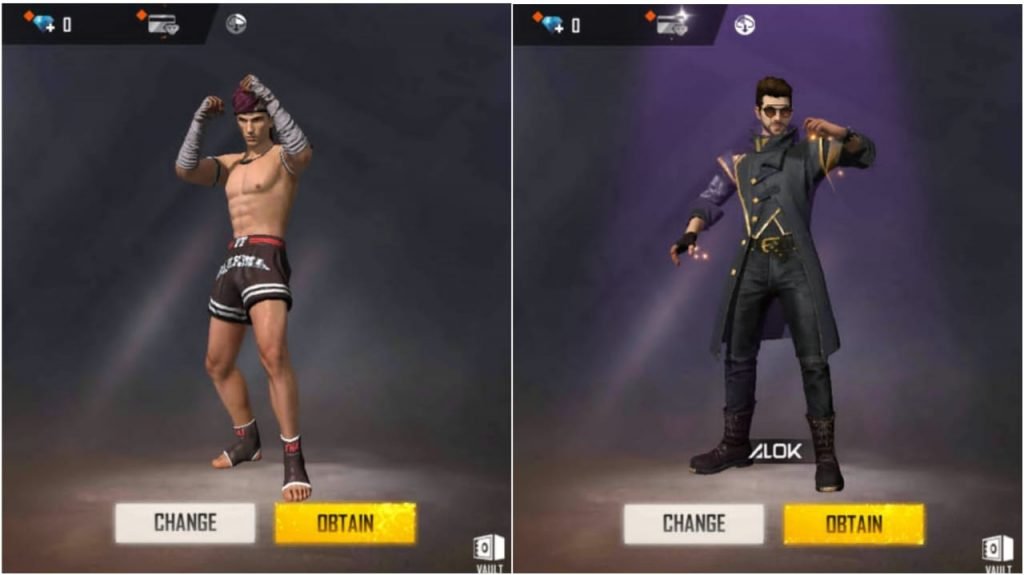 Free Fire is a game which has grown significantly over the past few years. Free Fire allows users to choose from a wide selection of different characters. Each of these characters have unique abilities which help them win the game. In this article we will compare DJ Alok vs Kla in Free Fire.
DJ Alok : Drop the Beat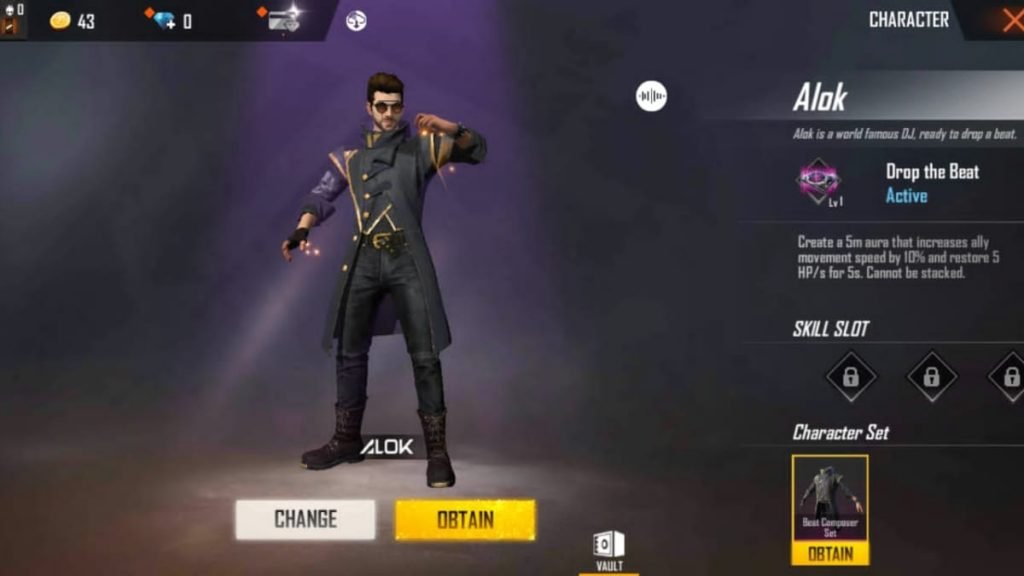 DJ Alok's character description describes him as a world famous DJ. Fittingly his special ability is called "Drop the Beat". This ability creates an aura with a radius of 5m around the character. The Ability increases the movement speed of allies in the aura by 10% initially and also restores 5HP per second for 5 seconds. Additionally, character level up cards can upgrade this ability. At the highest level, the ability increases ally movement speed by 15% and HP regeneration duration increases to 10 seconds, while still healing at 5HP/sec.
Kla : Muay Thai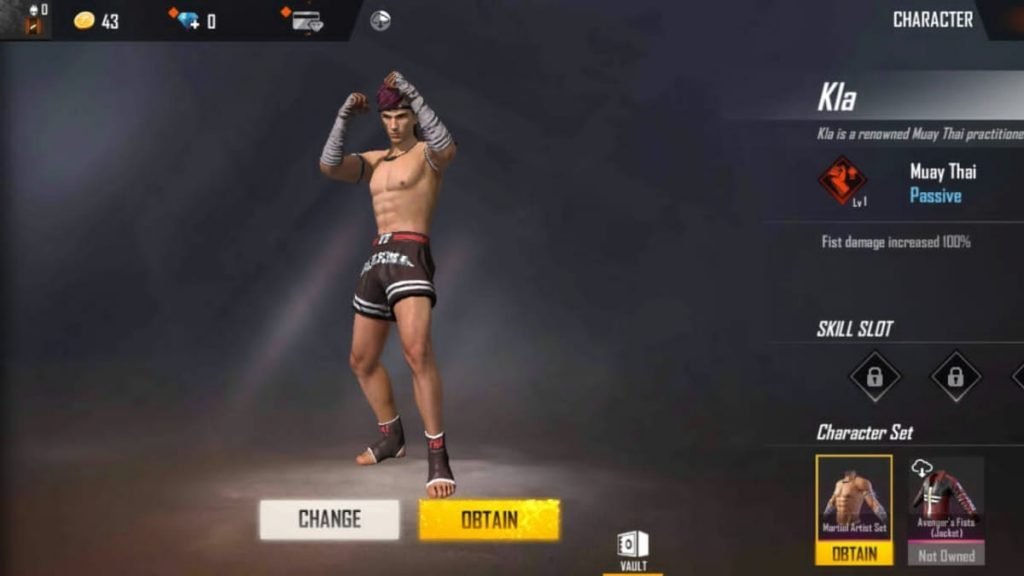 Kla is a professional fighter who has an effective ability that is kinda hard to use. Muay Thai increases fist damage by 100% when used. It is a passive ability which can boost fist damage upto 400% when fully upgraded.
DJ Alok vs Kla
Kla's ability is very effective, but it is hard to make use of as you need to hit enemies with your fists. DJ Alok's ability can be used anywhere and helps a lot. Increases in movement speed for both allies and oneself along with healing over time is way more practical than melee damage. This obviously makes DJ Alok the better choice.
That was our article regarding DJ Alok vs Kla in Free Fire.
Also Read: Free Fire Titan Invitational Tournament: Schedule and Format