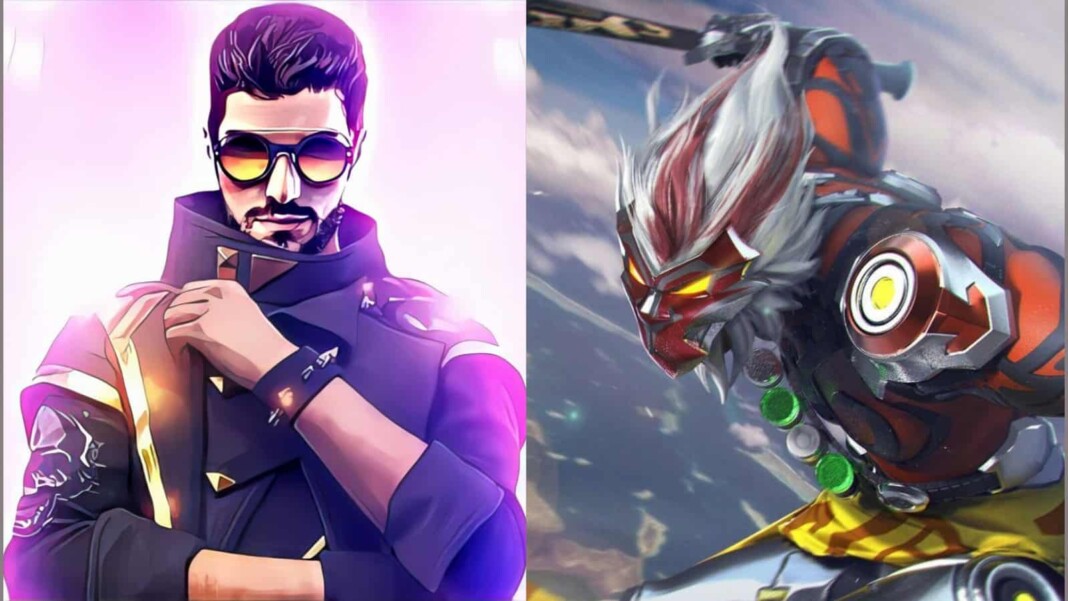 Today we compare the most voted character in Free Fire, DJ Alok with the monkey character, Wukong in Free fire: DJ Alok vs Wukong to know which is the best Free Fire character suitable for close-range fights
Free Fire has a wide range of character roster with unique abilities and skill types. The abilities are different from each other characters which support players in several combat situations leading them to get a Booyah in the game. There are a total of 40 characters available in the game after D-bee's addition. The developers drop new characters with each new update.
Before comparing their abilities, let us know what abilities do these characters hold for players.
Assessing DJ Alok's ability and Wukong's ability
DJ Alok (Drop the beat)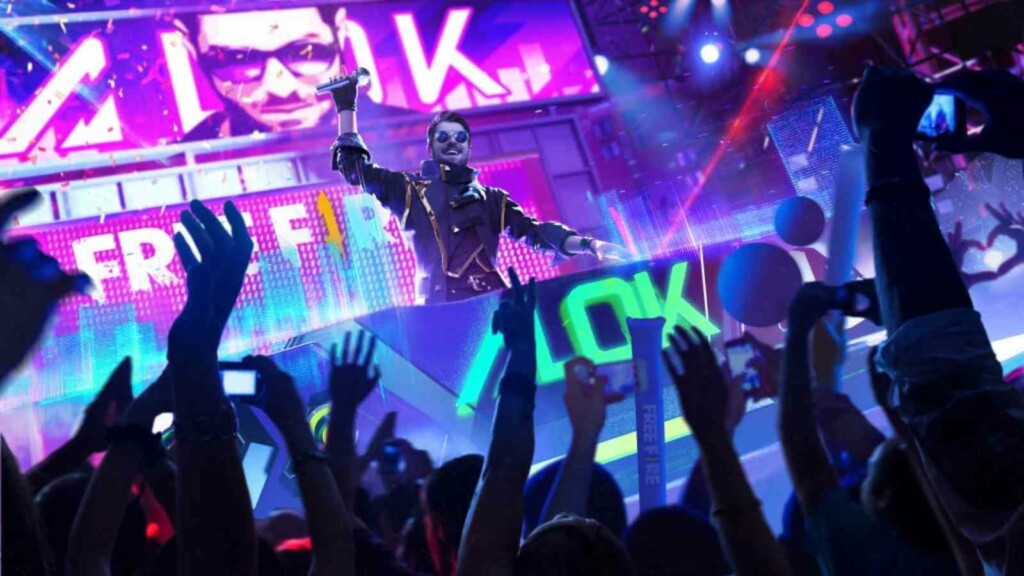 Alok is a character based on the famous Brazilian musician, Alok Achkar Peres Petrillo. The character is the most coveted character for Indian players and you can see 'alok' under every YouTube video when it comes to any giveaway related to the game. You can also check Firstsportz 50 DJ Alok giveaway here. Coming to the ability and skill of Alok, the ability is named 'Drop the beat.'
His ability is so versatile among all other characters. At his base level, the ability can create a 5m radius aura. Allies within the aura will get a 10% movement speed boost and increase their HP at a rate of 5HP per second for 5 seconds. Once upgraded to the maximum level, the ability increases movement speed by 15% and increases the health regeneration(5HP) duration to 10 seconds. He has a Cooldown of 45 seconds and the effects cannot be stacked.
Read More: How to get the Scarlet Groom Bundle in Free Fire at 30% off?
---
Wukong (Camouflage)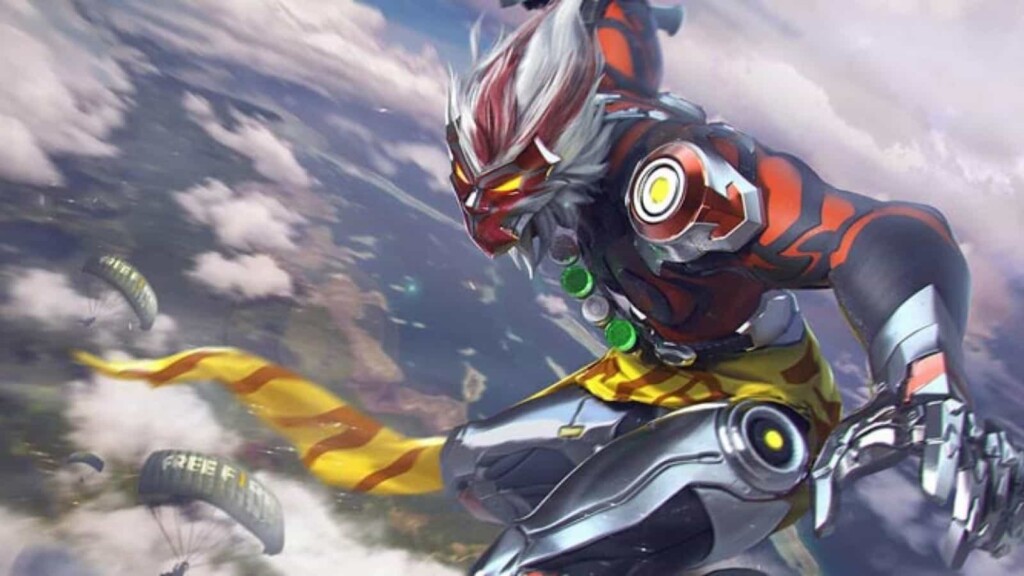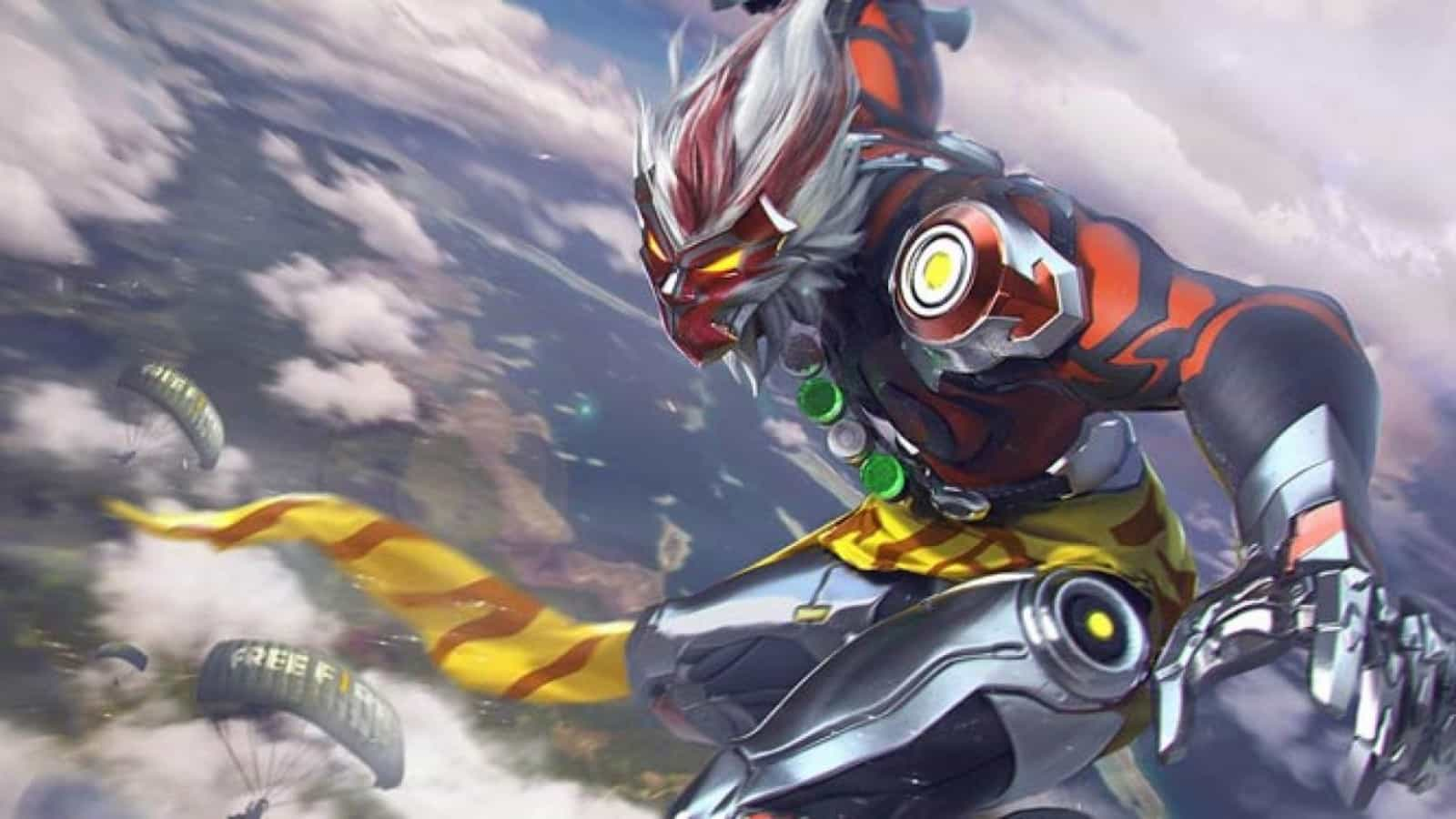 Wukong's active skill is called Camouflage. At its primary level (Level 1), the ability transforms the player into a bush for a period of 10 seconds with a cooldown period of 300 seconds. The transformation ends when the player is engaged in battle. The cooldown gets a reset when the player takes a kill.
At its maximum level (level 6), the time period of transformation of a player into a bush increases to 15 seconds with a much lesser cooldown period of 200 seconds.
Comparison – DJ Alok vs Wukong
Both characters possess great abilities to use in Free Fire. Both DJ Alok and Wukong are good characters in Free Fire and possess unique abilities which help the players while playing aggressively.
Alok has multiple advantages of retaining hp for you and your teammates and also he can increase the movement speed of your ally. This is one of the best abilities and that is why Alok is the most coveted character in the game. Wukong's camouflage ability can only transform you into a bush. Despite having no other usage, this is one of the most needed aspects when you play tournaments or any good game. Wukong's ability may not cause multiple abilities but, it helps you whenever you need it the most.
With all these factors, it is up to the player's sole decision based on their gameplay. But when it comes to close range, Wukong has the edge over Alok. Because you can sneak in the form of a bush until the enemy comes, and you can give him a quick surprise by turning into the character suddenly and eliminate him. Alok may be helpful in maintaining aggressive gameplay but, as far as close range combats are concerned, Wukong is the best character to go with.
Also Read: Top 5 Best Guns in Free Fire to use in Long-Range fights