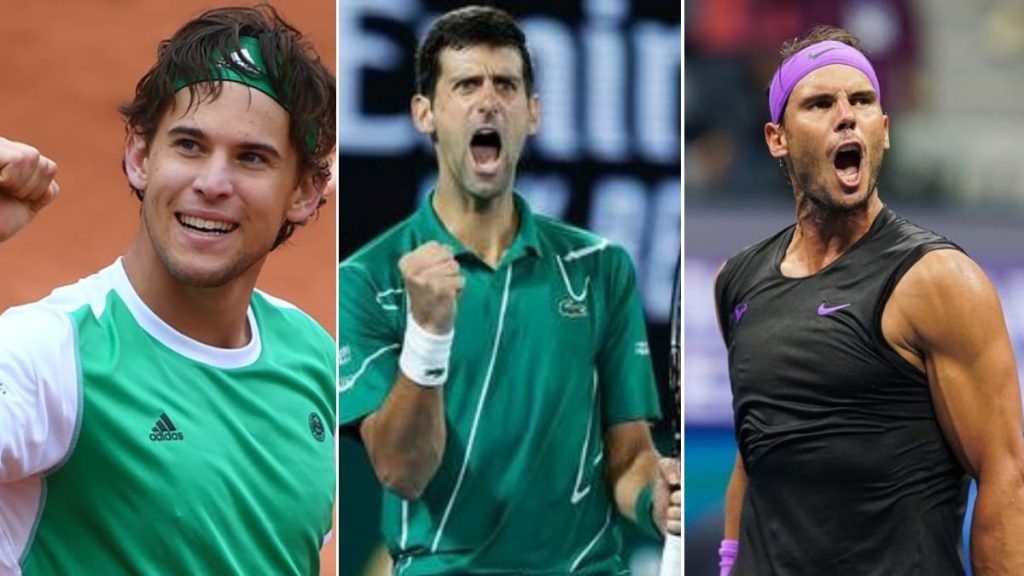 The top three rankings of the ATP charts are currently held by, Novak Djokovic, Rafael Nadal and the Austrian Dominic Thiem. The three have enjoyed a phenomenal season before the pandemic. Thus, it is no surprise that the three will be seen at the ATP Finals in London this year.
A new schedule for ATP events
The dates for the upcoming ATP events have been finalised. The Nitto ATP finals in London will be played behind the closed doors, starting from 15th November.
The two weeks in September are blocked by the US Open and the French Open, scheduled to begin from 31st August and 27 September respectively.
The other dates include Vienna Erste Bank Open, an ATP 500 from 26 August. It will be followed by the ATP 1000 in Rome. The updated calender will prompt the players to plan their schedule ahead. While the trio has entered the ATP finals, other players will compete to secure a place in the event. Thus, participating in tours with better opportunities to make points.
Novak will seek to improve his rankings further
Current World No.1, Novak Djokovic will be seen playing the Western and Southern Open in US. After that, he will enjoy the top seed at the US Open in Flushing Meadows. Earlier, Novak was infected by the COVID-19 and has successfully recovered. He recently confirmed saying,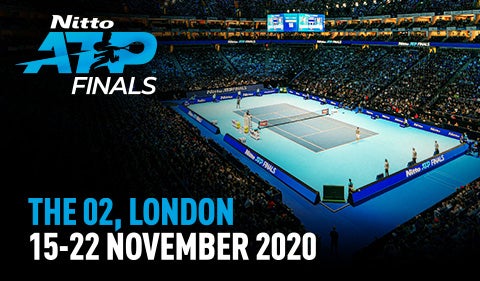 "I am happy to confirm that I will participate at the Western & Southern Open and US Open this year." Djokovic said.
Novak has enjoyed success winning this years sole slam, Australian Open. In 2019, he won the Wimbledon and made it to the Semi finals of the French Open. He made an early exit crashing out in the 4th round at US Open, losing to Stan Wawrinka.
Rafael Nadal has declared that he will skip the US Open while Theim will been seen in action at Flushing Meadows. Rafa will not be losing any points, thanks to the latest system in place due to pandemic.
Rafa and Thiem qualified despite playing only 4 tours in 2020
The Spaniard has only participated at the major slam along with two other tournaments, similar to Dominic Thiem, yet both of them managed to make it to the ATP Finals.
The ranking system in place amidst the pandemic will prevent the subtraction of points. Thus with current standings, the trio has made it to London.
The ATP Finals is a colossal event played at O2 Arena. The tournament will be different without fans for the players. Even though the tournament has confirmed the players, Rafa, Novak and Theim are yet to assert their agreement for the tournament.
Also Read: Dominic Thiem joins a star studded list for the ATP Kitzbühel Open