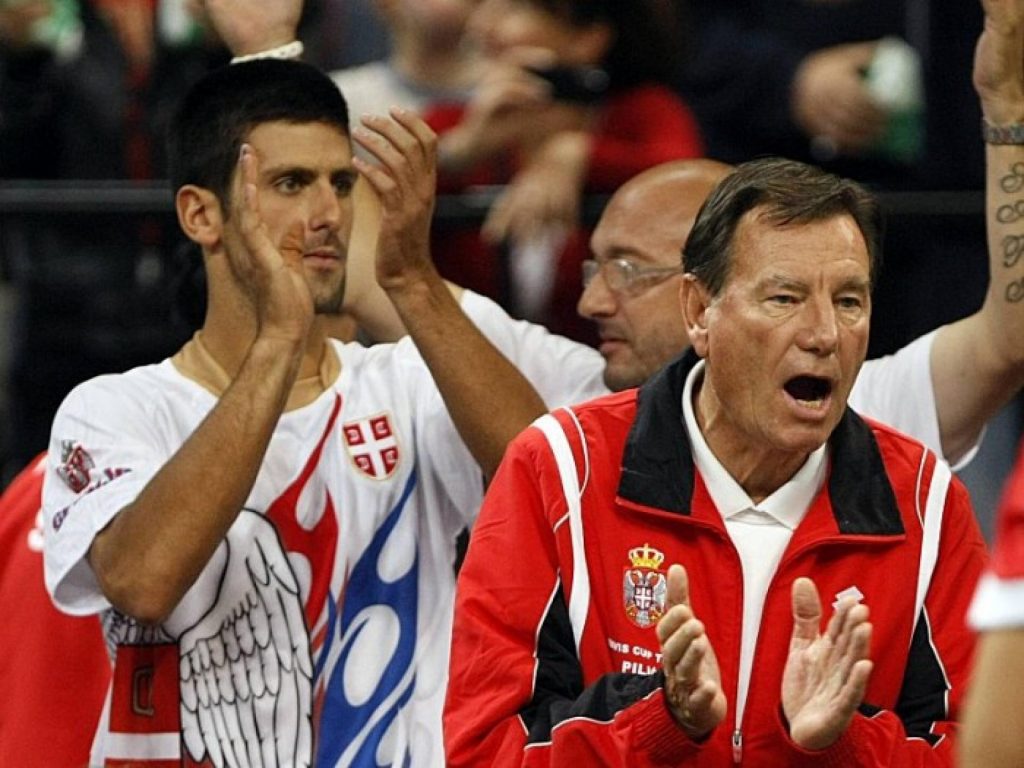 Novak Djokovic is an animated player. He keeps the crowd engaged and even does stunts like mimicking fellow players. Recently, his default at the US Open has garnered much attention.
Various players have come forward in support of the Serb and others have supported the US Open's decision. A recent remark has come forward from Nikola Pilic, his former coach.
I don't think she was so hurt, she acted a little: Pilic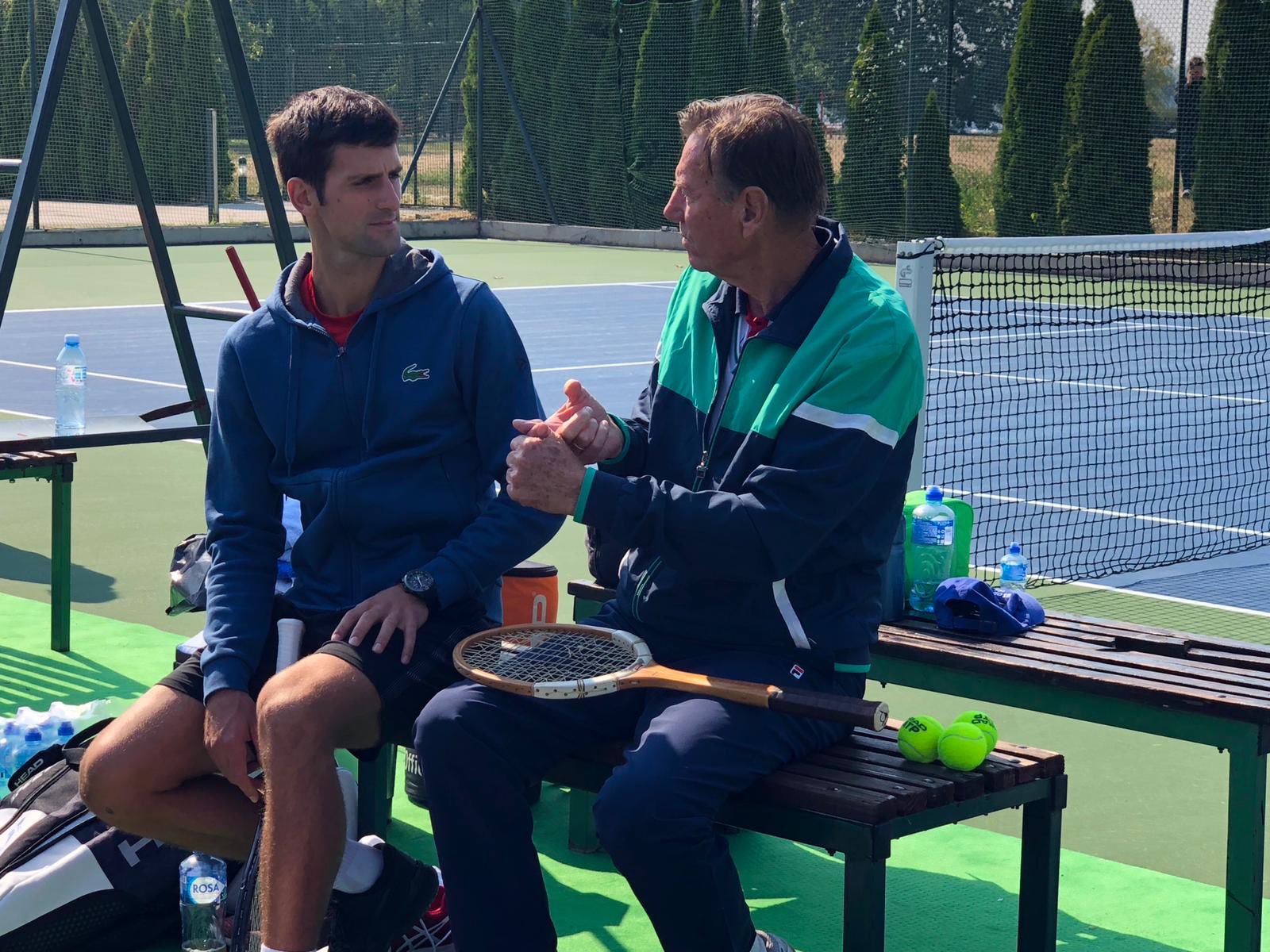 The question raised by Novak Djokovic's former coach is very valid. Nikola Pilic has challenged the consistency in the rules at tennis as he recently spoke to b92.net.
In my opinion, Djokovic accidentally hit the referee ball," Pilic said. "I think he should have been punished with a confiscated game. It is not right to disqualify the first in the world because of this." He added.
Most of the Nole fans have come forth to say that the lines judge was overreacting. The woman has claimed to have been receiving death threats after the incident. Pilic has also brought the variety that the US Open brings forth with their decision
"I believe that the judge also acted a little, I don't think she was so hurt. Do you think Federer would be kicked out for something like this? No chance. This decision is tendentious." Pilic added.
Roger Federer is considered to be a true gentleman. He controls his temperament on the court and is subtle with his behaviour on the court. Unlike the Serb, who is acts cheeky and is involved with the crowd too much.
Nick takes a dig at Djokovic again
Another player, Nick Kyrgios had shared his thoughts. He asked a question on social media to take a dig at the US Open incident. Nick asked how long a ban he would have suffered if he had done it.
The dramatic unfold of events was surprising. Novak was unbeaten before he defaulted. Now the Serb prepares for the clay season in Rome. the ATP1000 will commence the clay swing at 2020 with Italian Open. The tour starts from 14th September.
Also Read: Novak got a second warning in 2016 from Boris Becker, seems no avail