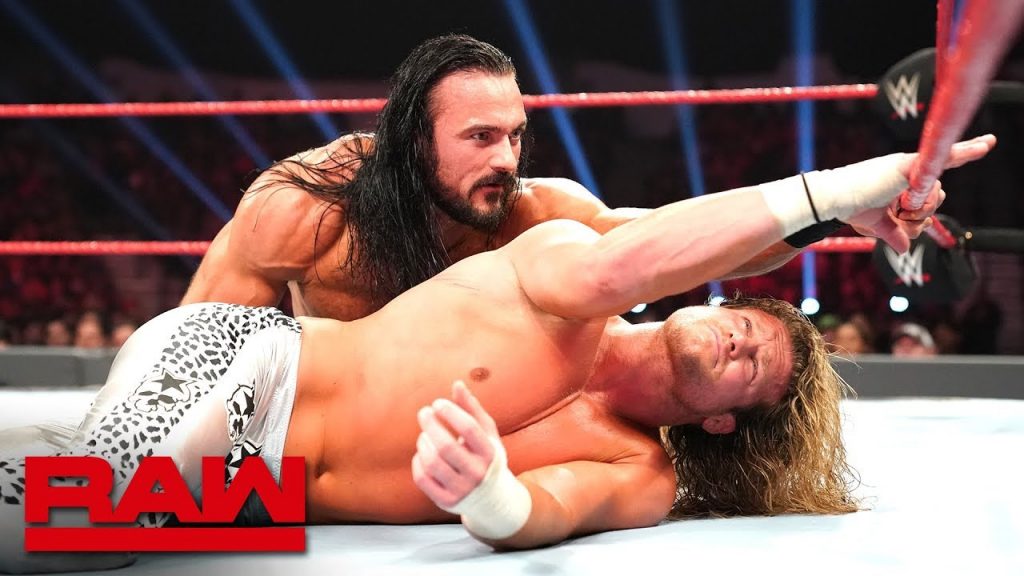 Ziggler and McIntyre met in a repeat of their Extreme rules match but this time there was no title on line. Randy Orton interference in the end does put things into perspective about the upcoming WWE Summerslam.
Match Rules:
Before the match, McIntyre accepted Orton's challenge for a title match at SummerSlam. Before he could go much further, McIntyre was interrupted by Ziggler, who demanded to know what the stipulation for their match would be. McIntyre chose a very simple stipulation, Extreme Rules for both competitors.
The Match
The match immediately went into a no-DQ mode, with the men taking it to each other on the outside of the ring before McIntyre loaded up the ring with chairs and a table. Ziggler took over with a kendo stick, both landing several shots and pulling on McIntyre's face with the weapon.
McIntyre eventually took the stick away from Ziggler and tried to turn the tables, but Ziggler attacked the knee of the WWE champion. McIntyre regained control, tossing Ziggler around the ring with a series of belly-to-belly suplexes.
Again, Ziggler attacked the knee to cut off the McIntyre attack, following up with a Fameasser. Ziggler also countered a Claymore with a Zig-Zag for a near fall. Moments later, McIntyre hit a Claymore that drove Ziggler through a table propped in the ring for a three count.
Randy Orton's Message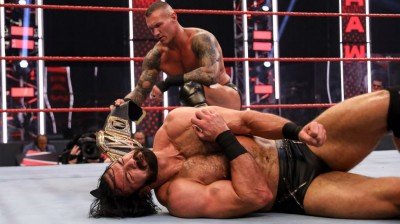 As McIntyre celebrated, Randy Orton slid into the ring and hit an RKO on the champion, closing the show posing with the title belt. The match between Ziggler and McIntyre was outstanding, as was their Extreme Rules clash. The Orton attack was predictable but necessary to move things toward the SummerSlam showdown.
Also Read: WWE RAW 28 July Results