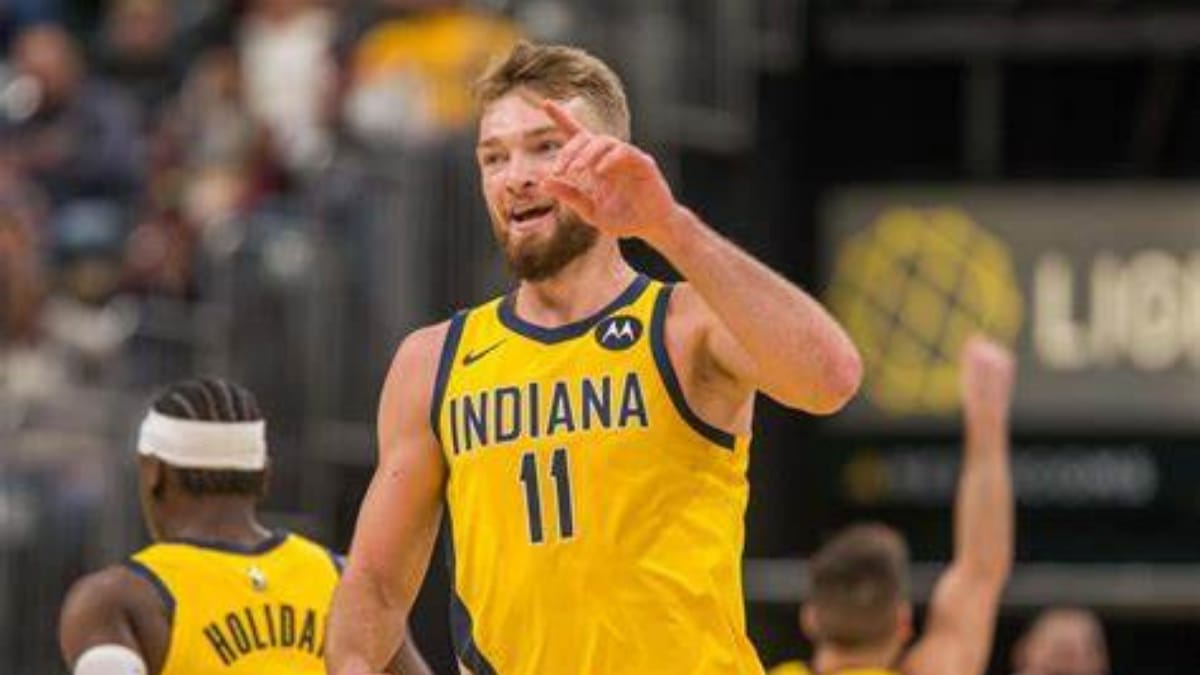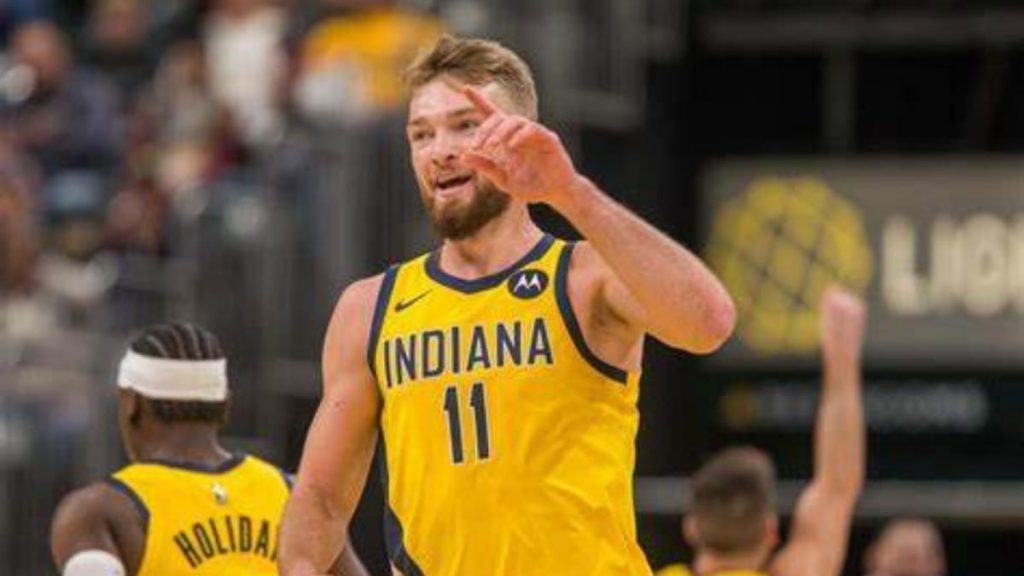 Domantas Sabonis has surely become of the most unexpected players to turn up the heat in the latest NBA season. Having been impressive in every single game he has played so far in the season, Domantas Sabonis played with a bruised knee only to score a triple double in win over the Charlotte Hornets. Sabonis scored 22 points, 11 assists and 10 rebounds to lead the Indiana Pacers. He came into the game listed as questionable but finished 9-of-10 from the field. 
Domantas not only gathered huge amount of praise from his team. But also led as an example to probably encourage the Pacers to be able to fight without him. When his MRI reports came out, Sabonis told his coach Nate Bjorkgren that there is absolutely no way that he is sitting out and leading his teammates down.
Domantas Sabonis inspires Indiana Pacers over Charlotte Hornets
"I don't like sitting out," Sabonis said. "I woke up today and I felt good. I did my shooting time and I was like, 'I can play.' I would have felt worse if I didn't play."
"The toughness that he showed to step foot in that game after taking that knee-to-knee, that toughness goes a long way," Bjorkgren said.
Sabonis bruised his knee during a collision with Toronto's Kyle Lowry previously and had an MRI on Tuesday that showed no damage.
He was on his game from the start, continuously making the right plays and finding teammates like McDermott on cuts to the basket and making the most of his shot selection in and out of the paint. Indiana had 34 assisted baskets.
"He's a willing passer. When the ball is in his hands, he's going to make the right play," Bjorkgren said of Sabonis. "He took 10 shots and had double-digit assists. He will continuously make the right play." 
Also Read: Is Washington Wizards not the appropriate team for Bradley Beal?