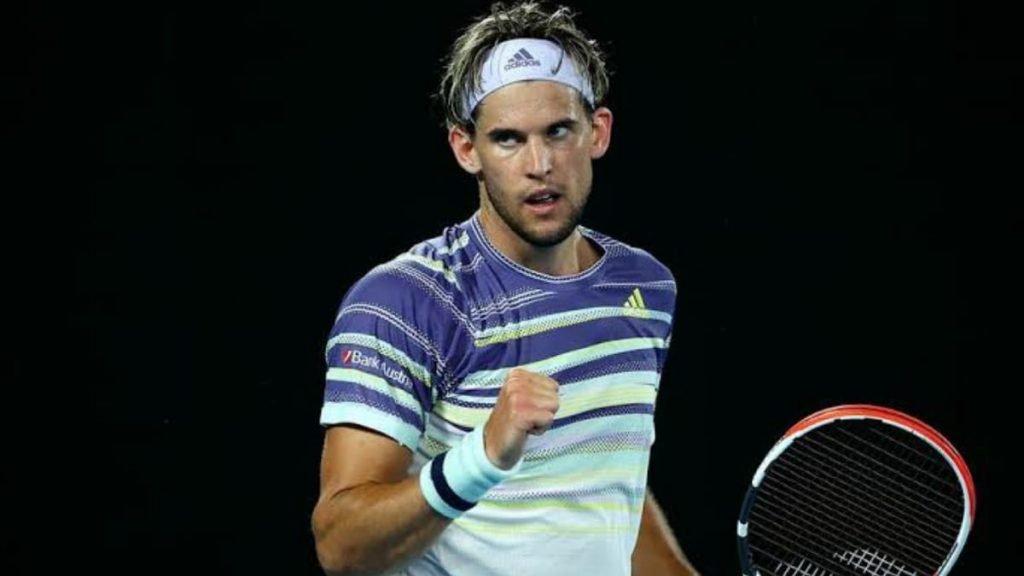 Dominic Thiem like most other players was forced off the court due to COVID 19 pandemic. However, this player from Austria has more reasons to be upset than most. You see, Thiem has been consistently improving his performances in the last 2 to 3 seasons.
Firstly, he was a finalist in the French Open for two consecutive years in 2018 and 2019. After that, he reached the finals of the Australian Open in 2020, before winning his first Grand Slam in New York, the US Open 2020. The ATP tour was suspended for 6 months last season and came back on just before the US Open. Considering the form Theim was in, imagine the number of titles he could have won.
"I've been on vacation a little longer than usual," Thiem said.
Dominic Thiem is the only one on the tour who can consistently challenge Novak and Nadal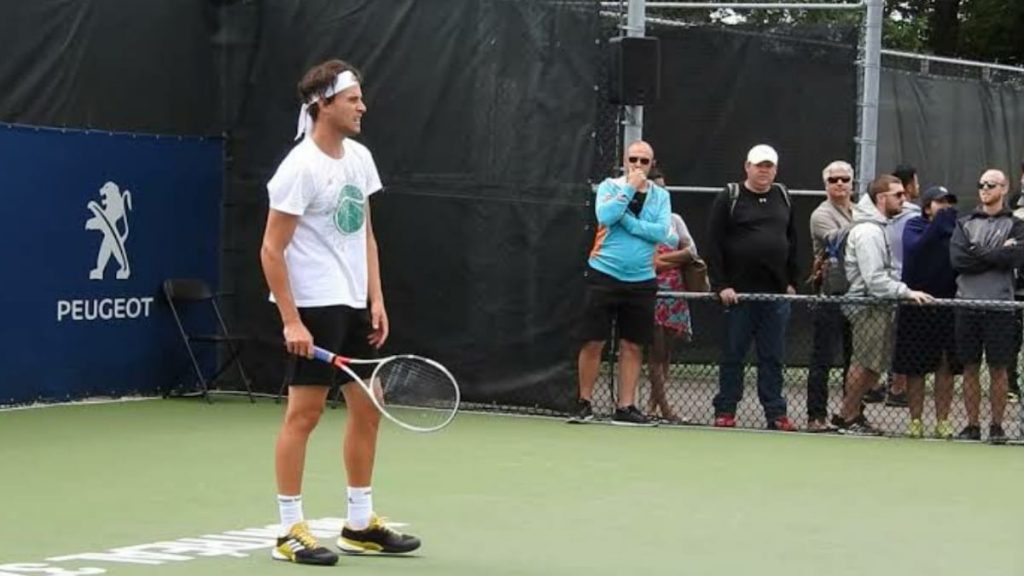 World No.3, Dominic Thiem is the only one from the current lot who has come close to challenging Novak and Nadal on the court. Looking at his commitment to fitness and game, one can expect better things from him. Thiem will head to Adelaide, Australia by the middle of this month to complete his mandatory Quarantine. Right after that, he will be representing Austria at the ATP Cup. Following which he will take the field at the Australian Open.
"(I hope) That we can play through for a year and I have the results again and continue the trend from 2020 and 2019. I hope that apart from tennis, a certain normalcy will return in 2021, that maybe in summer or autumn 2021 you will have a reasonably normal life again," he said.
Also Read: WATCH – Dominic Thiem sweats it out in training ahead of ATP Cup