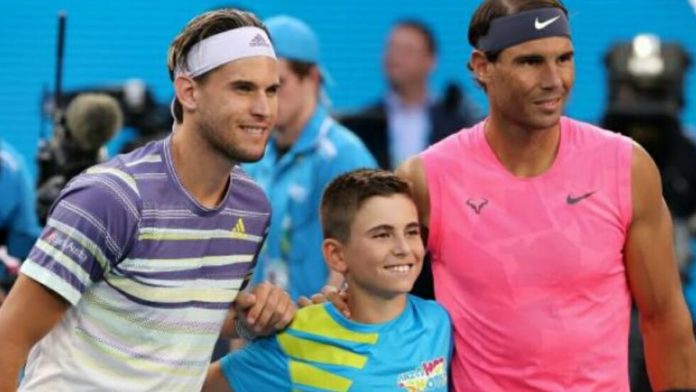 Dominic Thiem finally emerged from the shadows of the Big Three last year, as he won his maiden Grandslam title at the US Open, defeating Alexander Zverev in the final. The Austrian is one of the best clay-court players around, and has consistently done well on that surface.
Thiem reached the finals of the French Open in 2018 and 2019, losing to the 'King of Clay,' Rafael Nadal on both occasions. The Austrian could have had two consecutive French Open titles, if it was not for Nadal and his sheer dominance on the red clay.
Speaking ahead of the Dubai Open, Thiem stated that defeating Nadal at the French Open is one of the most difficult things in tennis and one has to play perfect tennis to outplay the Spaniard.
"Beating Nadal at the French Open is one of the most difficult things in tennis. "Everything needs to be perfect on that day. You have to play perfect clay court tennis. It's not in my hands, it's in his. I have to hope he is not at his best," said Thiem.
Dominic Thiem gives his view on whether he was fortunate enough to win the US Open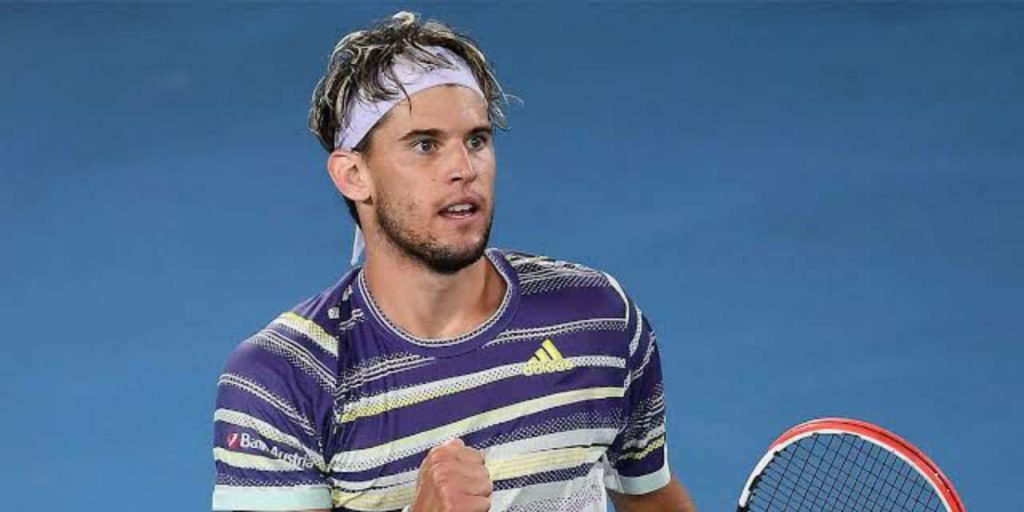 Dominic Thiem came back from two sets down to clinch the US Open title in five sets against the German, Alexander Zverev. The Austrian played brilliant tennis throughout the two weeks, and a title was certainly well-deserved to say the least.
On asked whether, he could have still won the US Open if the likes of Rafael Nadal, Roger Federer were present and Novak Djokovic had not defaulted, Thiem stated that his name on the trophy and did not matter as to who was there.
"Grand Slam title is worth the same all the time. My name is there on the trophy and there will always be and it doesn't matter who was there," Thiem said. The Austrian will compete at the Dubai Open, where is the top seed. Thiem suffered a disappointing quarterfinal loss at the Doha Open, losing to Roberto Bautista Agut. He would hope to bounce back from the defeat and have a good run in Dubai.
Also Read: Dominic Thiem aims to dethrone Rafael Nadal at French Open