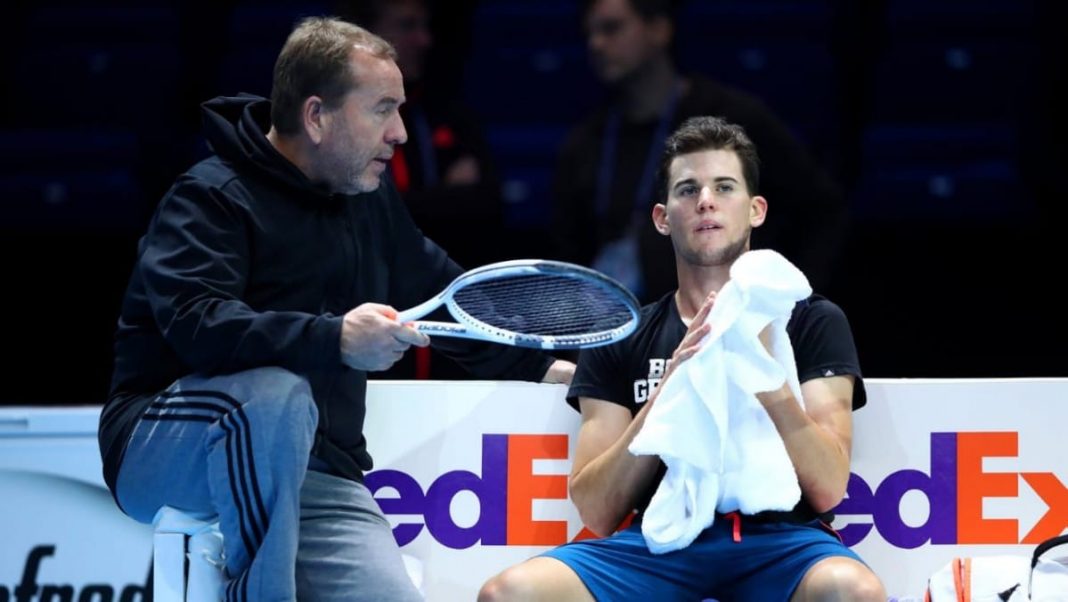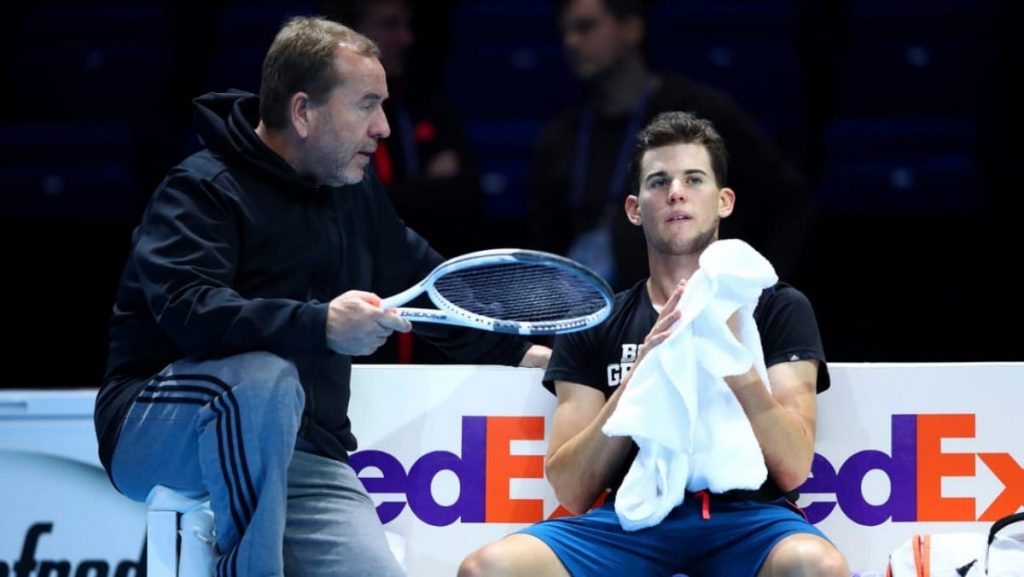 Dominic Thiem and his ex-coach, Gunter Bresnik have reached an out-of-court settlement which settles their dispute. The Austrian parted ways with his ex-coach in 2019. However, Gunter Bresnik decided to take the legal route as he sued Thiem for a sum amounting to 450,000 euros, which was equivalent to the Austrian's income in the first quarter of 2020.
Manfred Ainedter, the legal representative of Thiem, and Bresnik lawyer's Gottfried Korn issued a statement that the dispute will be solved outside the court and the details will not be disclosed.
"Lately a lot has been reported about differences of opinion between us, which have even led to a lawsuit. We agreed at the first hearing on December 18, 2020 that we would be in view of the long road we had traveled together to seek an out-of-court, amicable solution as quickly as possible in mutual appreciation," said the statement signed by Thiem and Bresnik.
A solution fair to both parties found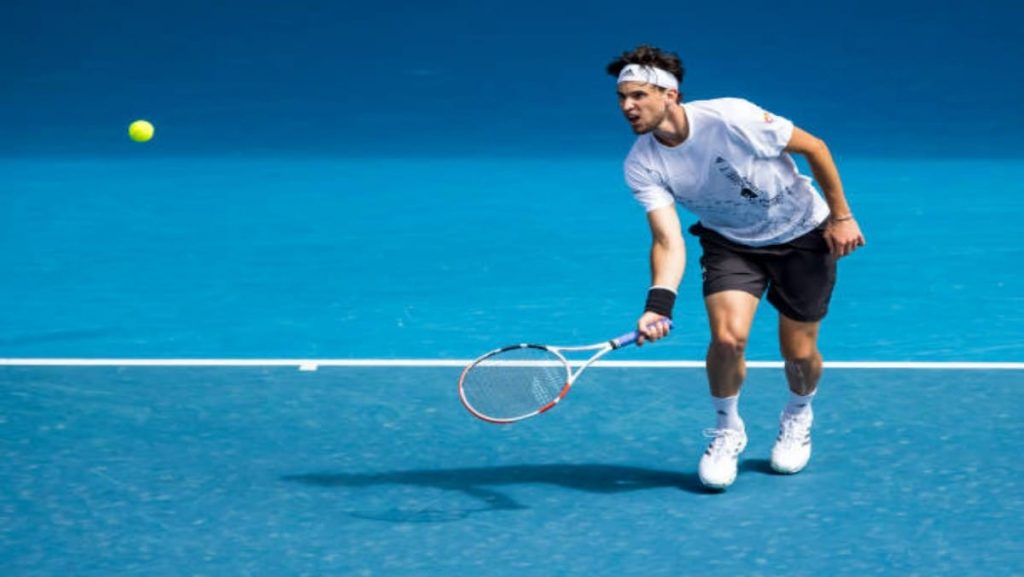 The settlement procedure took place before the Regional Court for Civil Law Matters (ZRS) Vienna, under the guidance of mediator Konstanze Thau. He revealed that a fair solution had been found, and the details will not be revealed. "A solution that was fair to both sides was found, the content of which we have agreed to maintain absolute silence," Thau said.
Gunter Bresnik filed a lawsuit against Thiem after he believed that he was entitled to receiving a share of Thiem's income which he earns through sponsorship and equipment contracts, in which he had played a part, while serving as his coach.
According to the initial contract, Bresnik would receive an amount equivalent to 30% of all Thiem's contracts he had played a part in landing throughout his career. That was changed in 2016, without Herwig Strata, Thiem's manager being unaware about the same. The matter was resolved in May 2019, when Strata negotiated a solution with Bresnik which allowed the latter a staggered participation in Thiem's ​​income.
However, the contract was declared 'null and void' by Thiem's lawyer, Ainedter who believed that the duo were "fraudulently deceived" by Bresnik. This is why Bresnik decided to take the matters to the court.
Also Read: "Don't know whether Dominic Thiem really had a dropout at the Australian Open because of legal dispute with former coach," says Sports Attorney