Austrian football manager Ralph Hasenhuttl, is also an avid tennis follower, he believes that his fellow countryman Dominic Thiem has a great chance at becoming World No. 1 in coming years. Hasenhuttl, who manages English football side Southampton Fc, has met Thiem several times.
Hasenhuttl had also invited Thiem to one of his football matches but the timing ended up preventing the World No. 3 from attending.
"I know Dominic Thiem very well, I can say, because we met each other a few times since he is a Chelsea fan," Hasenhuttl said.
Thiem has best chance among the young players to claim that no. 1 ranking: Hasenhuttl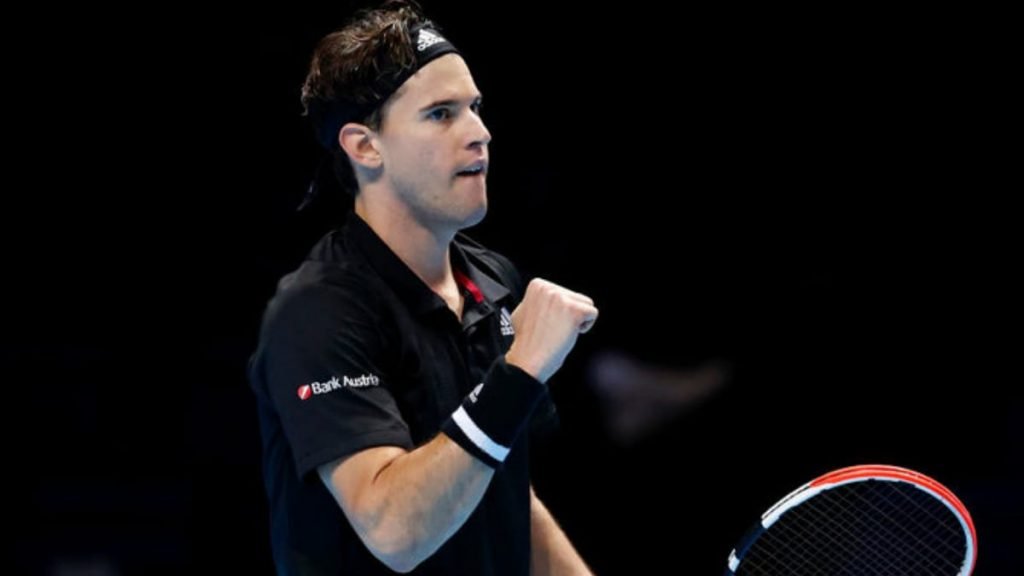 Dominic Thiem has had a great couple of years during which he has risen to World No.3 ranking and reached the final of ATP Finals two years in a row.
According to Hasenhuttl, Thiem has the best shot among the young players at dethroning the 'Big 3″ i.e. Djokovic, Nadal and Federer and claim that No. 1 ranking.
"There will come a time when I can see him play and hopefully then he is still a top player," Hasenhuttl said.
He goes on to say,  "At the moment, he has the best package (game) to be No. 1 in the future. That is his main goal and I am sure that he can achieve it."
Dominic Thiem will play in the Final of the Nitto ATP Finals 2020 against Daniil Medvedev. This will be Thiem's second final in two years after he lost to Stefanos Tsitsipas last time around.
Also Read: Dominic Thiem vs Daniil Medvedev: Finals Prediction