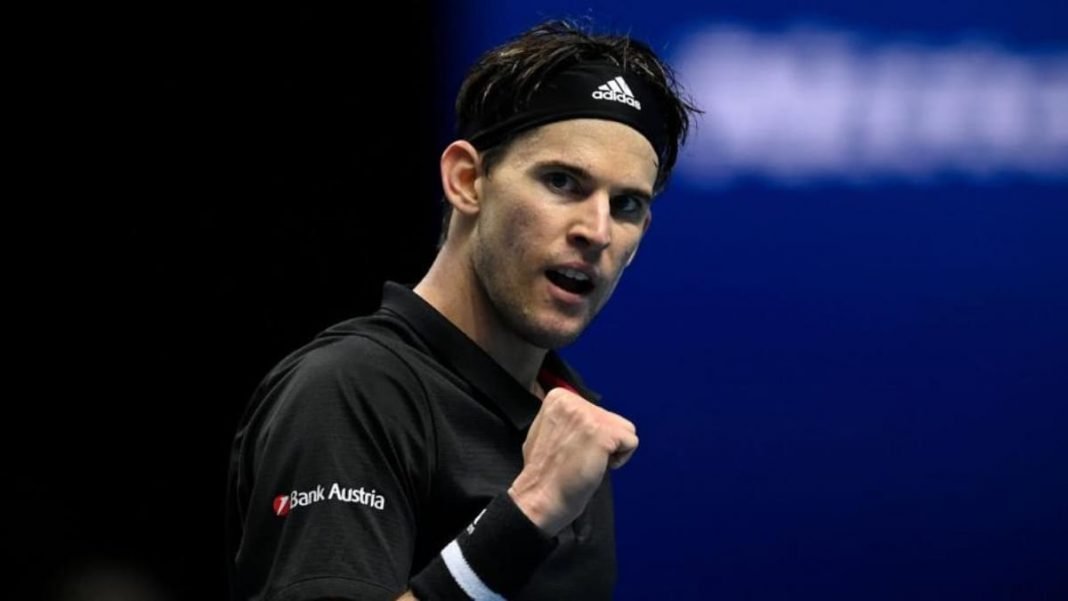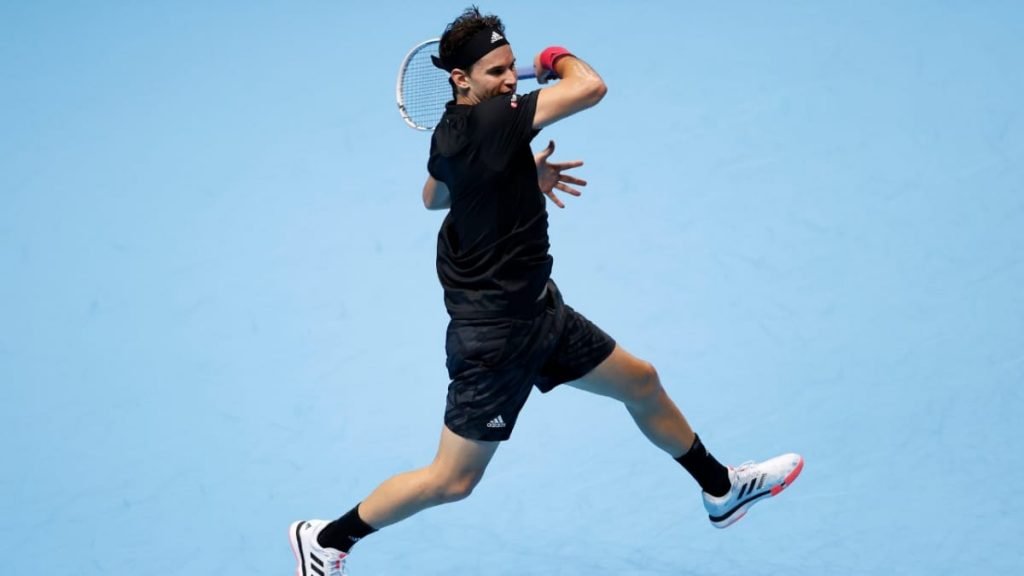 Former Austrian footballer and coach Frank Schinkels recently penned a column for oe24. Here, he detailed his admiration for tennis superstar and his fellow countryman Dominic Thiem.
According to Schinkels, Thiem is a role model not only for himself but for other young kids watching him during these tough times. Thiem has enjoyed the most prolific season of his tennis career. He won his maiden Grand Slam title at the US Open and made it to the finals of the Australian Open and the Nitto ATP Finals.
He is almost embarrassed to get the ball from the ball boys: Schinkels on Thiem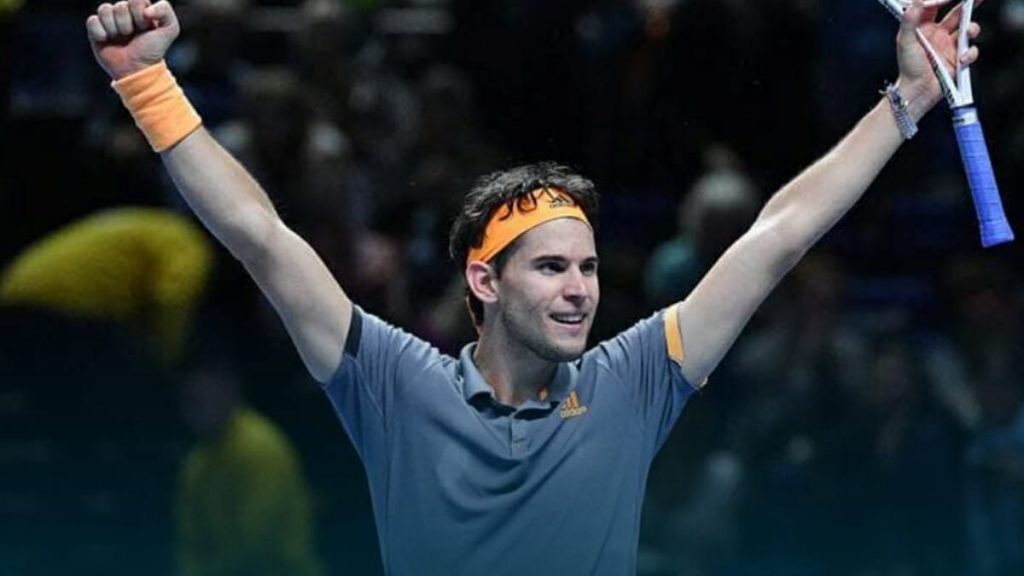 In his column, Schinkels wrote about what Thiem means to for the people of his country.
"I used to want to be a famous footballer, now at 57 I want to be Dominic Thiem. I'm going to work even more on my backhand. Much more important, however, is how Dominic motivates the many children and young people. This is priceless, especially in times like these," Schinkels wrote.
He also highlighted the sportsmanship quality and the gentleman spirit in Thiem which made him the favorite not only among his fans but also among his peers. "Even without a tournament victory at the ATP Finals, Dominic Thiem is a real role model," Schinkels said.
He goes on to add "A real gentleman, that was Dominic in the final of the ATP Finals. As always, he was incredibly respectful of (Daniil) Medvedev."
Schinkels also gave an anecdote of how Thiem gets embarrassed while taking the balls from the ball boys.
"He is friendly to every ball kid, he is almost embarrassed that they have to get the balls for him. Thiem is just the nicest guy on the tour. He doesn't have an enemy. Friendship only ends (when he is playing) on the court," he said.
Thiem looks better and better every time he plays the 'Big 3': Schinkels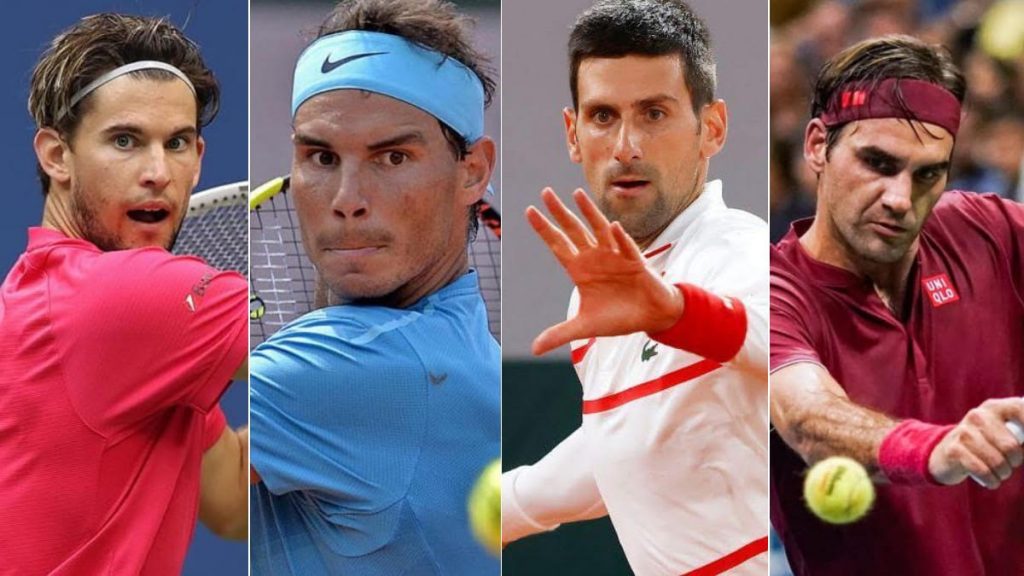 In the last two years, Thiem has won 9 out of the 12 matches against the 'Big 3'. This form is indicative of the way in which Thiem has closed the gap between himself and the modern-day legends.
Schinkels believes that Thiem is well on his way to make the World No.1 ranking of his own after he has proven his metal against the best.
"Now we keep our fingers crossed for Thiem that he makes it to No. 1," Schinkels wrote.
"That would actually be the next logical step. The more often he plays against the giants Djokovic and Nadal, the more we have the feeling that Thiem is the stronger (one). As an Austrian, I am proud that the big players, including Roger Federer, are throwing accolades on our star," Schinkels concluded.
Also Read: Daniil Medvedev hints at long term rivalry outside of the 'The Big 3' with Dominic Thiem