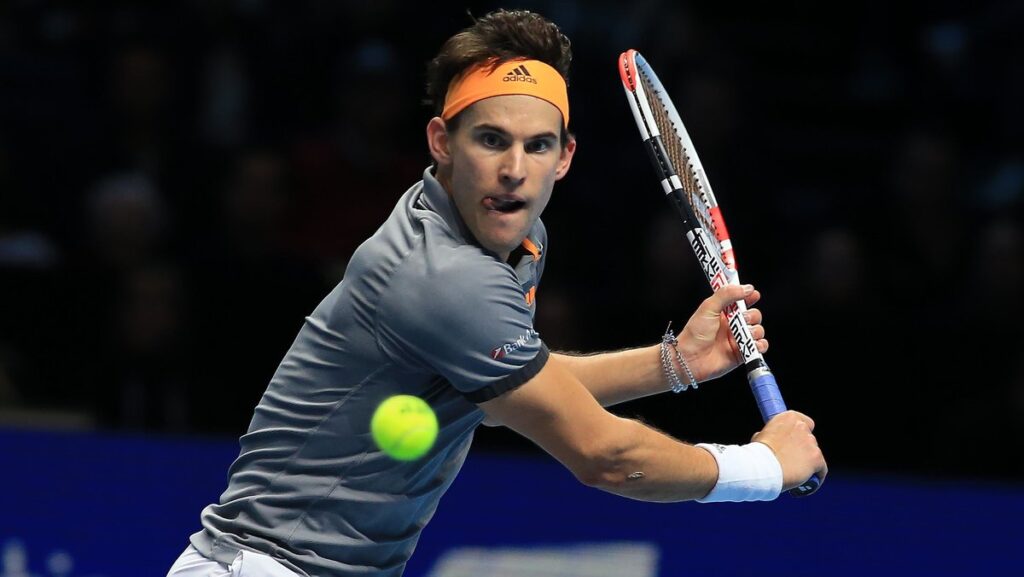 The US Open 2020 winner, Dominic Thiem, has spoken highly of fellow player Roger Federer. The 20-time grand slam winner is admired by Thiem greatly.
On his official website, Thiem answers '946 questions related to sports'. The US Open winner has a clear favourite GOAT, and that is his on-court rival & Swiss Maestro, Roger Federer.
"A true superstar" Thiem on Federer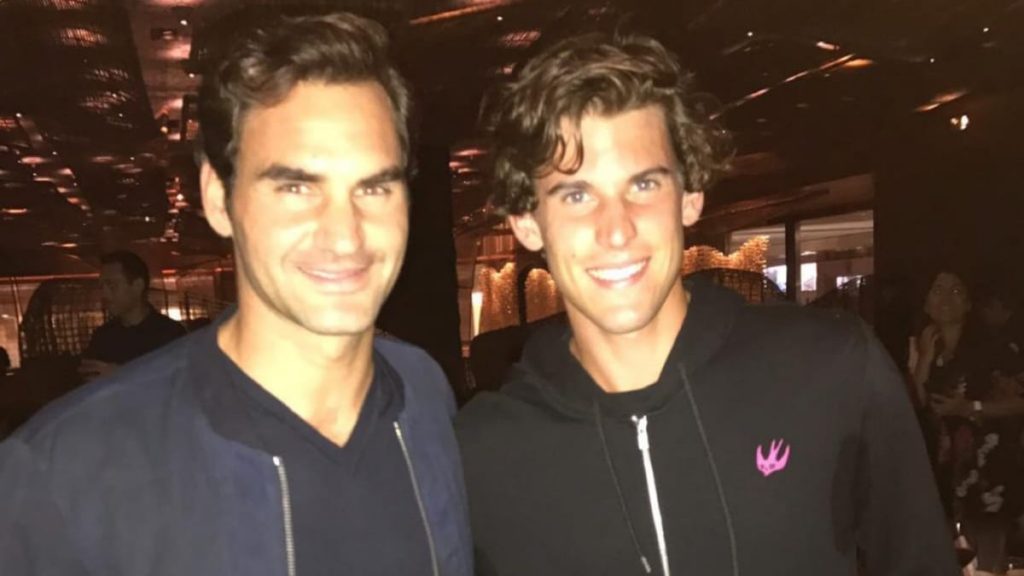 In a recent interview, Thiem has expressed his admiration for Federer yet again. Thiem has earlier spoken highly of the Swiss master, claiming to try to defend his record for most weeks at number 1. He was asked "Who is your greatest athlete of all time?" and the Austrian was ready with a clear-cut answer. Across all the sports, the Austrian had one favourite Roger Federer.
"Roger Federer! And this is not because I see it through my rose-tinted tennis glasses like that. Roger put the entire sport of tennis on a new level. On and off court – an icon, a true superstar!" Thiem said.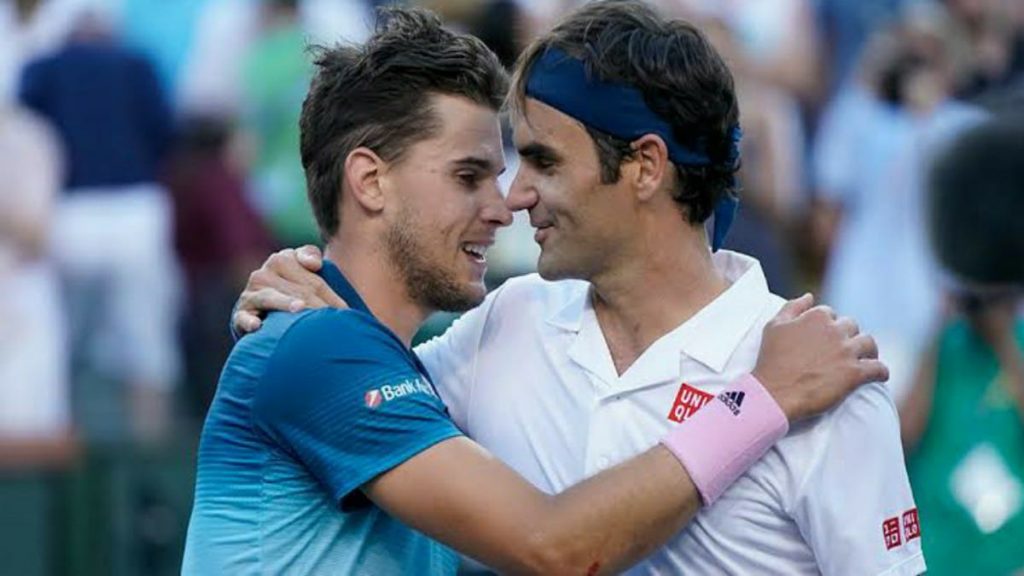 The player had a number two spot for Michael Jordan. Talking about him Thiem said, "because he was the first athlete who completely combined sports with business. He celebrated sheer alien things in the NBA and economically he rose to a world brand." The third spot on the list was for soccer player Diego Maradona.
Thiem has claimed that Roger has put tennis on a new level. Swiss master has dominated tennis and is a true icon for Thiem both on and off the court.
Dominic Thiem is ranked number 3 in the world and according to sports analysts, he should soon be counted amongst the best of the sport. Thiem has a win-loss of 20-6 in 2020 and is enjoying his career-high rank at the moment.
Also Read: Dominic Thiem reveals his favourite player