Over recent years, World No.4 Dominic Thiem has been the toughest challenge to the 'King of Clay' Rafael Nadal. He has reached 2 Roland Garros finals in the last 3 years and has been the toughest competitor for the 'Big 3'.
But the Austrian has had an awful 2021 season and is yet to begin his Clay season. He is struggling from poor form and some niggles and hence wants to take some time off and practice.
At the beginning of May he wants to get back on the tennis tour in Madrid and kickstart his clay court season. The 27-year-old is a little physically ailing, and the corona pandemic is leaving its mark on the soul.
I did not watch the Monte Carlo Masters at all: Dominic Thiem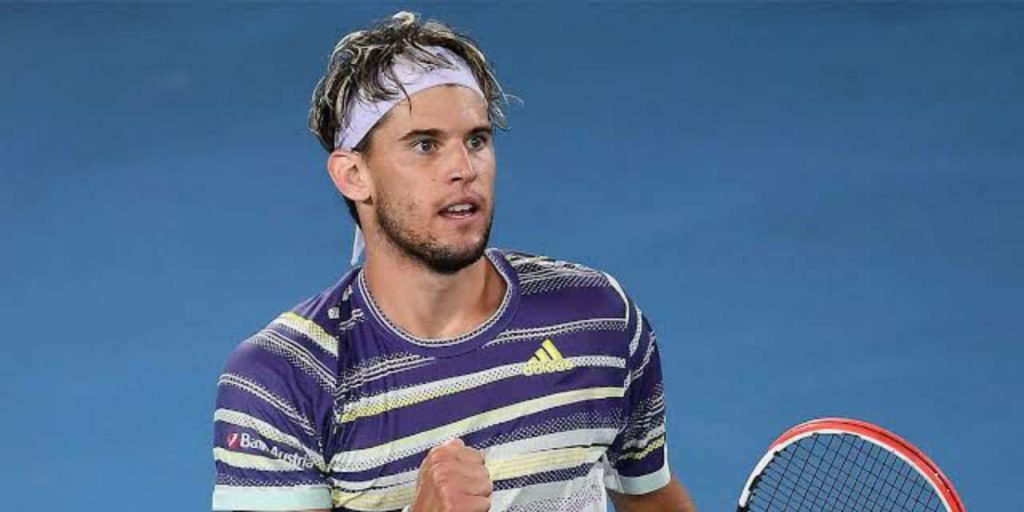 Thiem is currently in Traiskirchen and shared his views about the 'bubble life' which the players are going through. He also said that he didn't watch the recently concluded Monte Carlo Masters.
"I did not watch the Monte Carlo Masters at all," Thiem said.
"In Dubai it was extreme, we had to stay in, when outside life was going on normally. You were let out of the hotel at 9pm and only allowed to enter an empty stadium, it's not that great."
Thiem also agreed that this lifestyle has taken a hit on his mental health. "You have to do something for your head, for your brain. There was only tennis. I want to change that a bit."
Thiem will be one of the strongest players on Clay this season and will want to stop Rafael Nadal and win his 2nd grand slam.
Also read: 'They will no longer dominate in the Grand Slams,' Matteo Berrettini on the Big 3