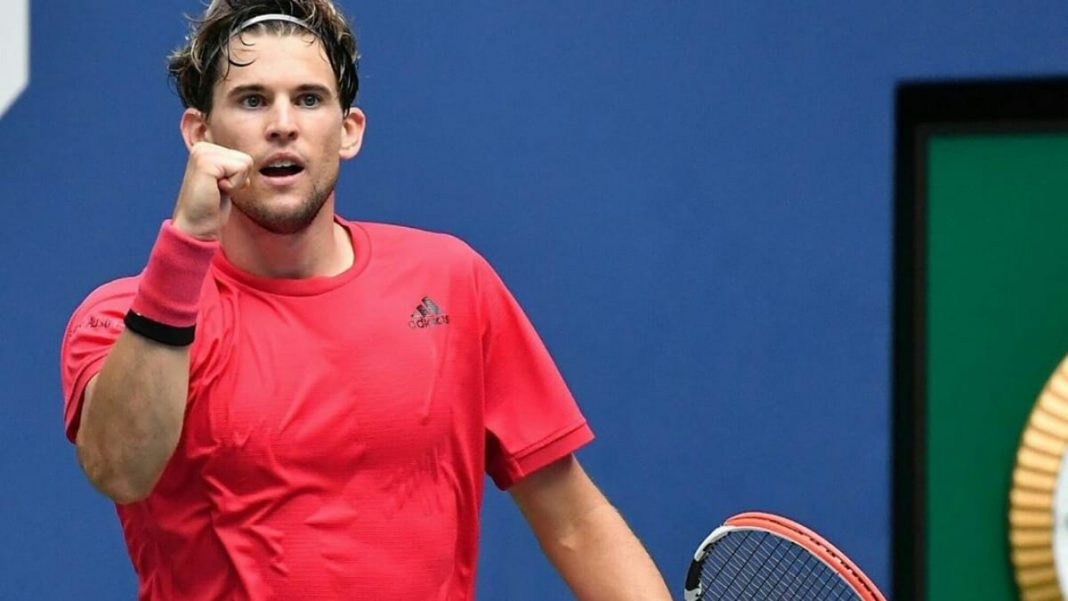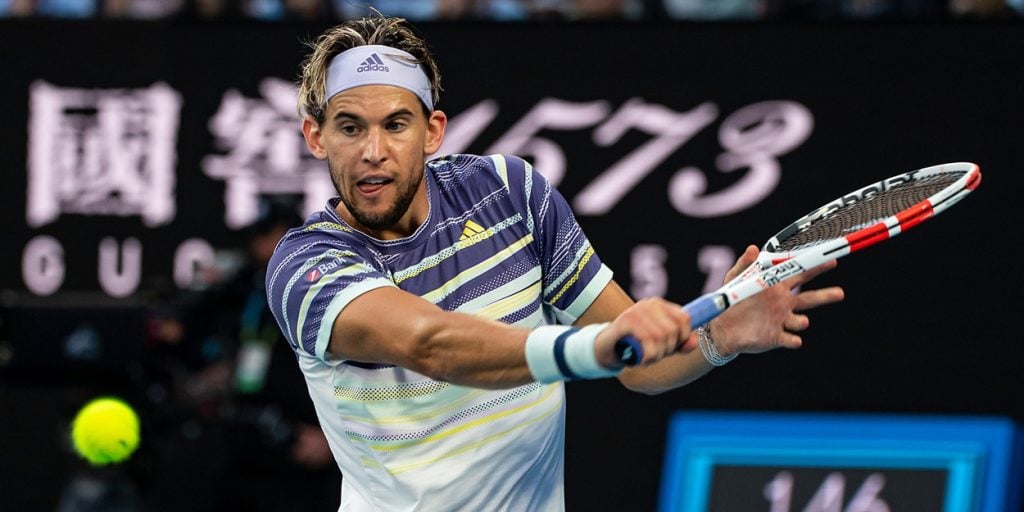 2021 Tennis season has finally kicked-off, and the first big-ticket item on the docket is the Australian Open. World no.3, Dominic Thiem is amongst the favourites to lift the Grand Slam in Melbourne. The Austrian reached the finals last year at Melbourne, defeated Rafael Nadal and Alexander Zverev on his way. He faced off against Novak Djokovic, ultimately going down to defeat in 5 sets. And in 2021, Thiem aims to go one step further and claim his first Australian Open title.
In a recent interview with Todd Woodridge, Thiem opened up about his goals for 2021 and set his sight on the first Grand Slam of the year. 
"The next big goal is Australian Open definitely," Thiem started. The reigning US Open champion is currently preparing for the ATP Cup, and will be looking to win this tournament as well. After that, he will play at the Australian Open. Thiem is well aware of the fact that he will need to be mentally and physically fit for that event. 
"I mean, of course also ATP Cup before but I know how tough and how brutal both physically and mentally a Grand Slam can be. So now I just try to practice very good, to work hard as well, but also to keep myself fresh," Thiem said.
Was a hell of a tournament and hell of a trip: Thiem on his Australian Open 2020 journey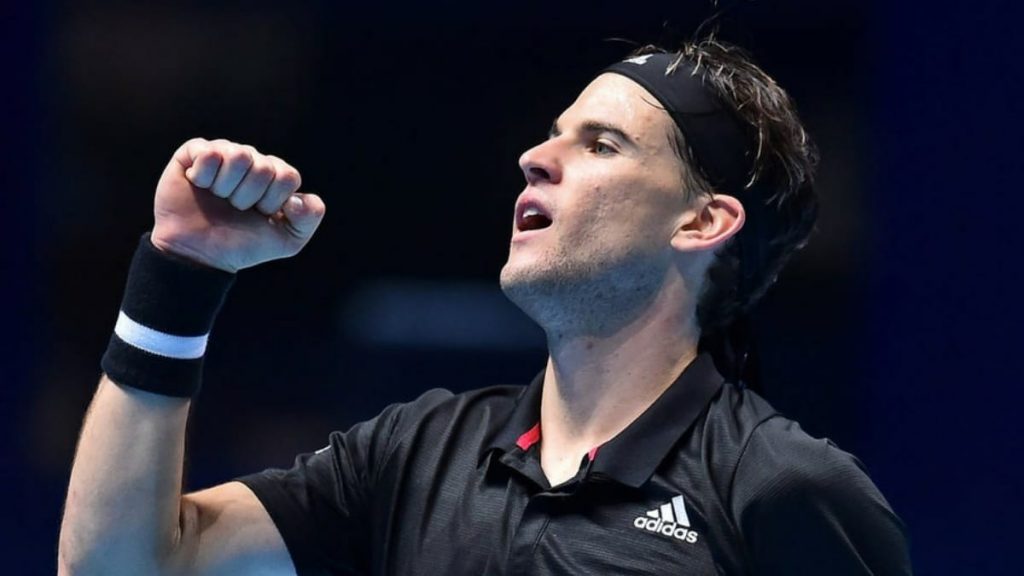 Dominic Thiem then went on to look back at his 2020 Australian Open journey and described it as 'one of his career's best tournament. "Was a hell of a tournament and hell of a trip. I mean also before the ATP Cup was super nice. Of course also it comes to my mind this was last big big tournament which was normal," Thiem opened up. He continued to say, "I mean, I played probably one of the best tournaments ever in my career and, well, (only) just failed."
After these questions, the interview moved on to the rapid-fire part. In this segment, Thiem was asked a series of questions about his personal life and choices. Woodridge started by asking Thiem about his most-used emoji and his favourite ice cream flavour. The Austrian began by answering the former by saying 'the kiss emoji' and the answer to the latter was 'vanilla'.
The next question was about Thiem's favourite exercise type- Cardio or Weights. And Thiem promptly replied, 'Cardio.' When asked, "What's the first thing you did when you woke up this morning?" Thiem answered, "Check my phone." 
And lastly, Thiem was asked, "What is the one thing we don't know about you?" The 27-year old replied, "Think you guys know everything about me. I have no secrets to hide."
Also Read: ATP Cup 2021: Dominic Thiem vs Matteo Berrettini- Match Preview, Head-to-Head and Prediction